For the past several years, Brent Amacker has been the Primary designer for two of Mobile's MARDI GRAS Floatbuilders. Craig Stephens' CARNIVAL ARTISTS and Steve Mussell's MIRTHCO, Inc. have been masterfully shaping the look of MARDI GRAS in Mobile for a while now, and Brent has helped by translating the themes into images in order to present the concept ideas and to provide visual reference for the builders. Though unfortunately YET AGAIN only partially credited in the newspaper, the designs clearly bear Brent's signature. A few years ago he rendered a new float for Mobile, Alabama's only daily newspaper, The Mobile Register (though this also was uncredited), seen below:
It has since been altered to reflect the NEW (Again) moniker "Mobile Press-Register"
---
BELOW IS THE FIRST FLOAT BRENT EVER DESIGNED, FOR
CARNIVAL ARTISTS AND The ORDER of INCAS, 2002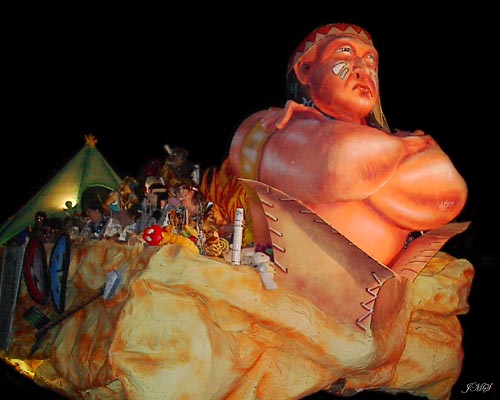 The figure was a re-tooled "Genie" from a previous "Aladdin" float. Brent's  job for the builders is to envision the existing sculptures and creations to incorporate in the current year's theme, in order to save 'tear-down and rebuild time' for the framers, sculptors, and paint artists.
NOTE: BRENT did not design the INCA floats this year (2013) due to scheduling and timing issues. Please be sure to inform The Esteemed Order of INCA Organization of your displeasure.

Order of INCA
2012
Last Year's Theme: "THREE- The Magic Number"
Three Little Pigs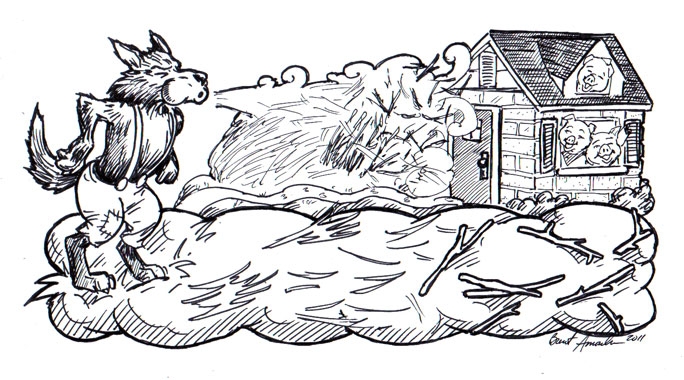 The Three Musketeers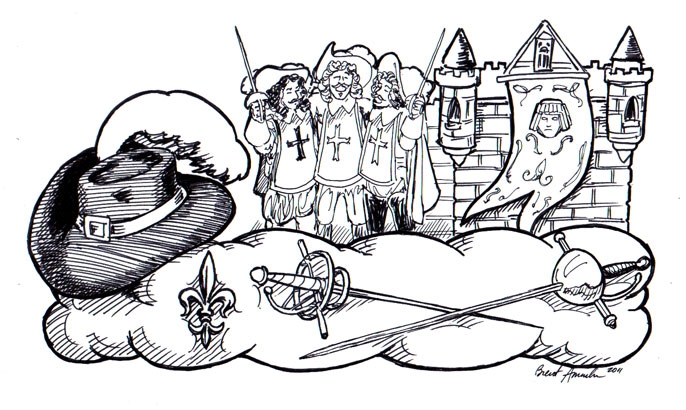 The Three R's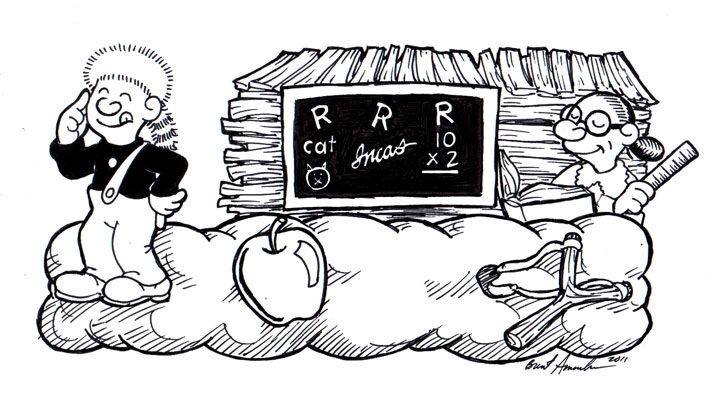 Three Sheets to the Wind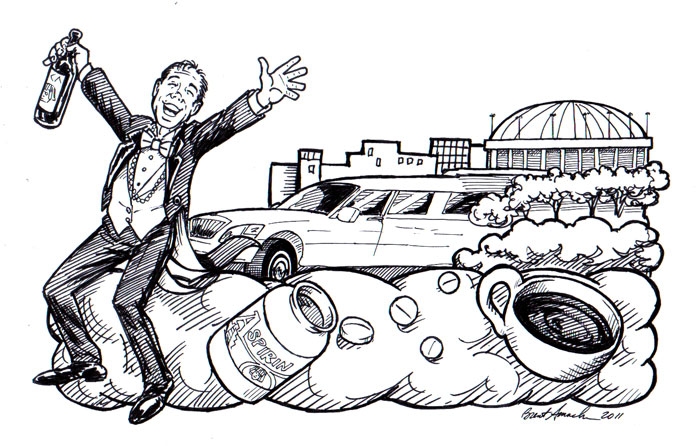 The Three Tenors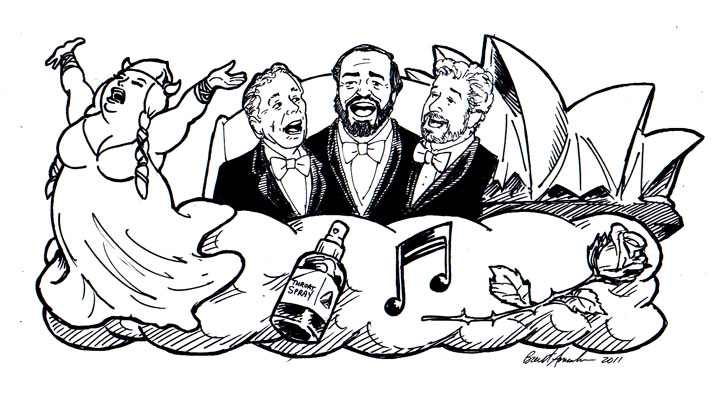 "Don't MAKE me count to three...!"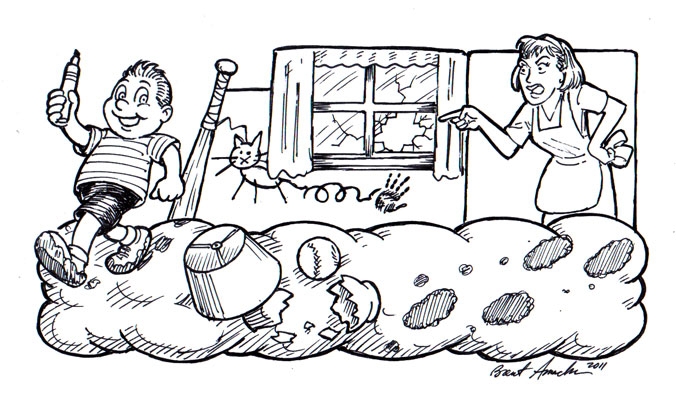 The Good, The Bad, and The Ugly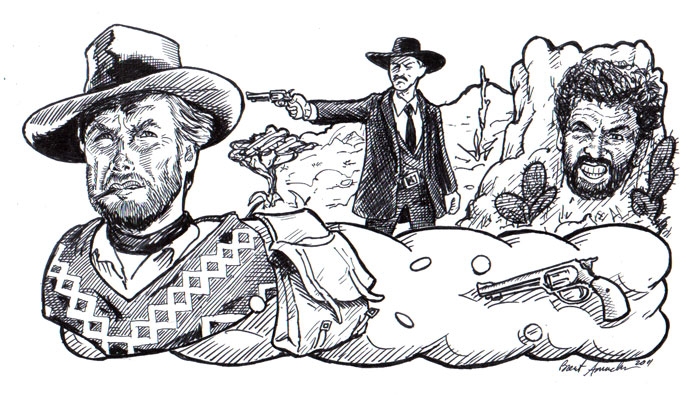 I Got a TURKEY!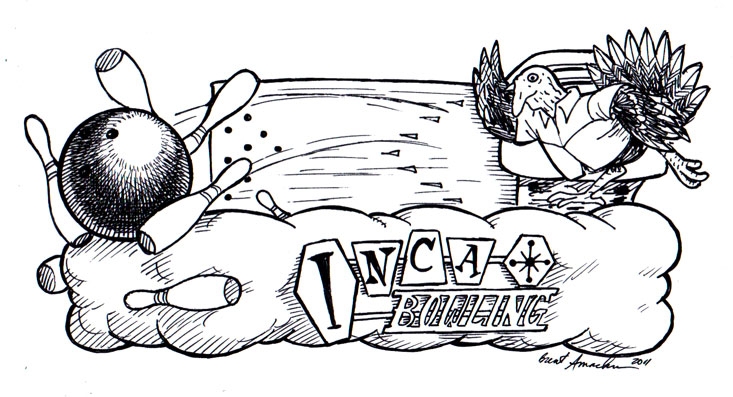 Past, Present, and Future

See No Evil, Hear No Evil, Speak No Evil

Snap! Crackle! Pop!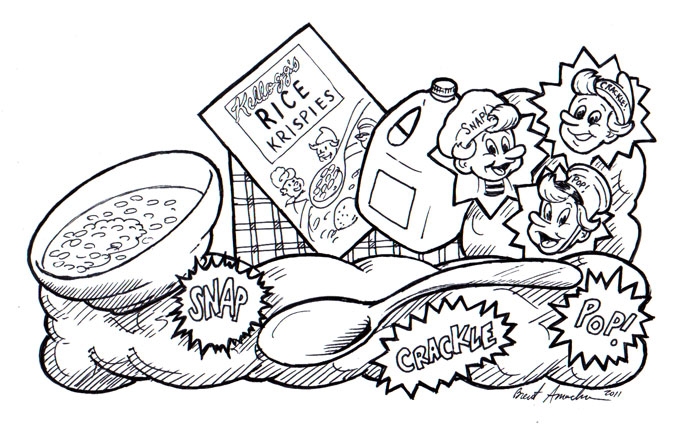 Last Year's Theme: INCA VACATION

AFRICA

ALASKA

BAHAMAS

The BEACH
Dog River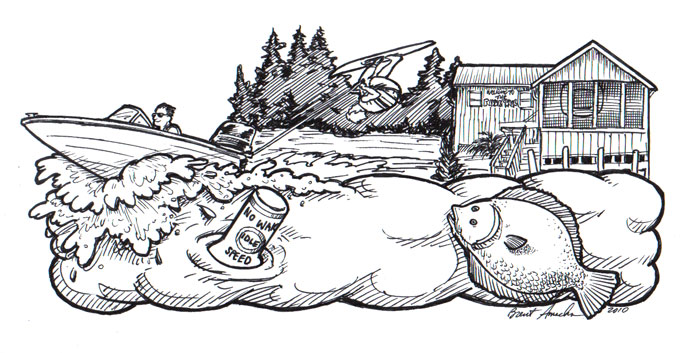 HAWAII

HUNTSVILLE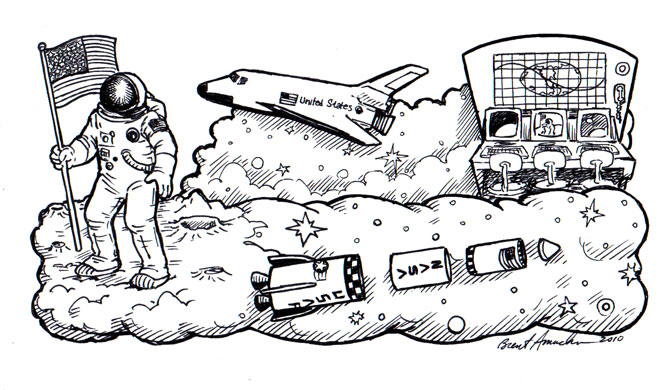 Las Vegas
NEW YORK CITY
RUSSIA
WASHINGTON, D.C.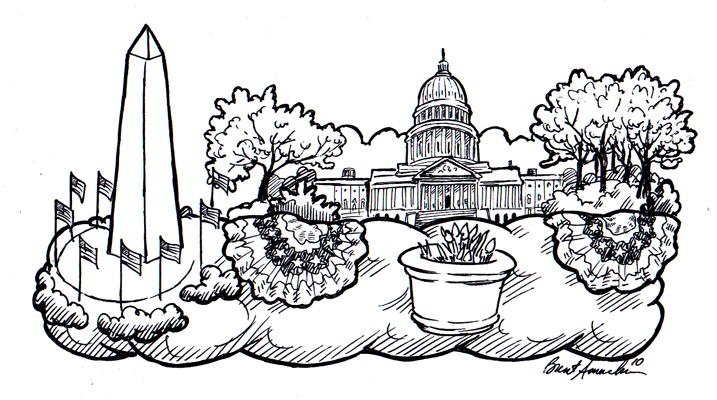 ---
Last Year's (2010) Theme: "Two of a Kind"

ALABAMA & auburn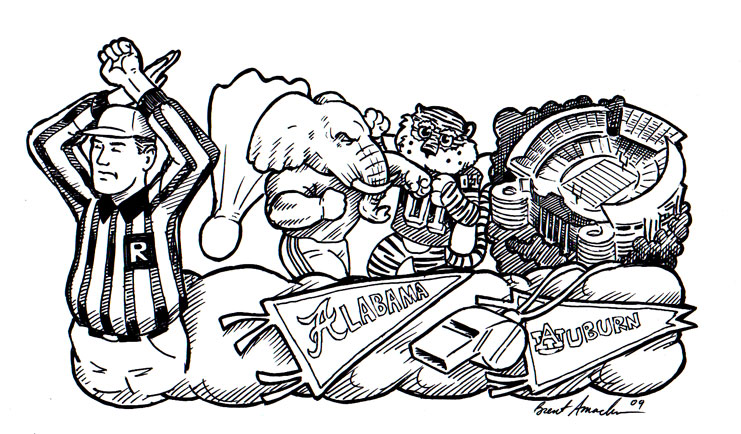 BULL & Matador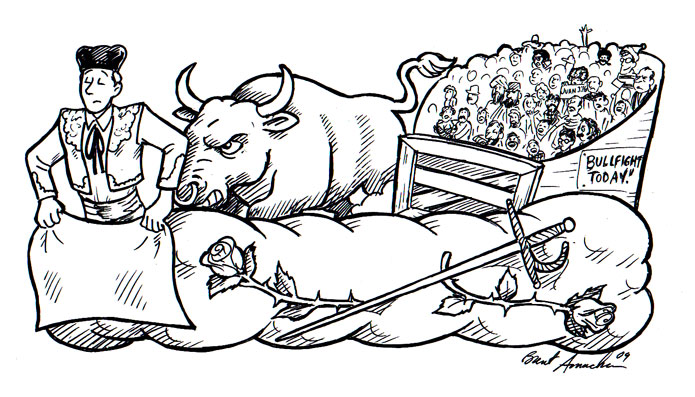 Cops & Robbers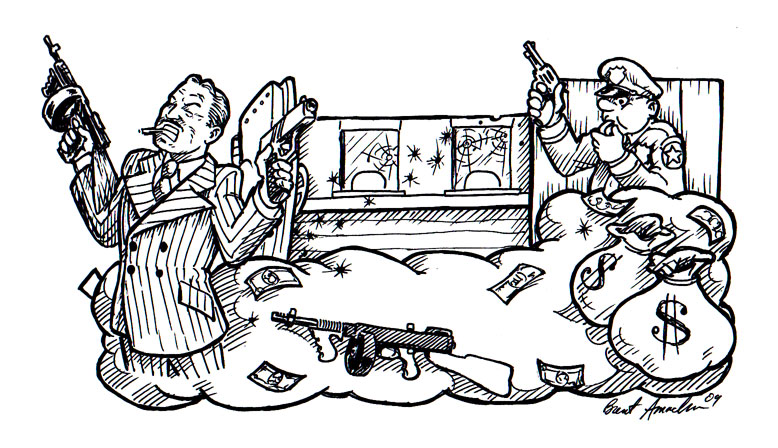 Cowboys & Indians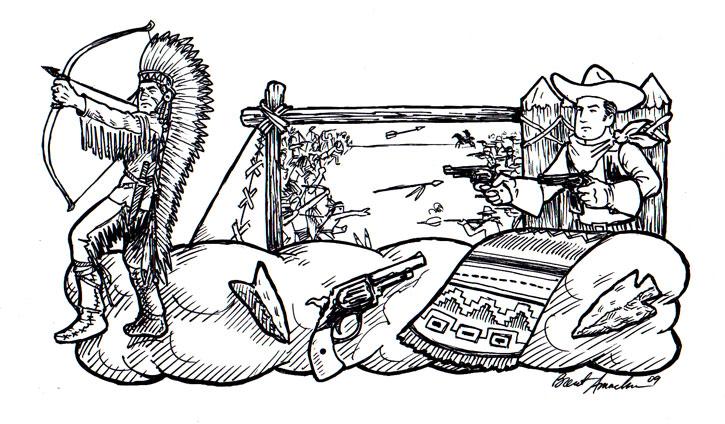 DEATH & TAXES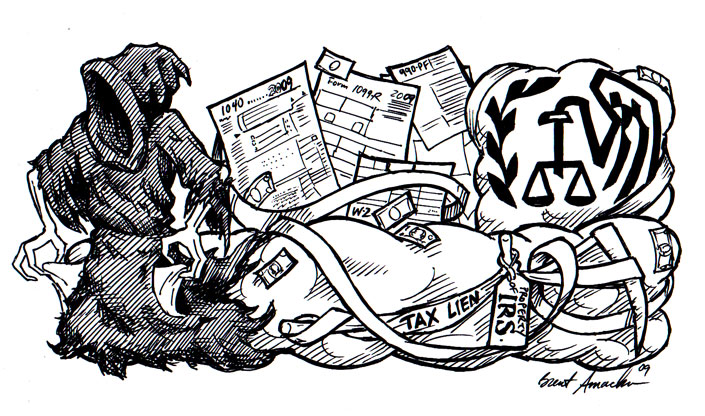 FIRE & Ice
(featuring Heat Miser & Snow Miser)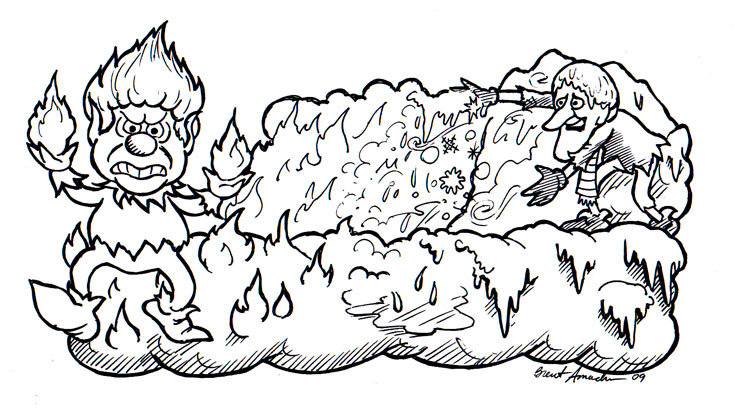 Fox & the Hound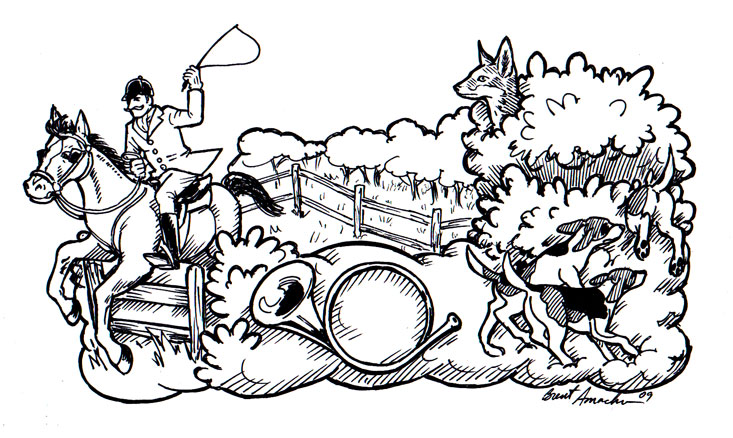 Good & Evil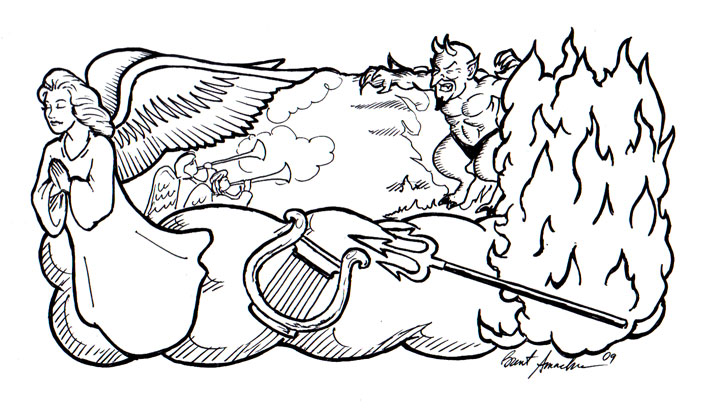 (
Original
Good & Evil
float shown below was an homage to
M.C. Escher,
and features images from his "Angels & Demons" series. Members didn't like the 'bats', so we changed it to the more traditional design above, which was built and paraded
.)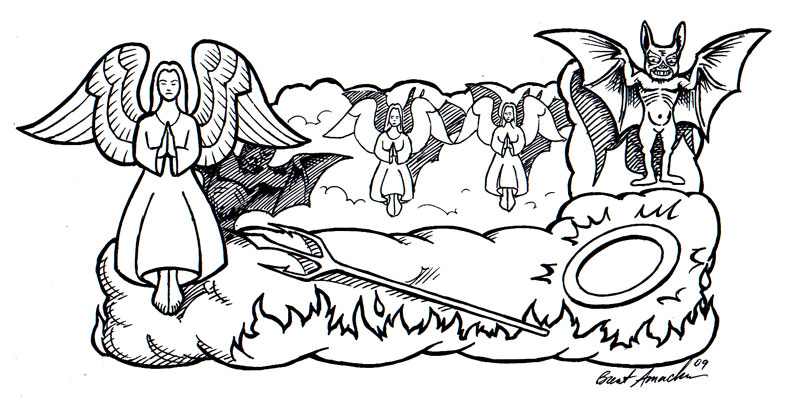 Bait & Tackle or Rod & Reel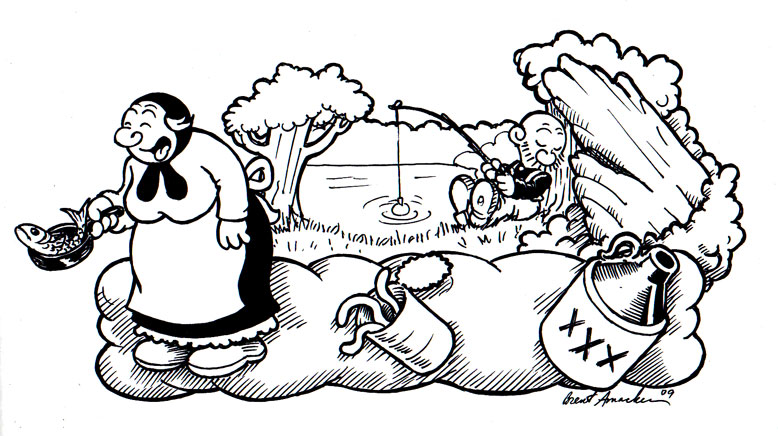 Stars & Stripes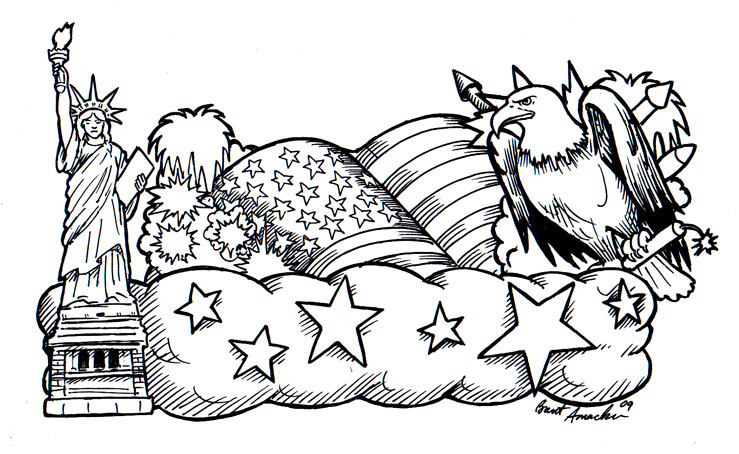 STICKS & STONES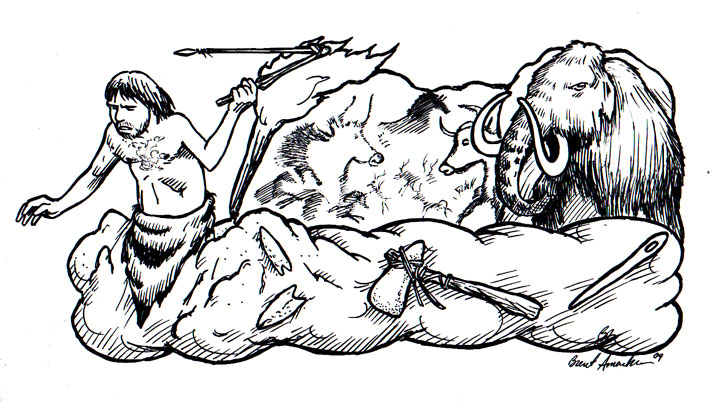 YIN & YANG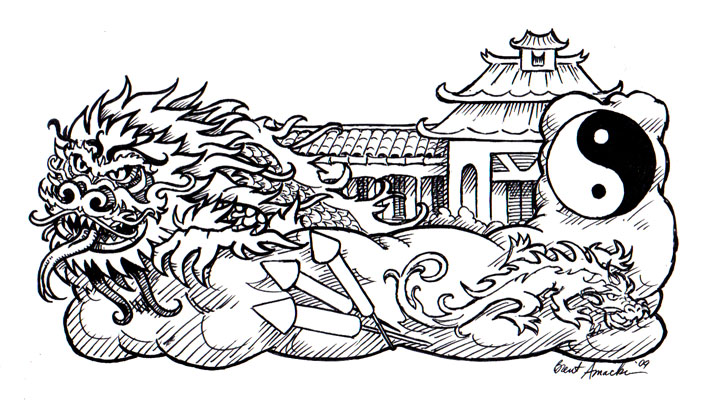 ---
Order of INCA's 2009 Theme: WARRIORS
CONQUISTADOR
EGYPTIAN ARCHER
GREEK WARRIOR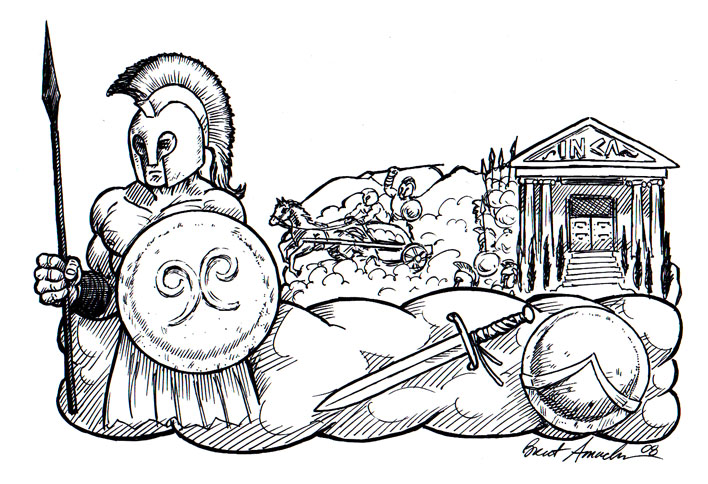 KNIGHT
Although Brent didn't remember to do this on the above "Egyptian Archer" float, he usually includes the name of the parading 'crew' in heiroglyphics or alphabet signs in the language of whatever  the subject matter. The "Mongul", "Samurai", and "Persian" floats below all display the name "Incas" in the respective languages.
MONGUL WARRIOR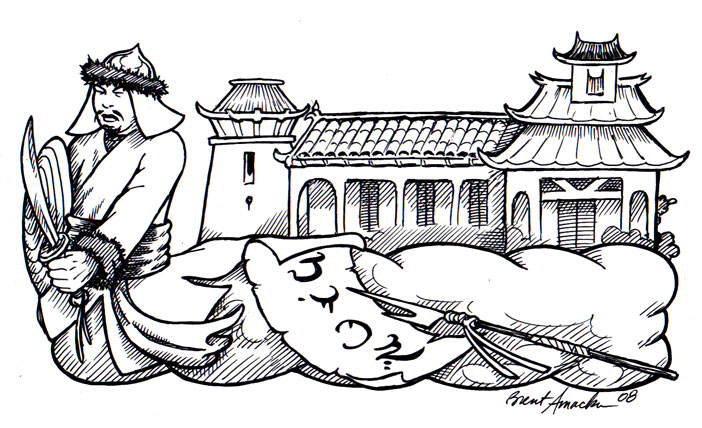 GENERAL PATTON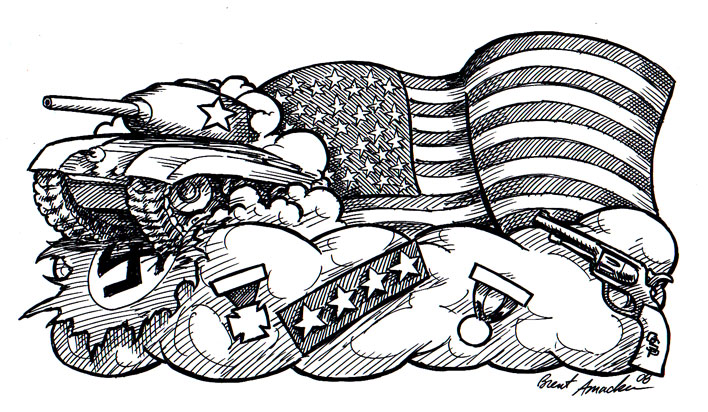 POLYNESIAN WARRIOR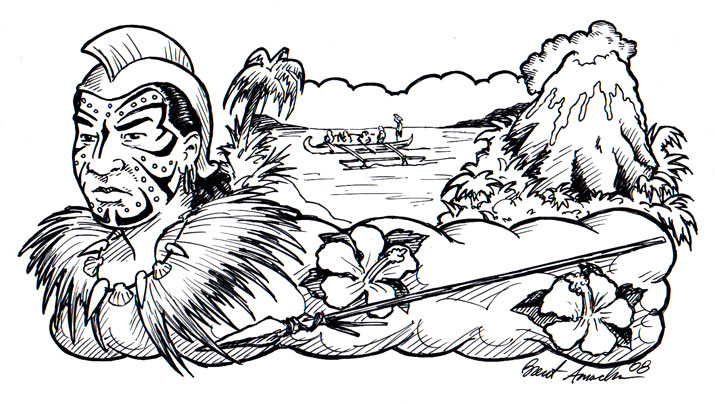 SAMURAI WARRIOR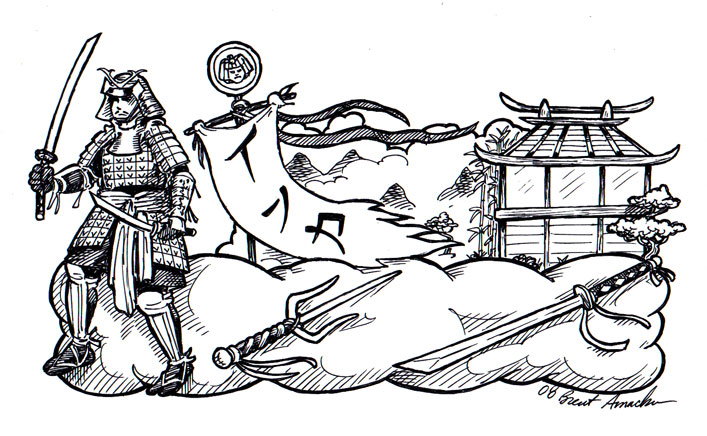 VIKING
INCA WARRIOR
PERSIAN ARCHER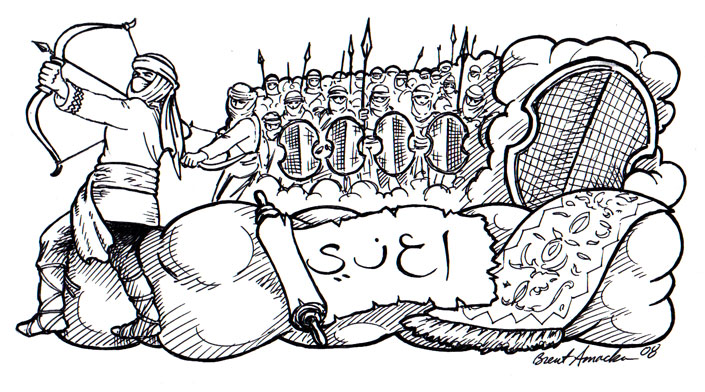 ---
New Organization:
SHADOW BARONS
This year, Brent was commissioned by Craig Stephens and Carnival Artists to design a permanent "Flagship" or "Title" emblem float for this parading organization.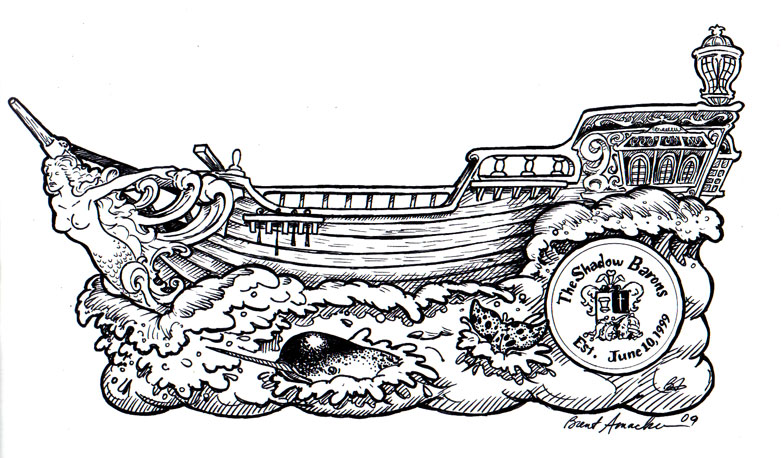 The front features a mermaid on the bow, with flowing hair and crashing surf morphing into ornate sculpture. The center is made to represent a galleon, with ornate windows and lighting. The skirt includes crashing waves, a narwhal, and the Mystic Society's Crest.

---
ORDER of LaSHE's
This Year's Theme: "LaShes Mob New York"
Bonnie & Clyde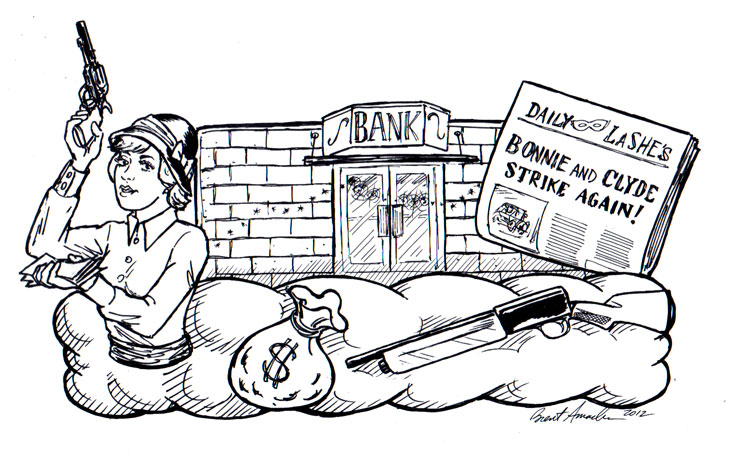 Bootlegging/Prohibition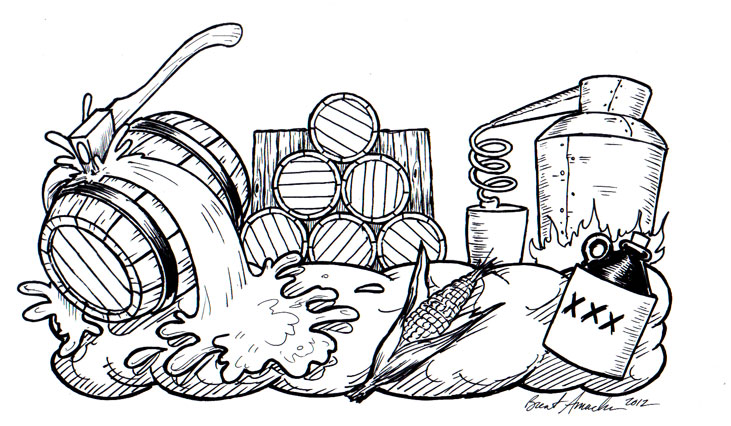 Club Scene/Night Life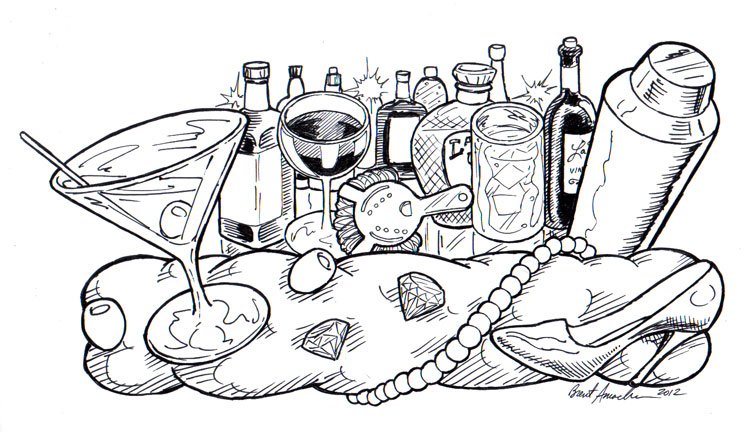 COP CHASE

Club Cuba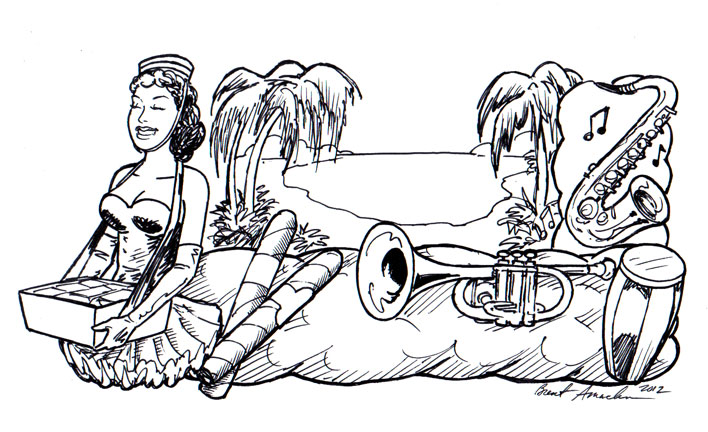 Gambling/Las Vegas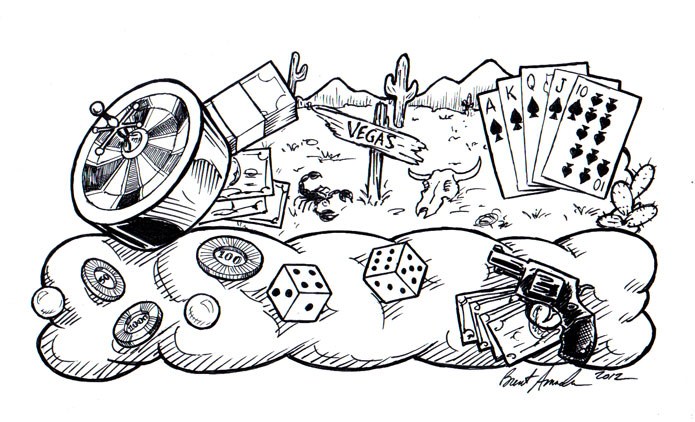 The Godfather

Guns & Ammo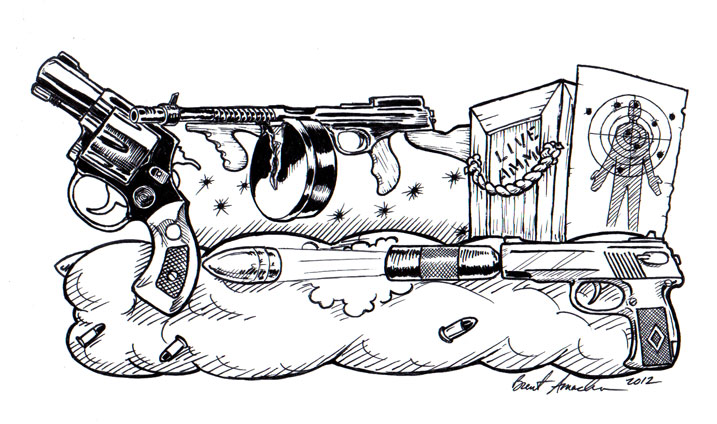 Italian Food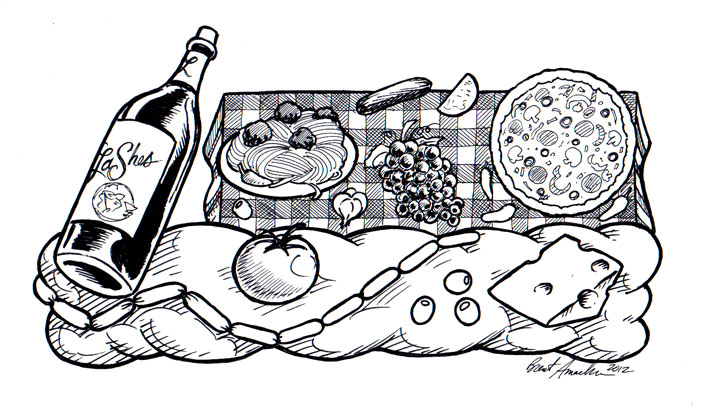 AL CAPONE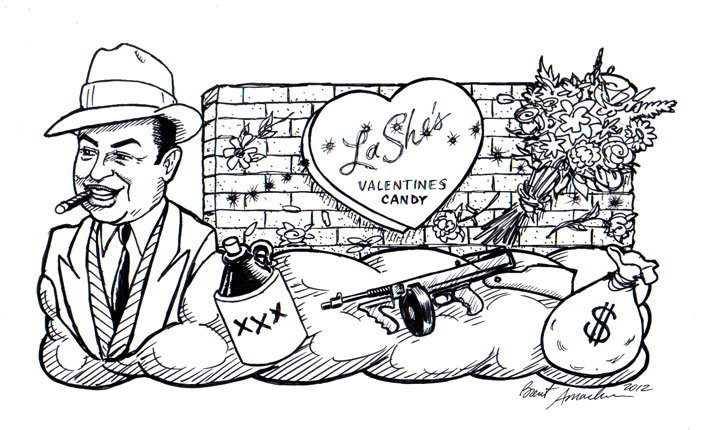 Paparazzi/Limo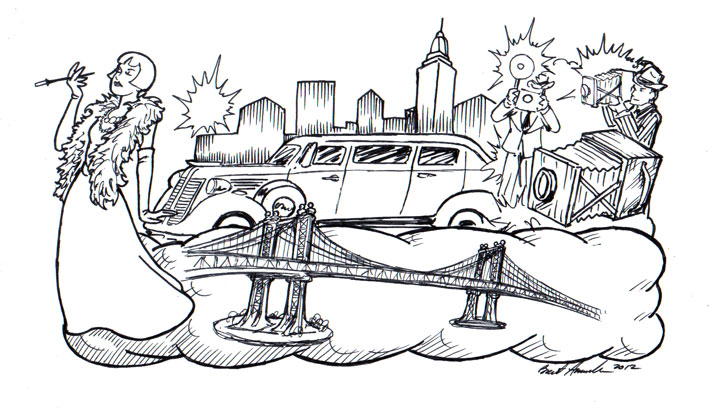 The Sopranos

Last Year's Theme: "JUNGLE LOVE"
Monkeying Around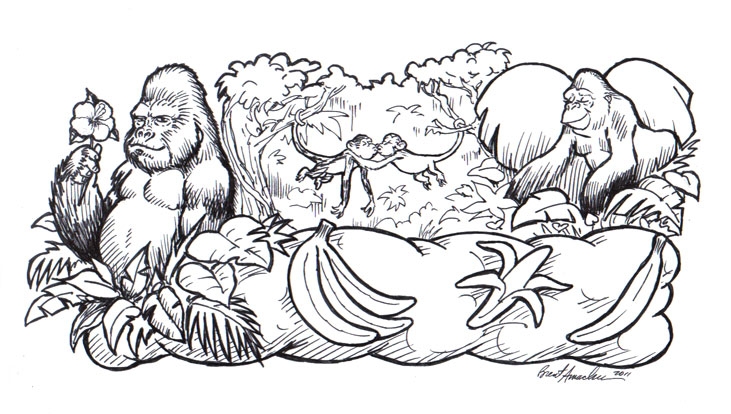 BIG CATS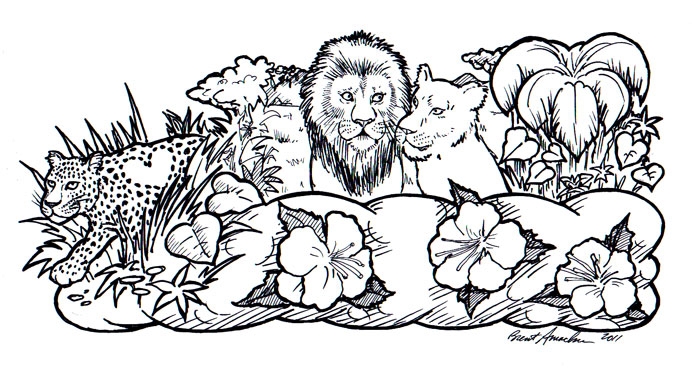 ELEPHANTS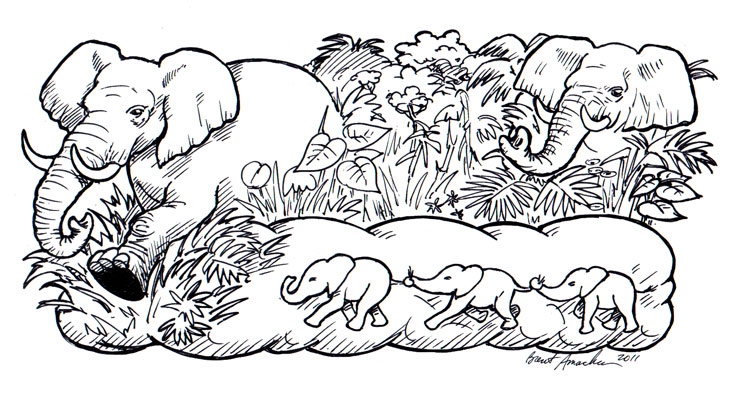 Giraffes & Zebras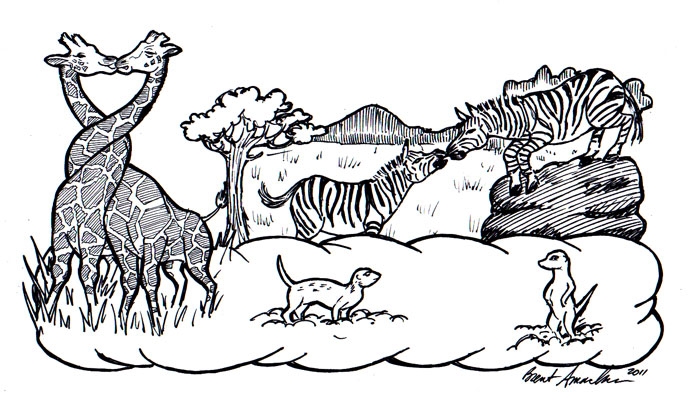 The JUNGLE BOOK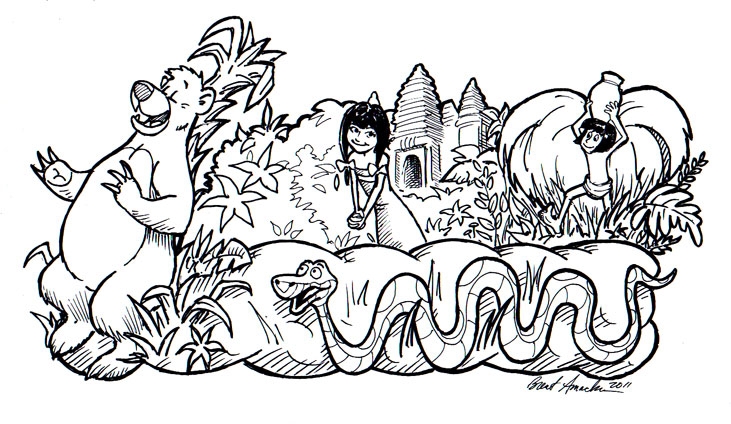 The RAINFOREST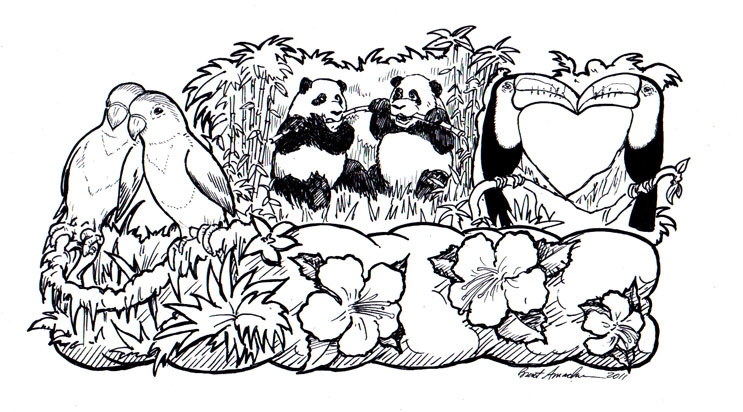 SAFARI HUNTER

SNAKES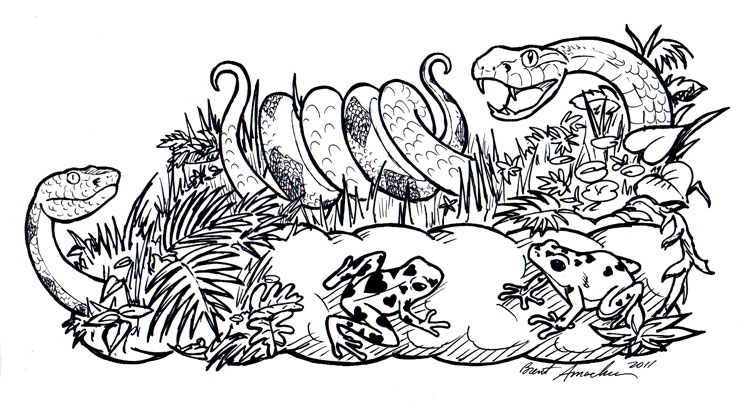 TARZAN and JANE

---
Last Year's Theme: "A Winter Wonderland"
Abominable Snowman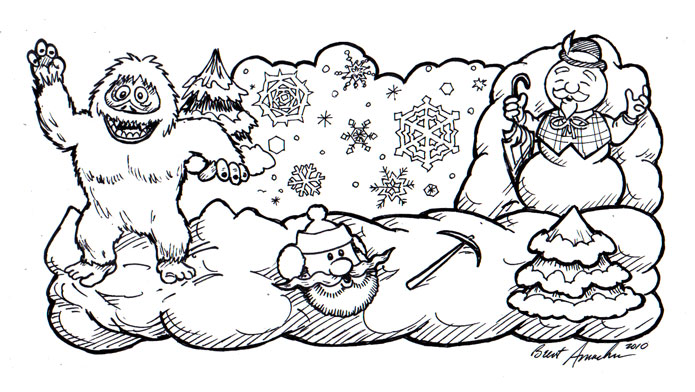 Calvin & Hobbes and the Snowmen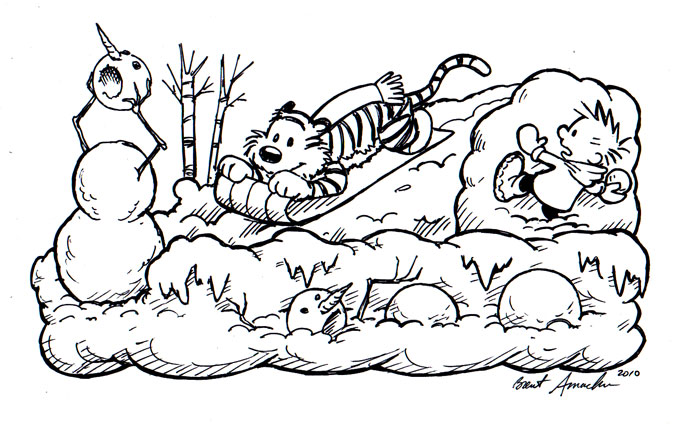 Expedition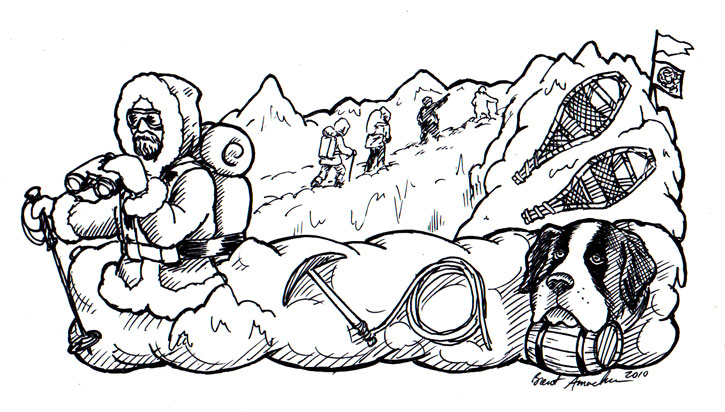 Father Christmas

Figure Skating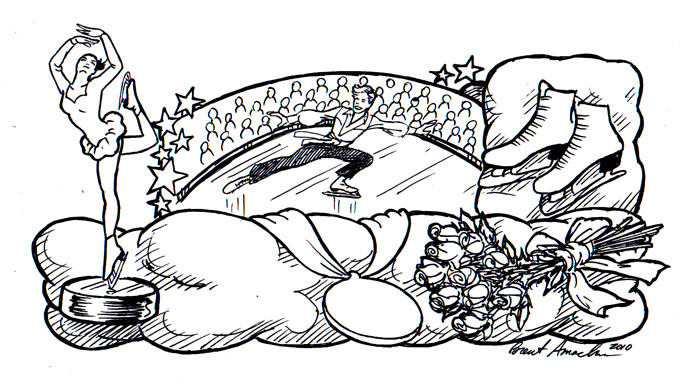 Winter Olympics
Penguins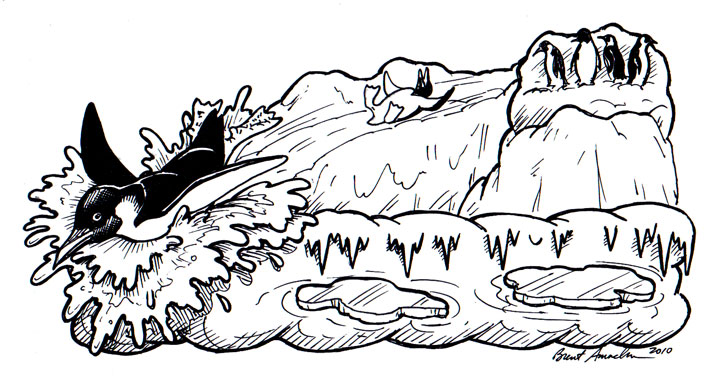 Ice Castle, Swan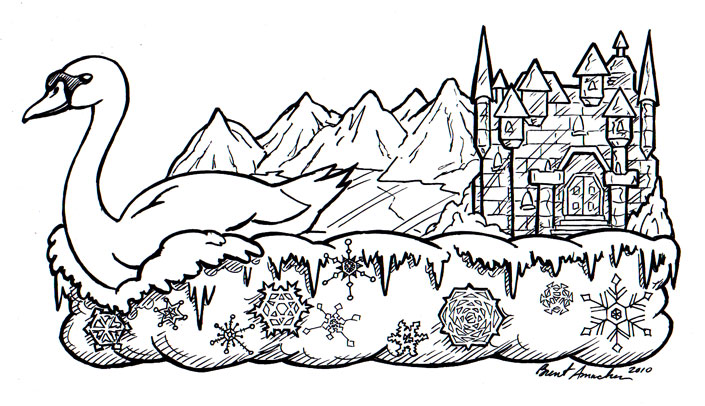 LaShe's Poster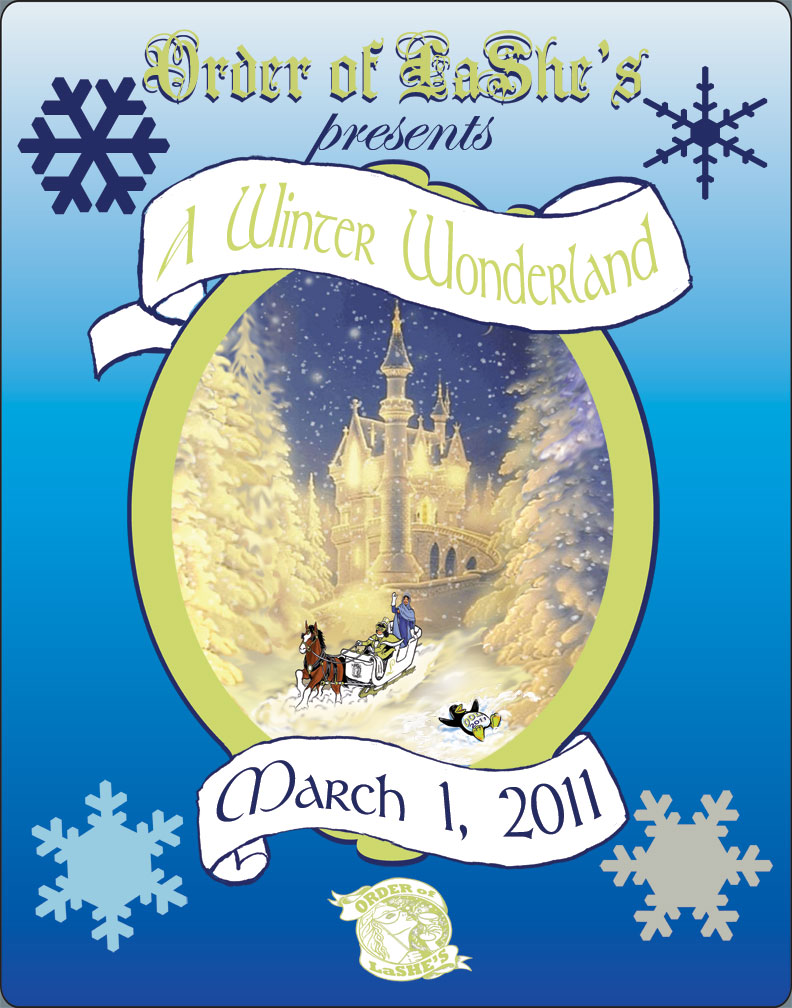 ---
Last (2010) Year's Theme: "When In Rome"

BATHS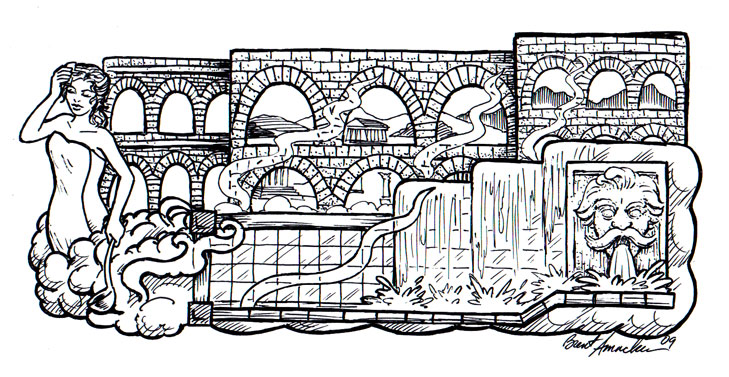 GLADIATOR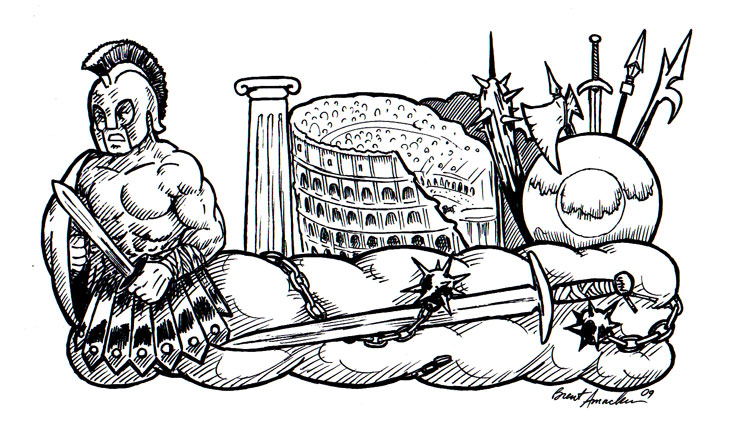 MEDUSA

NERO

POMPEII (MT. VESUVIUS)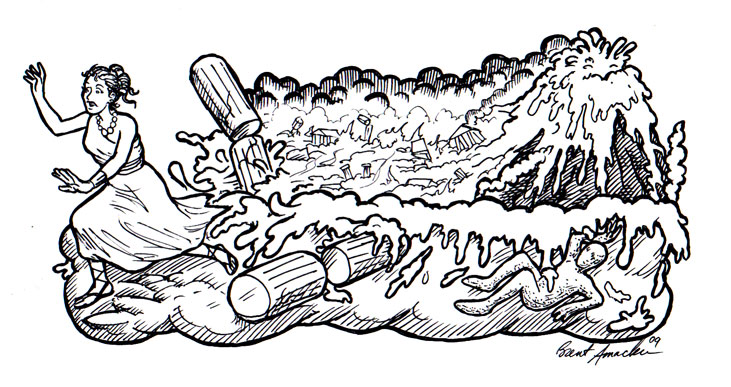 SENATE

WINE VINEYARD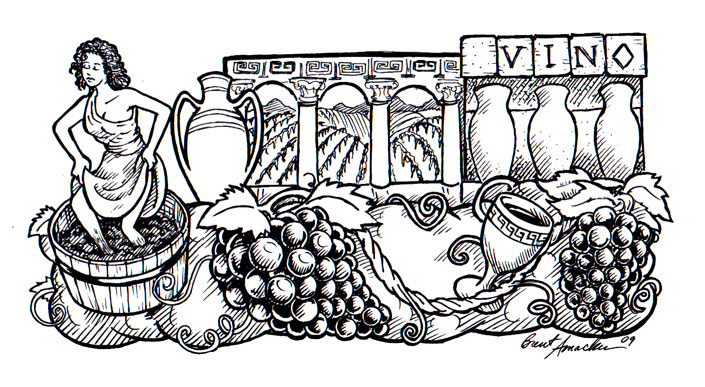 ---
CHILDREN'S FLORAL Parade
2013's Theme: "GAMES CHILDREN PLAY(ed)"

ANGRY BIRDS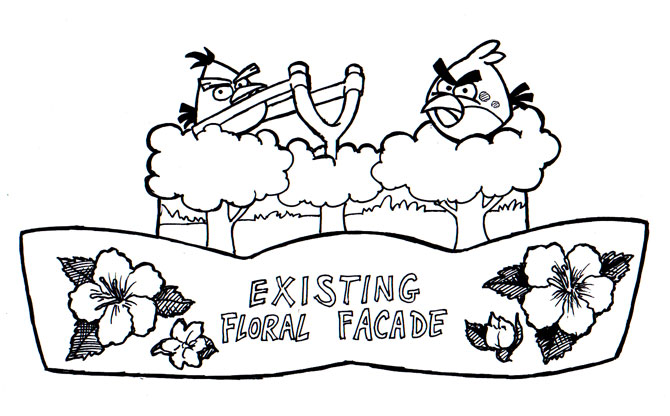 BEJEWELED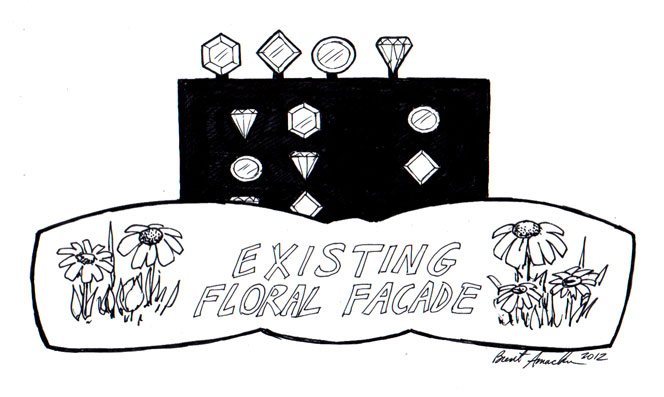 CENTIPEDE

CHESS/Checkers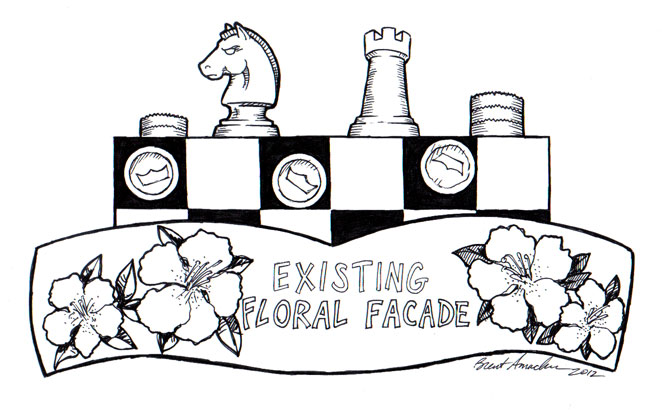 DONKEY KONG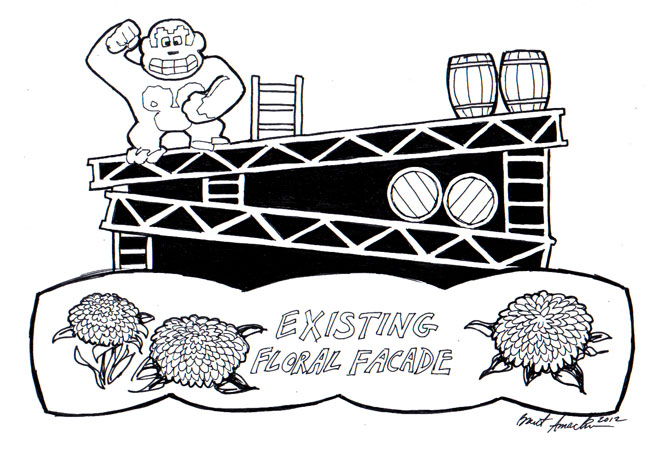 FROGGER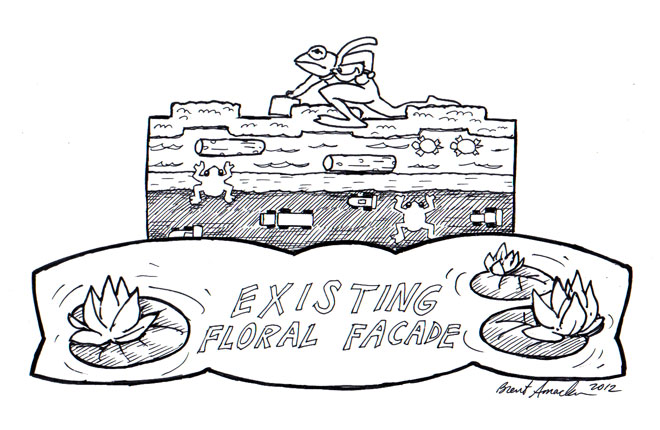 JACKS & Marbles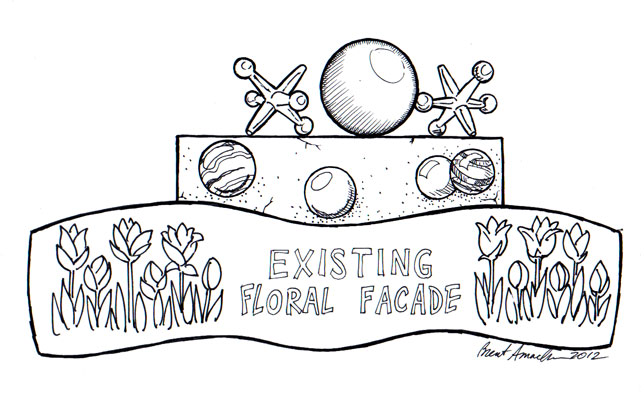 MONOPOLY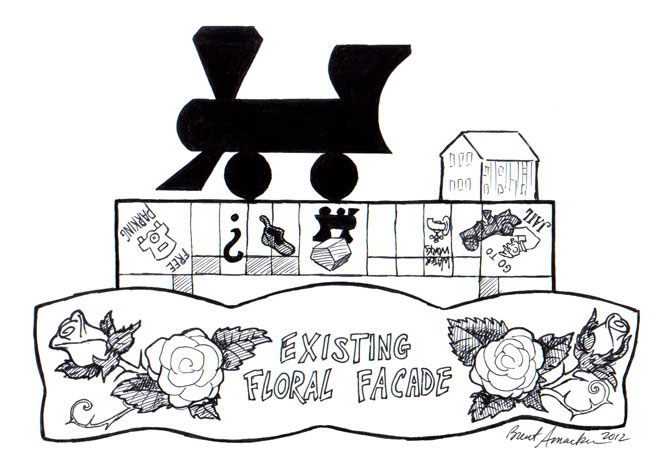 PAC-MAN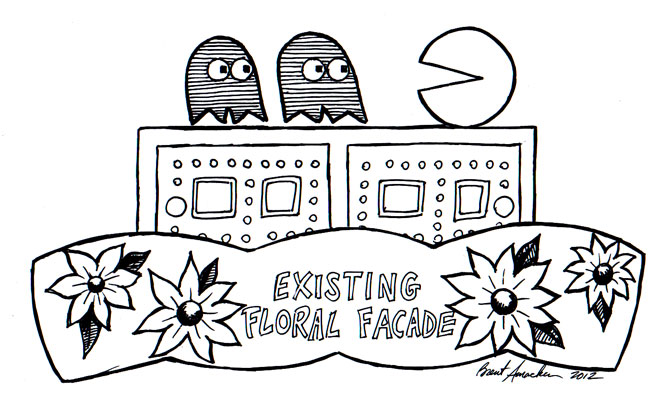 RAT on the RUN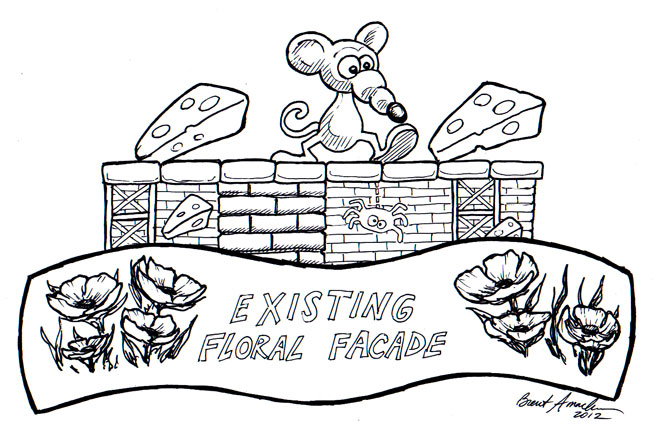 SONIC the HEDGEHOG
LAST Year's Theme: "Mobilians Wear Many Hats"
Baseball Hat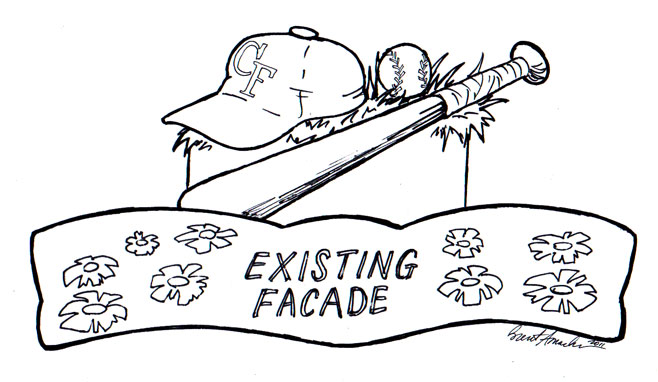 British Hat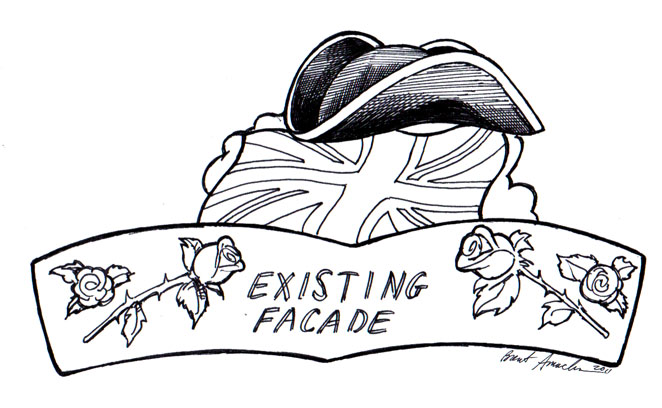 Civil War Hats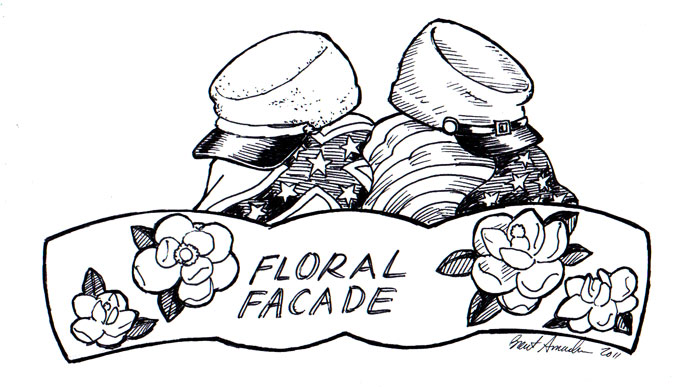 FOOTBALL Helmet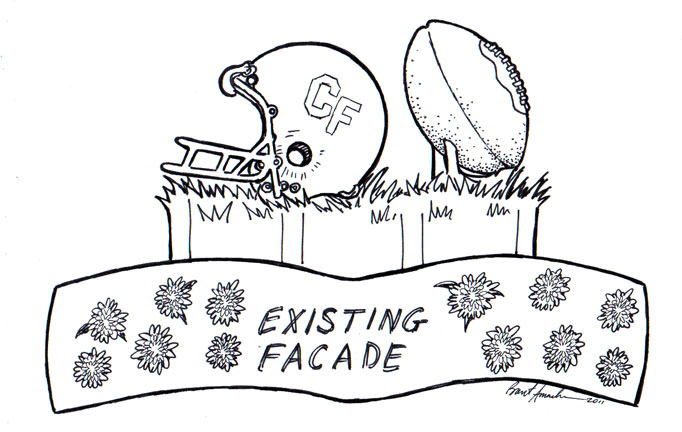 French Hat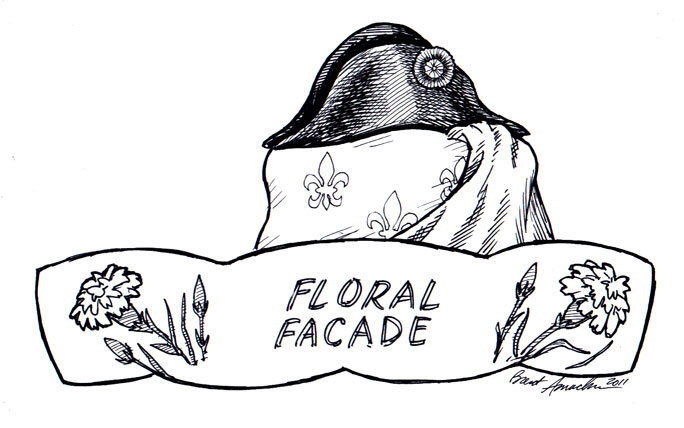 MARDI GRAS Hats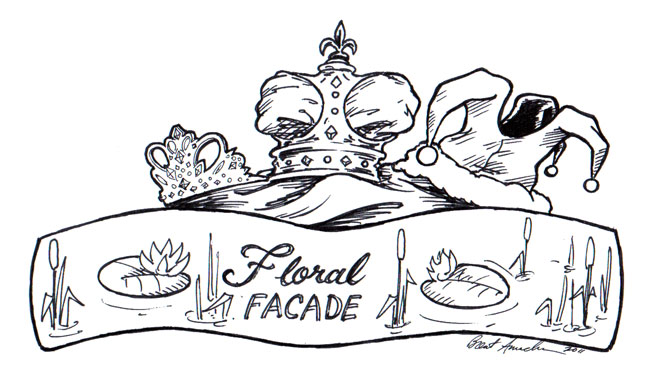 MILITARY HATS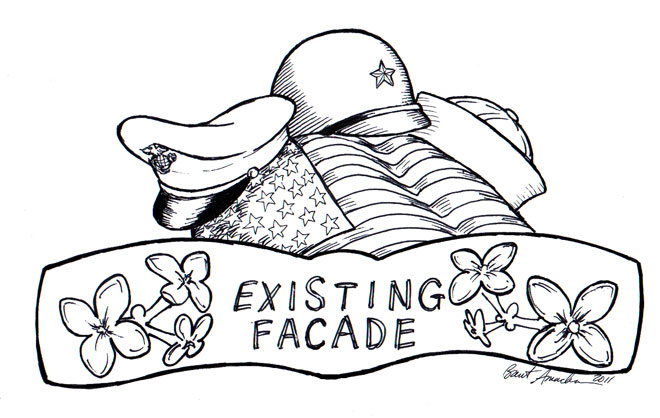 Native American Headdress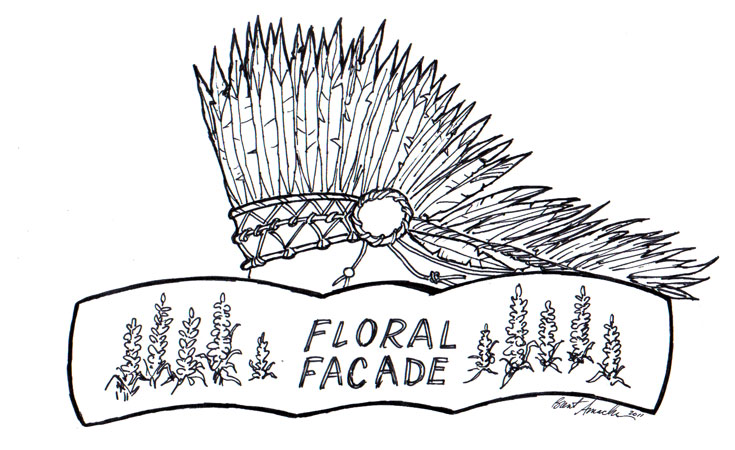 RAILROAD HAT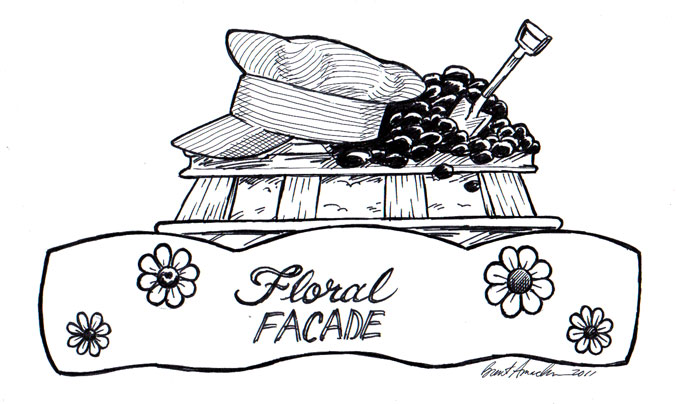 Shipping Hat

Spanish Conquistador Helmet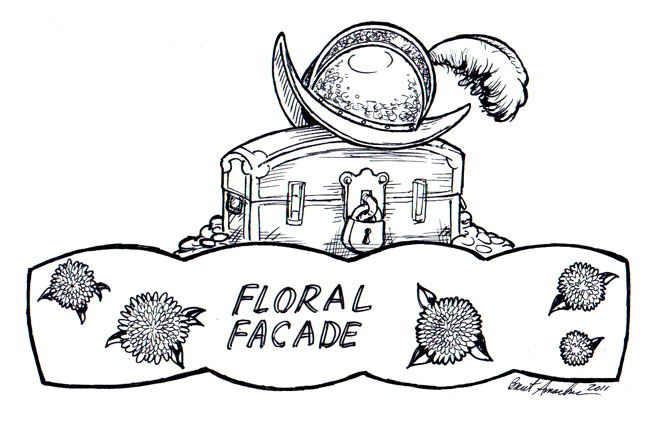 WELDER HELMET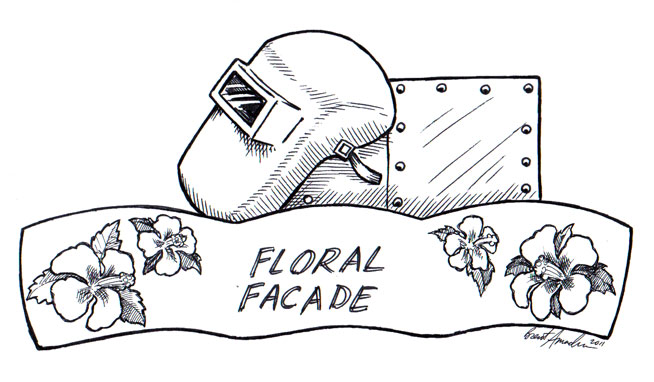 2011 Theme: "There Be Dragons!"

Dragon Tales

I had initially designed a 'group' float, but this was too much to build: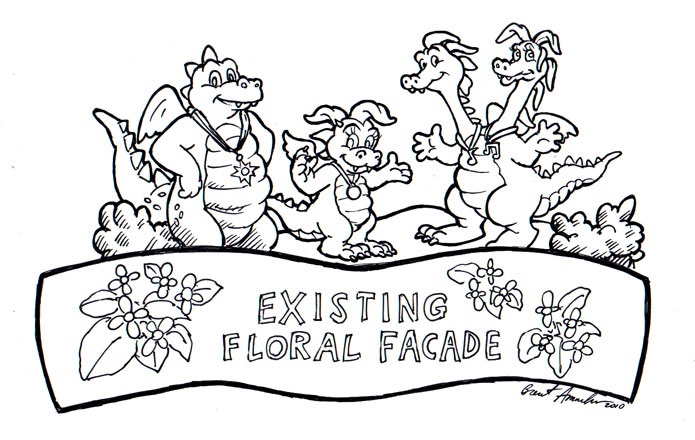 EARTH DRAGON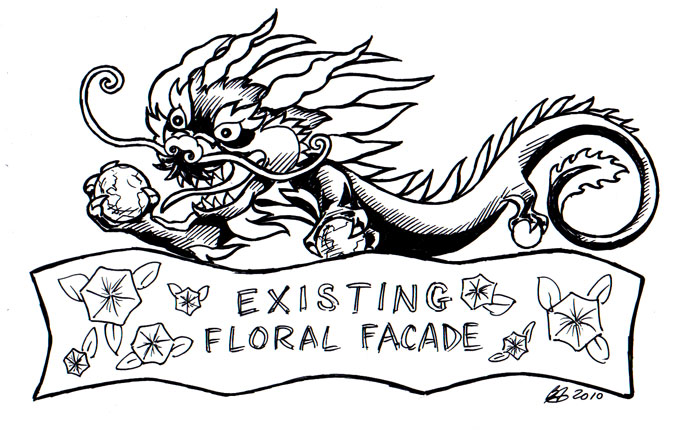 FIRE DRAGON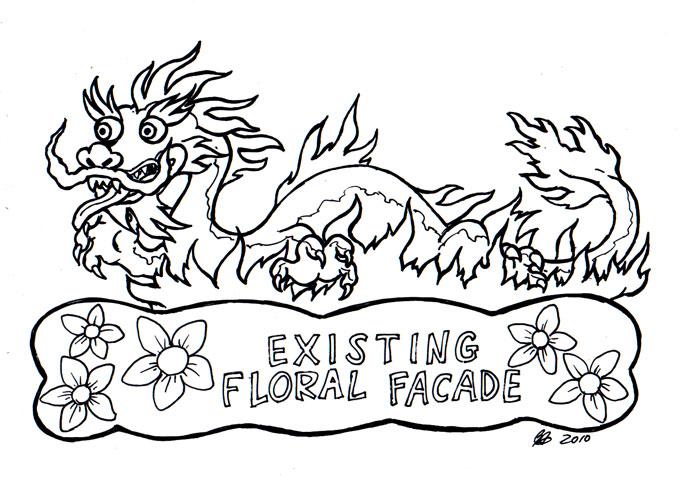 SMAUG (from "The Hobbit")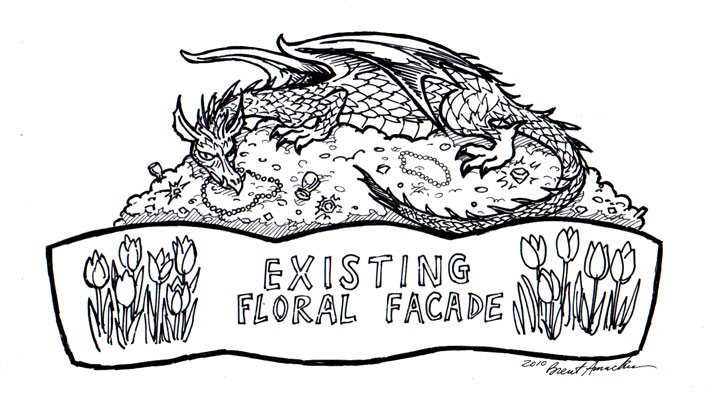 Snap-Dragons and Dragonfly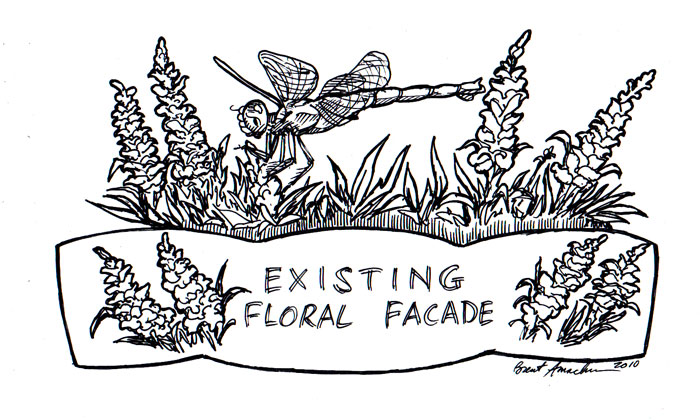 The Children's Floral Parade pays homage to the Mystics of Time Title float Verna Dean with a 3-Part Caravan: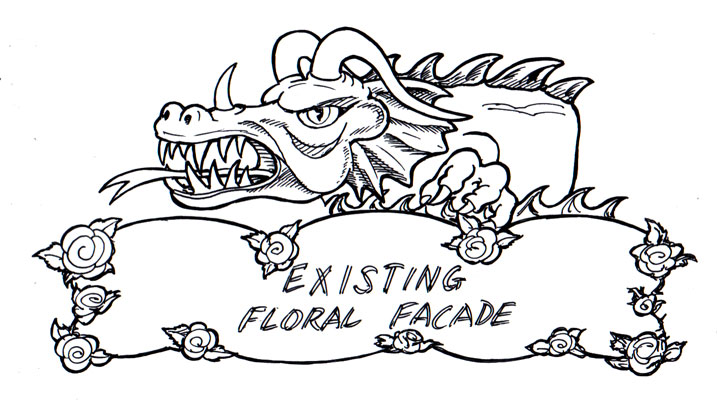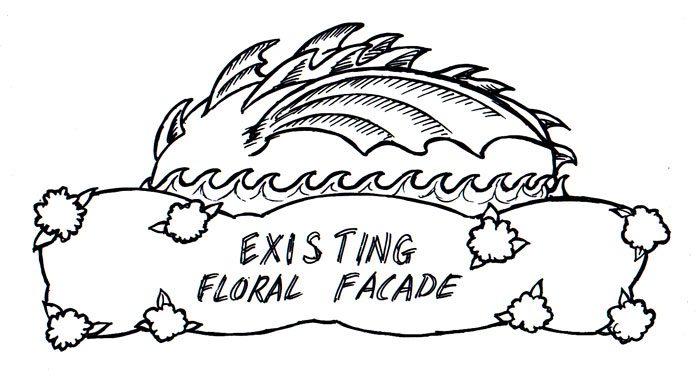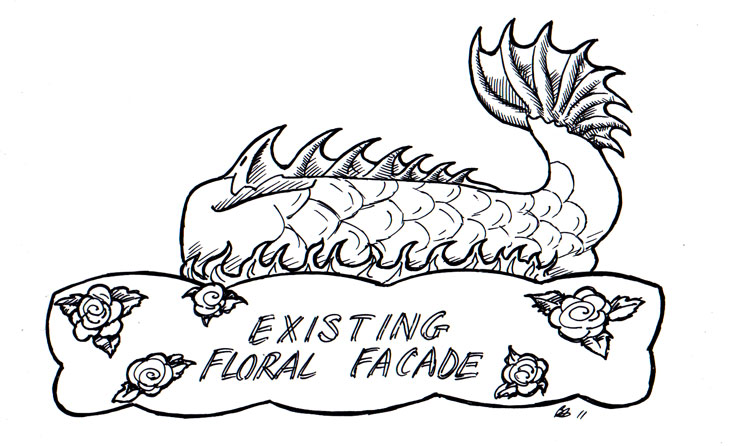 Below are the floats in sequence: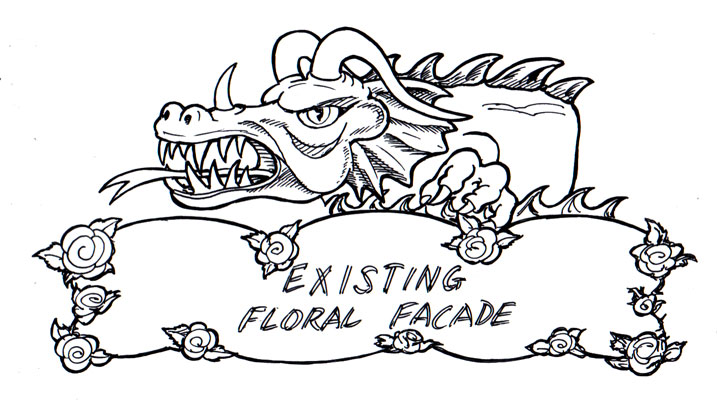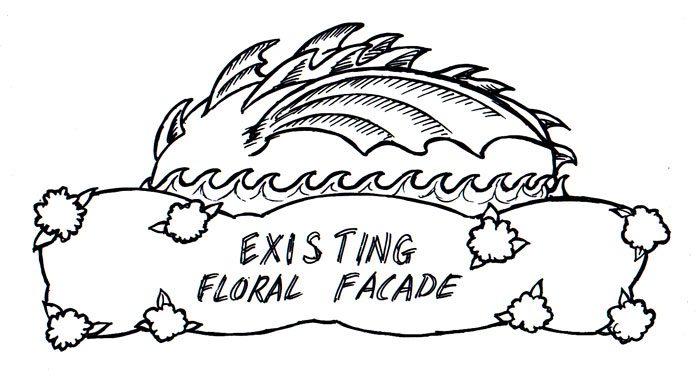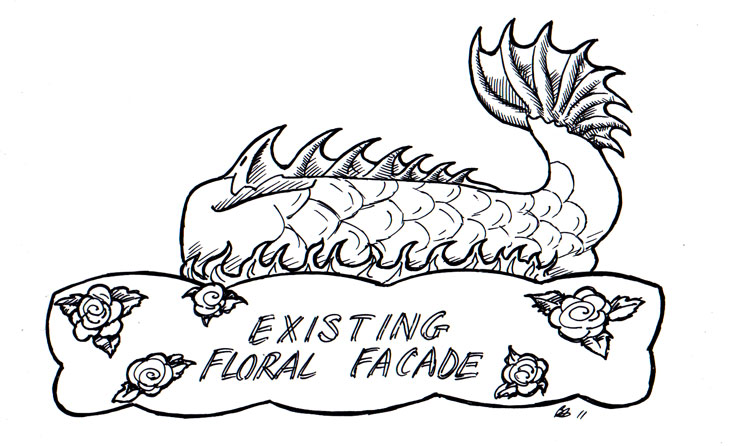 In the Float below, I paid homage to the ROGER DEAN painting for the first ASIA album design:

WATER DRAGON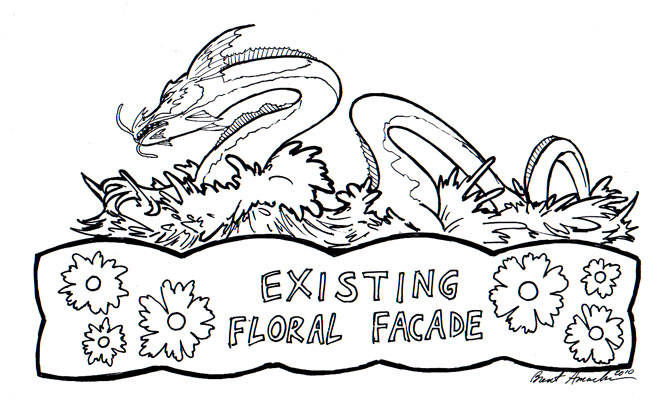 WICKED QUEEN DRAGON

(from Disney's 'Sleeping Beauty')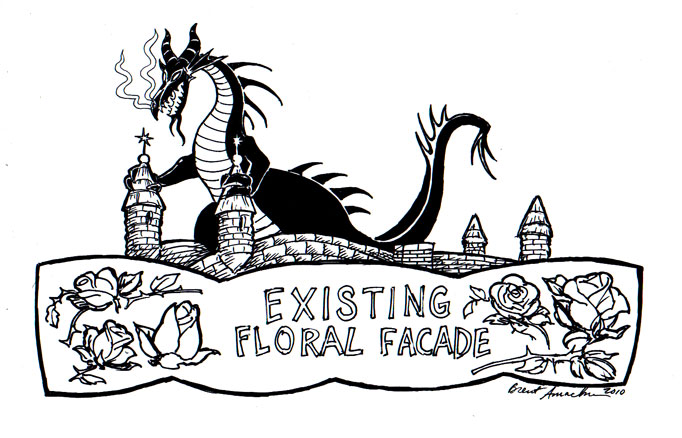 WIND DRAGON
Last Year's Theme: Tribute to Bellingrath Gardens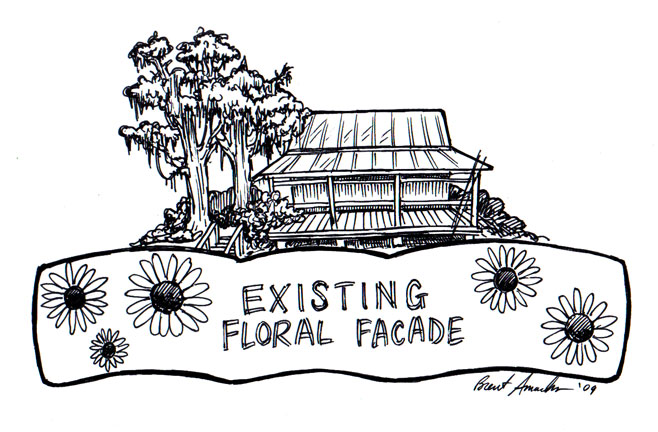 Blue Jay Nest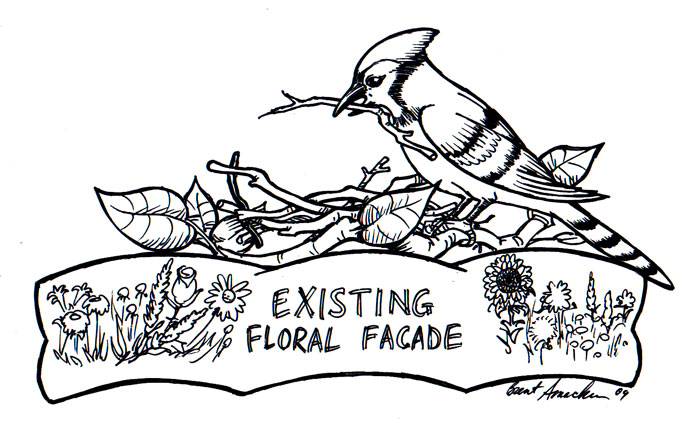 Coca-Cola Connection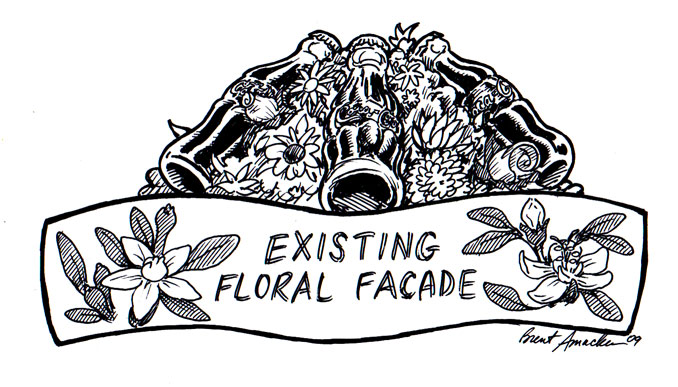 The Great Lawn Sun-Dial

The GROTTO

Hummingbird

Koi Pond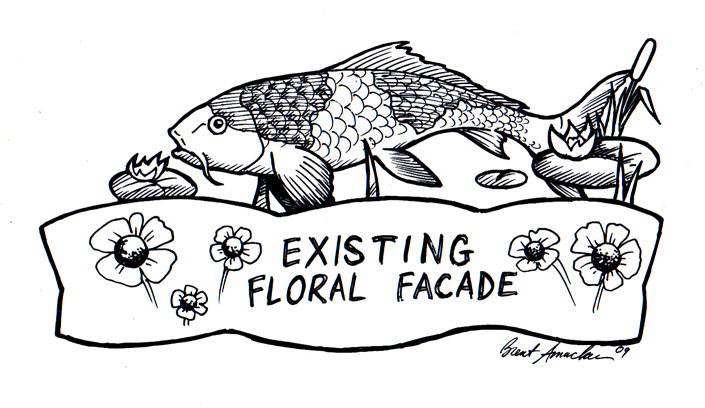 Oriental Pagoda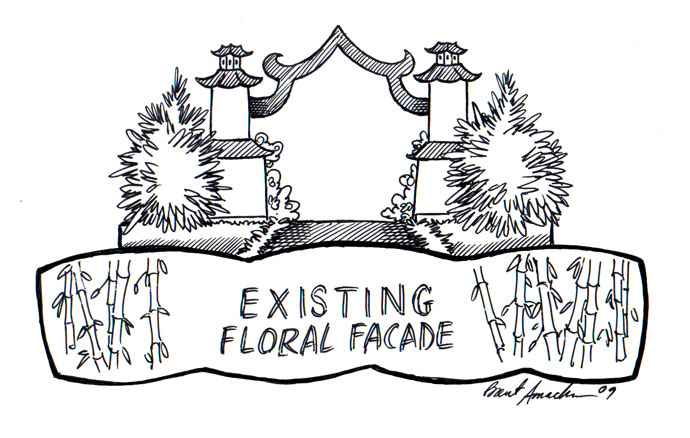 Osprey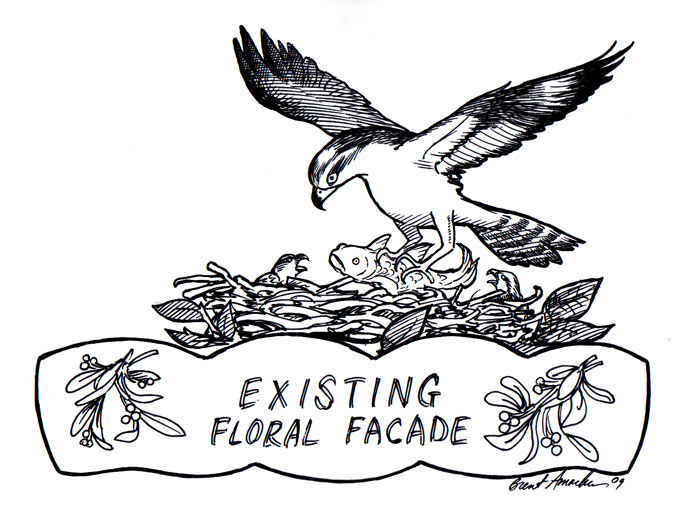 Riverboat Ferry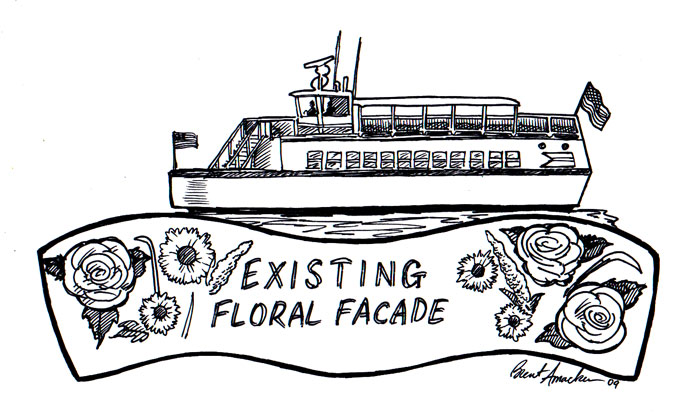 Flower Seeds

Swans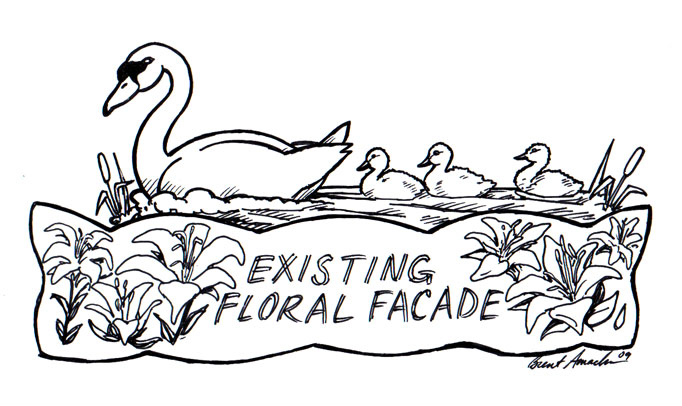 Last Year's(2009) Theme: ROYAL MOMENTS
Future Mardi Gras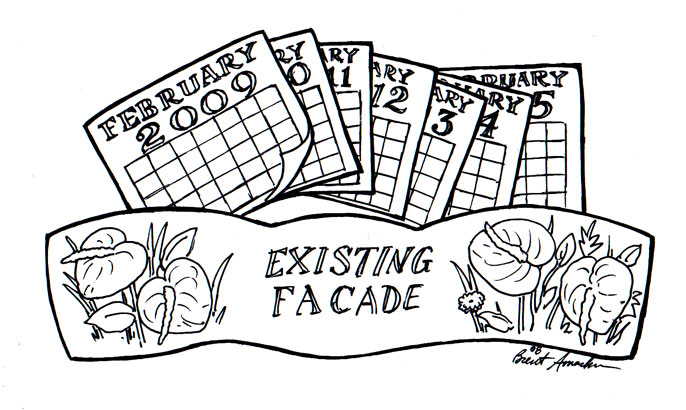 "Heavy is the Crown..."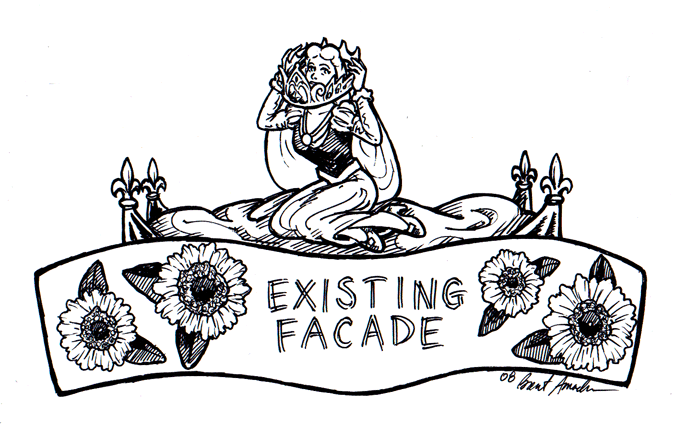 Royal Horn of Plenty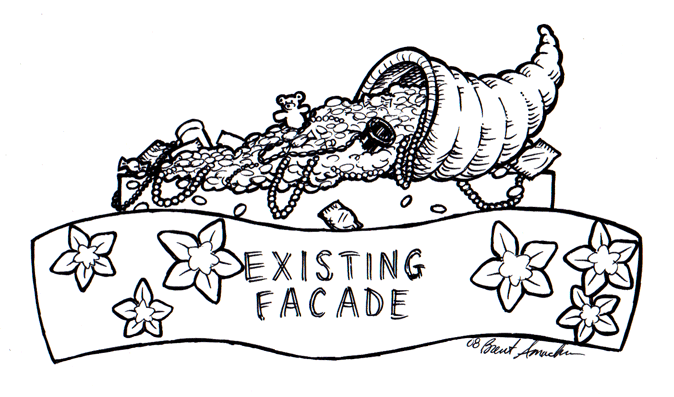 The King Who Reigned
Royal Mantel (Mantle)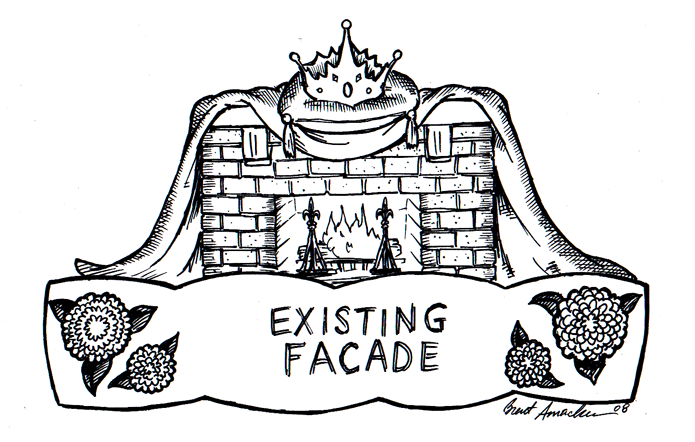 Moonpies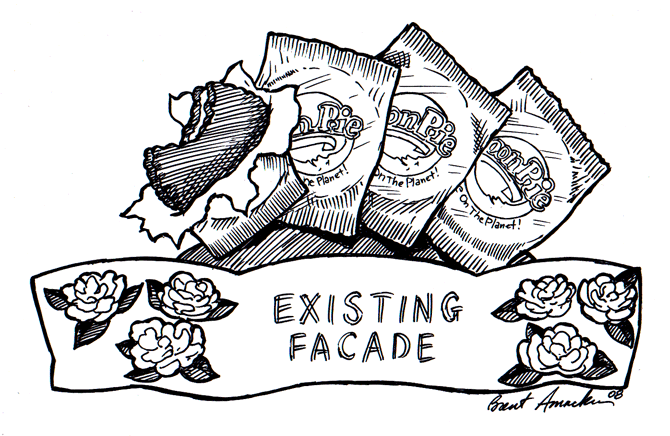 Royal Proclamation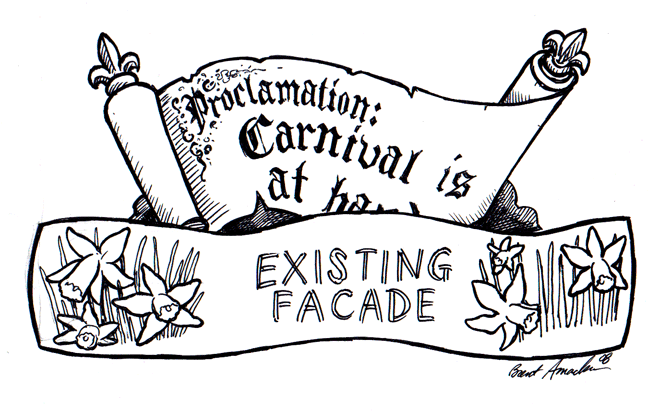 Royal FLUSH
"Sceptered Isles"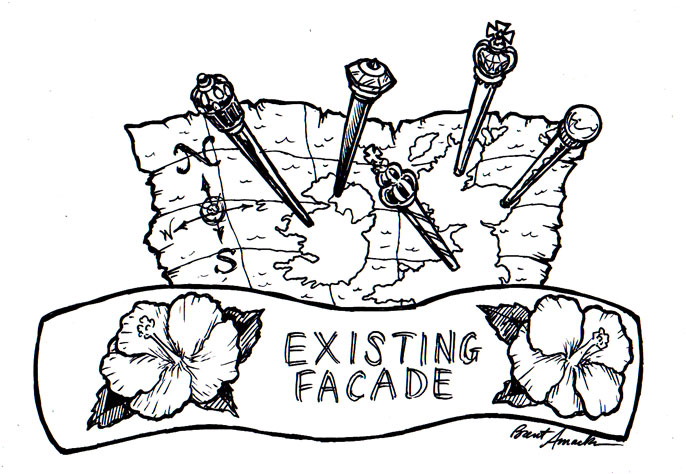 Royal Train 1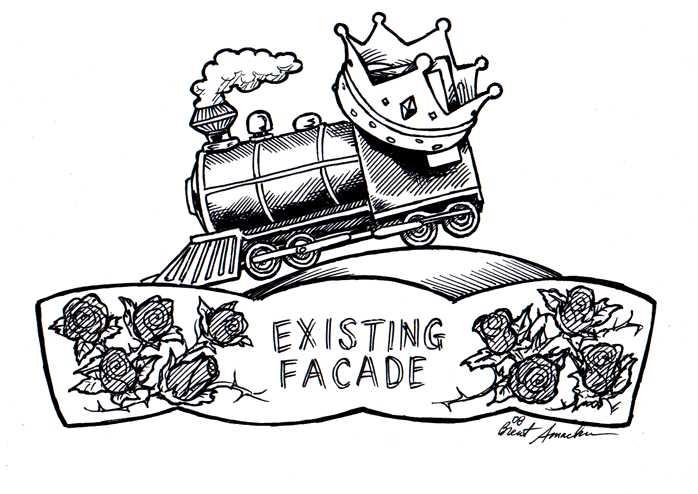 Royal Train 2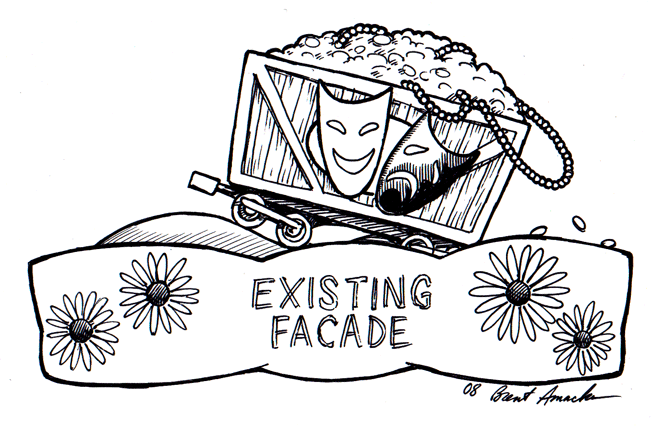 Royal Train 3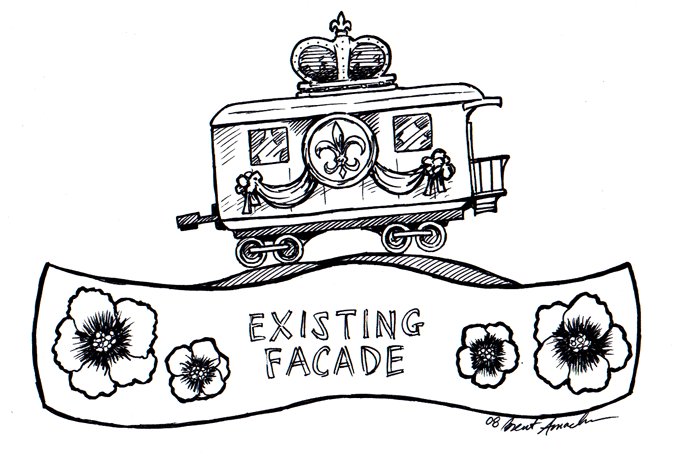 ---
 SIRENS of the SEA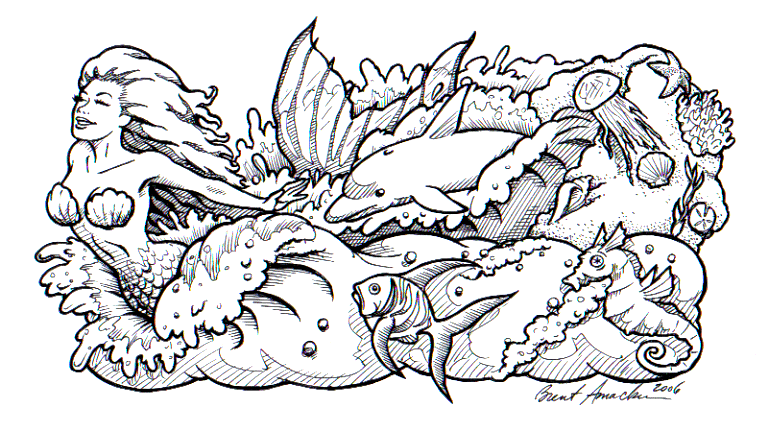 The two floats below feature DAN POVENMIRE'S "Herman the Fish" as an homage to the Animator: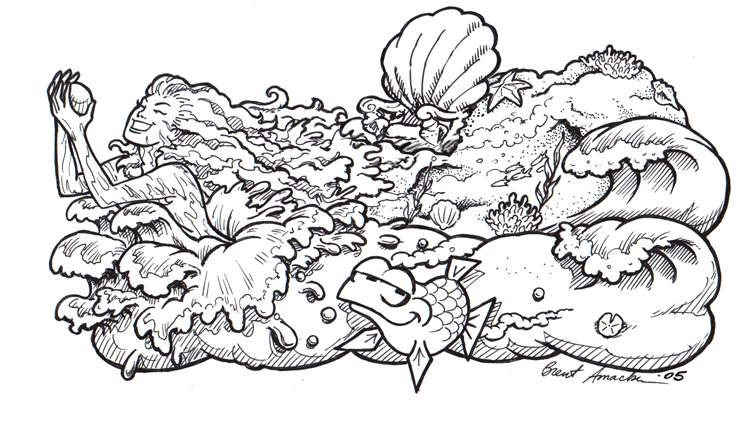 This also features DAN POVENMIRE's "Herman the Fish"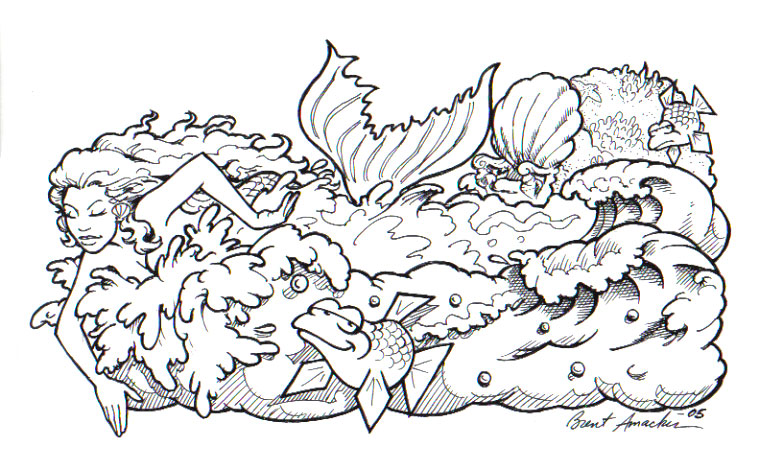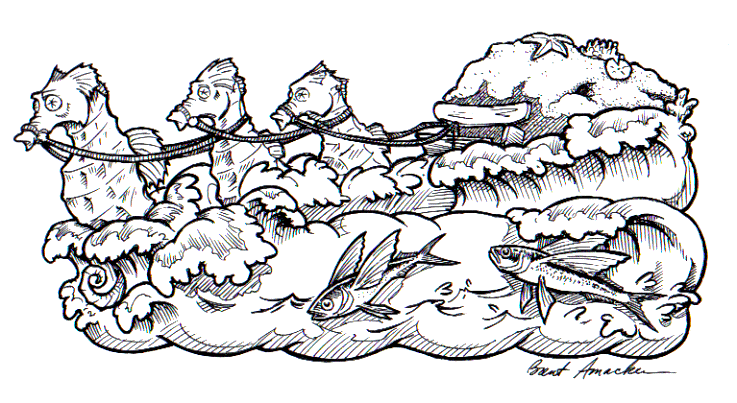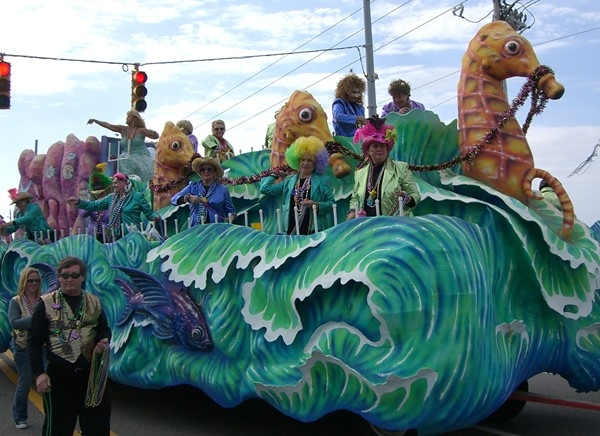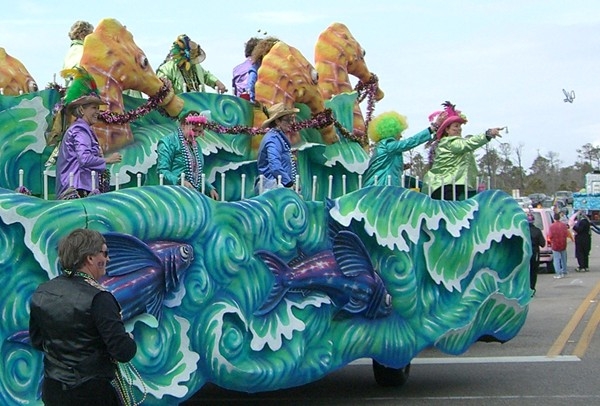 ---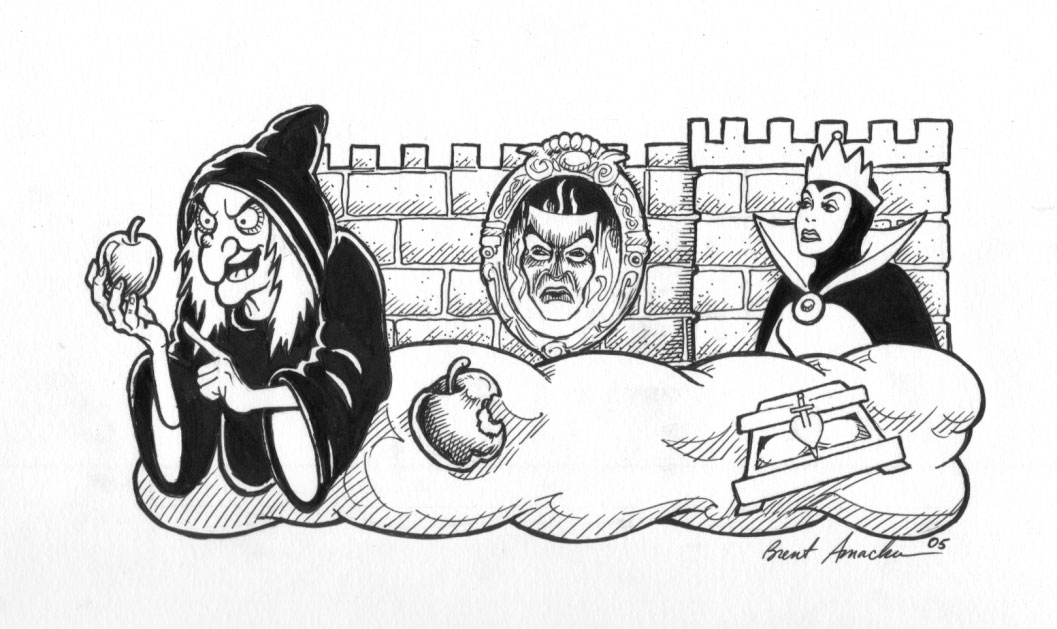 ---
KNIGHTS of ECOR ROUGE
2013 THEME: Saturday Night Live!
Blues Brothers

CELEBRITY JEOPARDY

The CHURCH Lady
CONEHEADS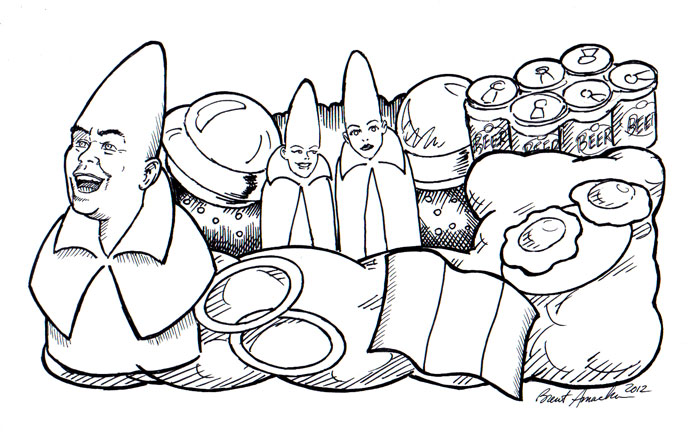 Needs MORE COWBELL...!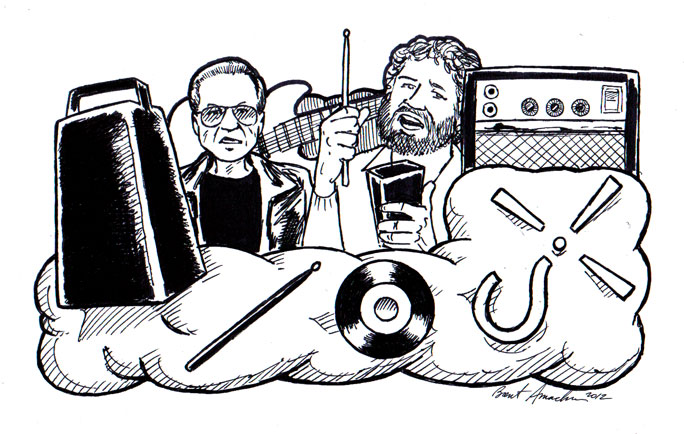 Mr. BILL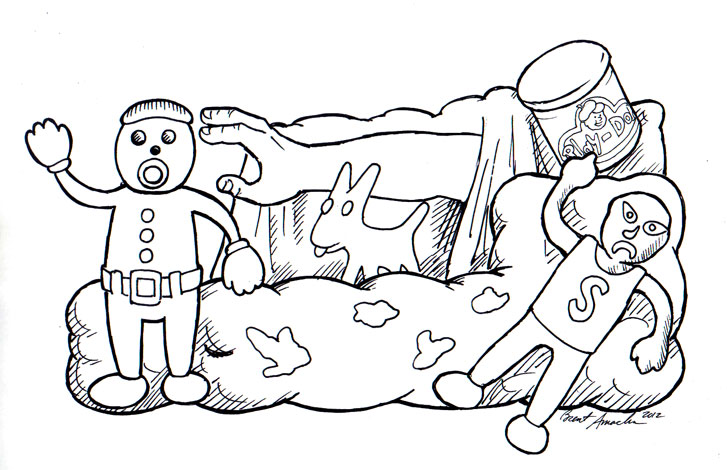 Van Down by the River

Two Wild & Crazy Guys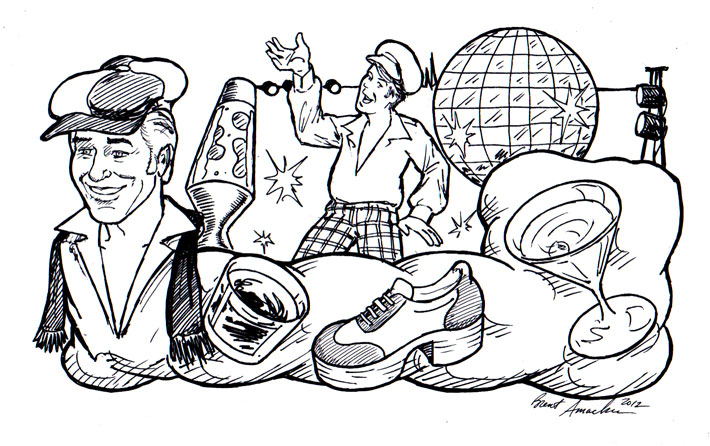 2012 THEME: "Here Be Giants!"
Clifford the Big Red Dog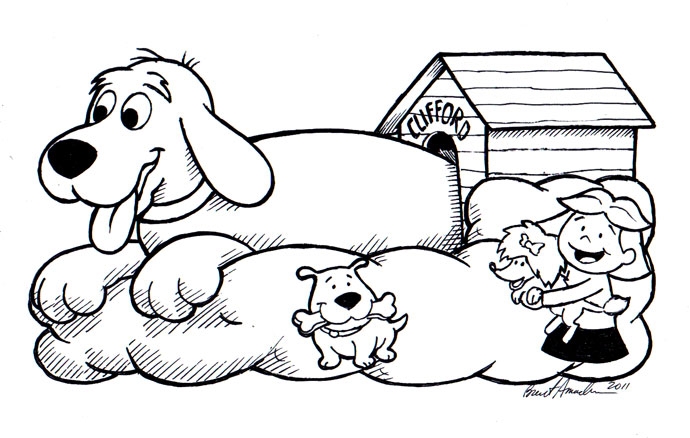 One GIANT Leap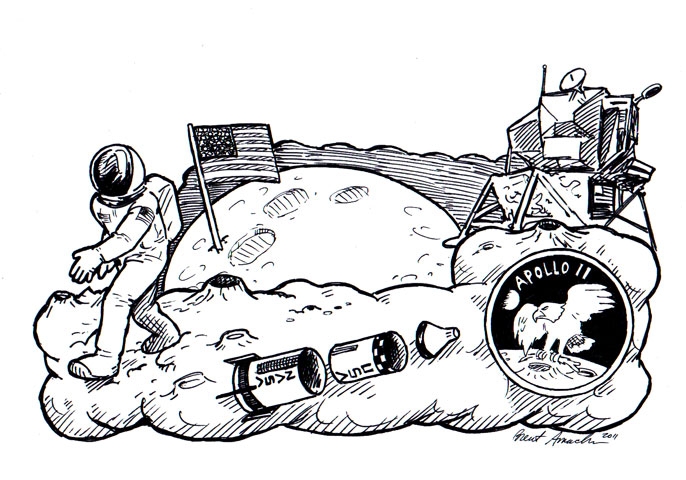 GODZILLA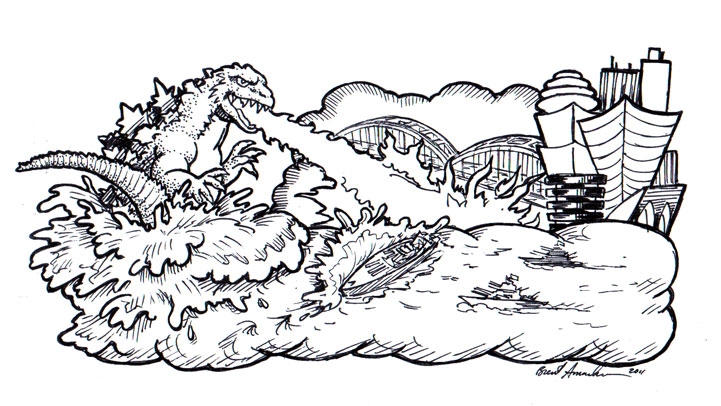 JACK the GIANT-KILLER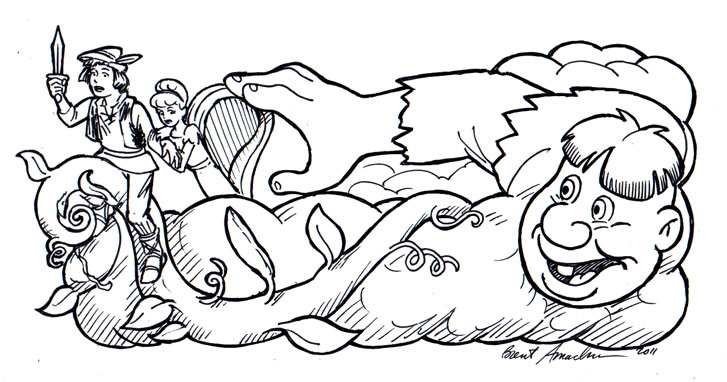 Jolly Green Giant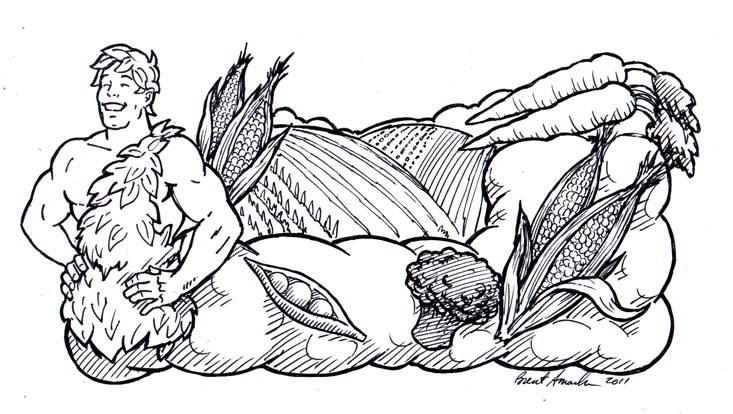 KING KONG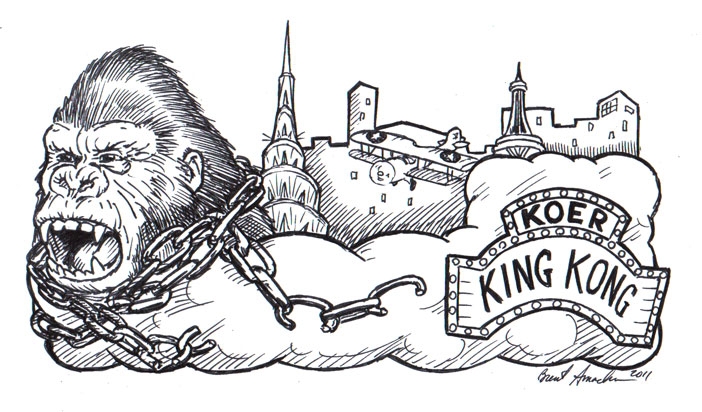 New York Giants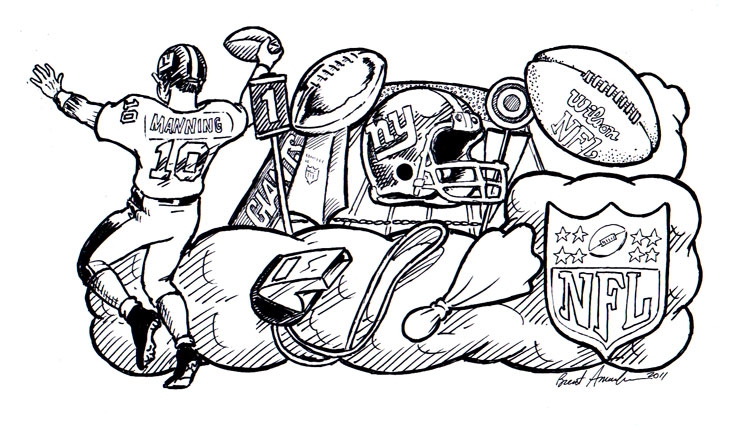 Paul Bunyan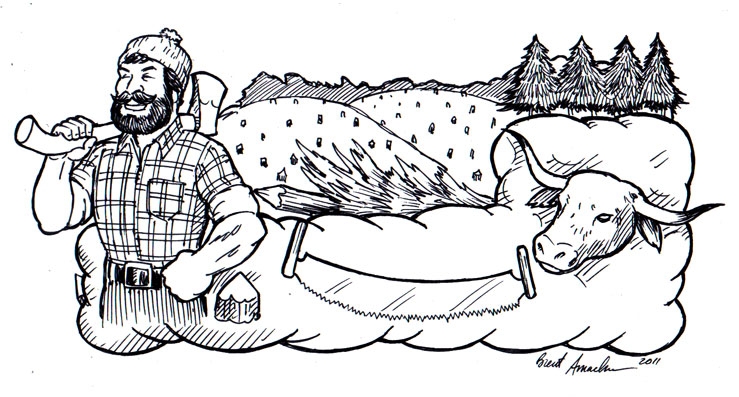 Last Year's Theme: "A Knight For TOYS"
The 'theme' featured "Classic Toys", and we tried to incorporate as many toys from the actual introduction year of the main figure throughout the rest of the float.

Cabbage Patch Kids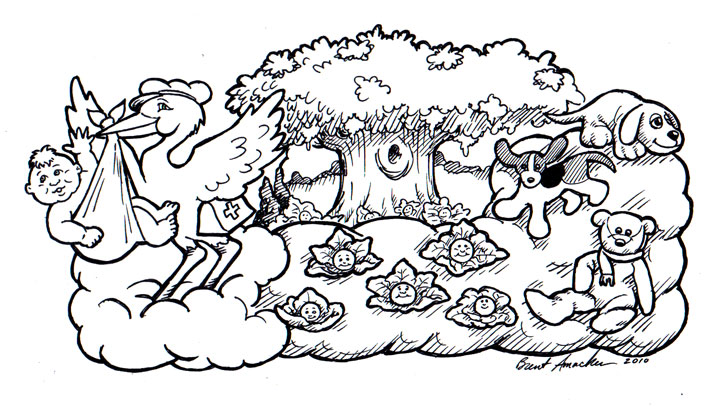 G.I. JOE

HOT WHEELS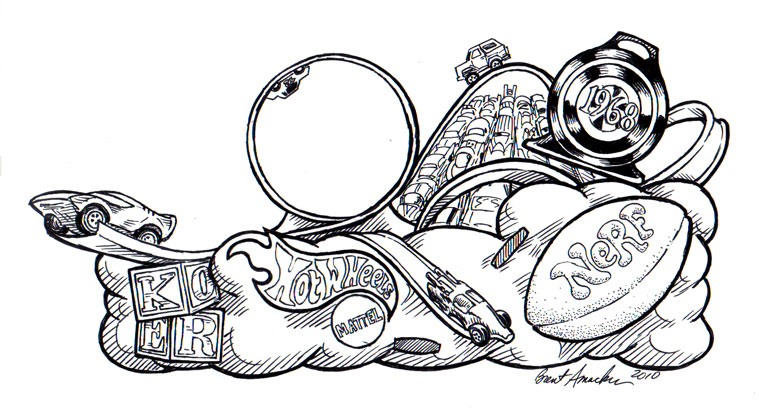 LEGO

Mr. Potato Head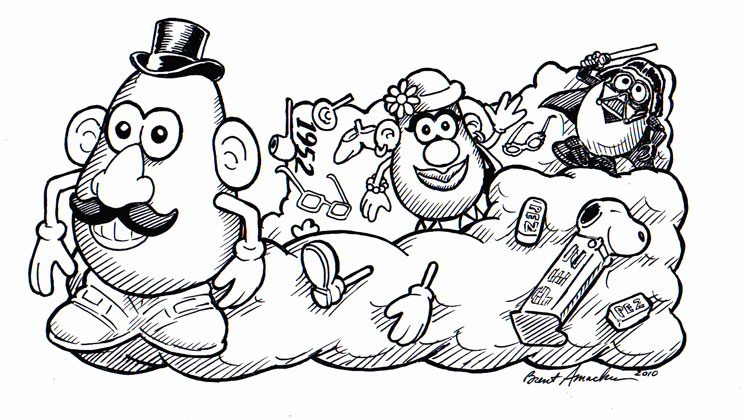 Play-Doh

Tonka Trucks
VIDEO GAMES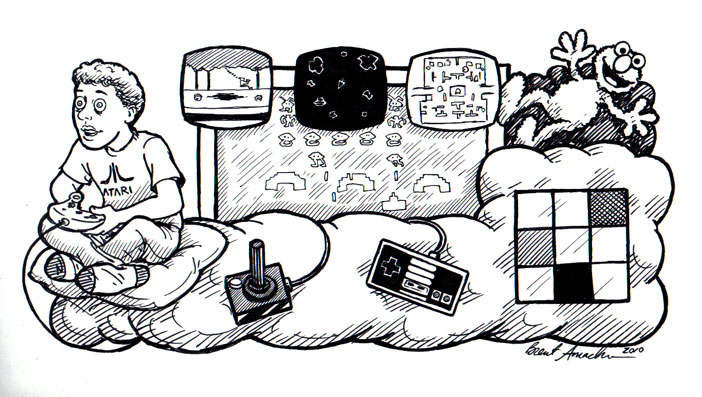 ---
LAST Year's Theme:Knights of SOUTHERN ROCK

Allman Brothers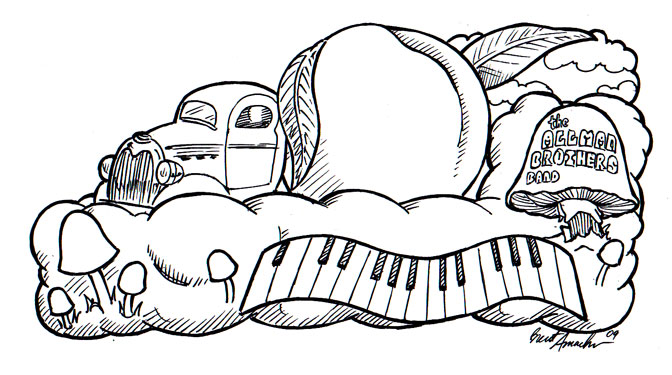 Charlie Daniels Band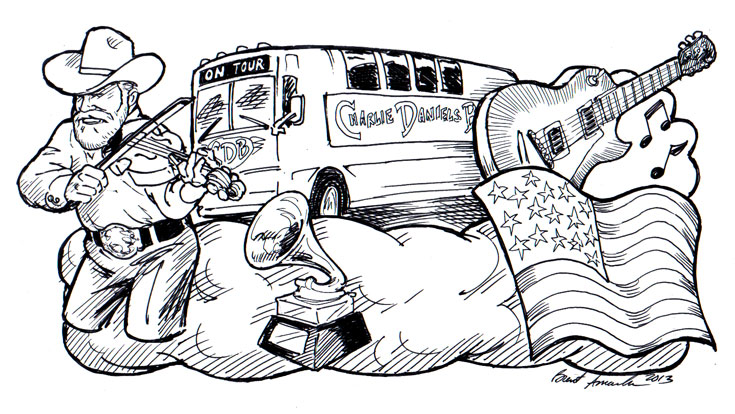 ELVIS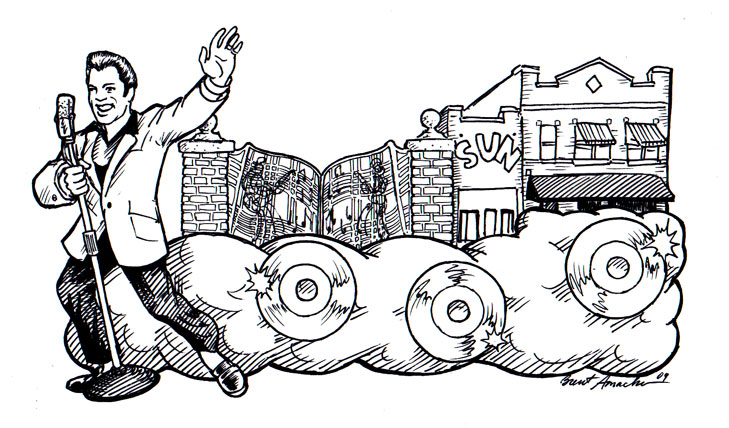 LYNYRD SKYNYRD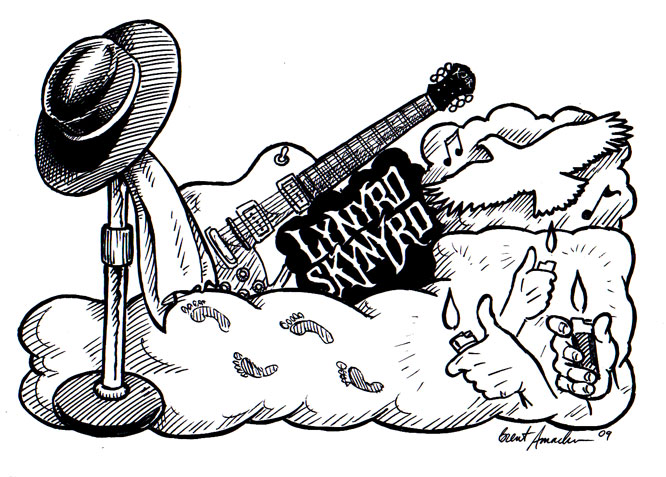 MOLLY HATCHET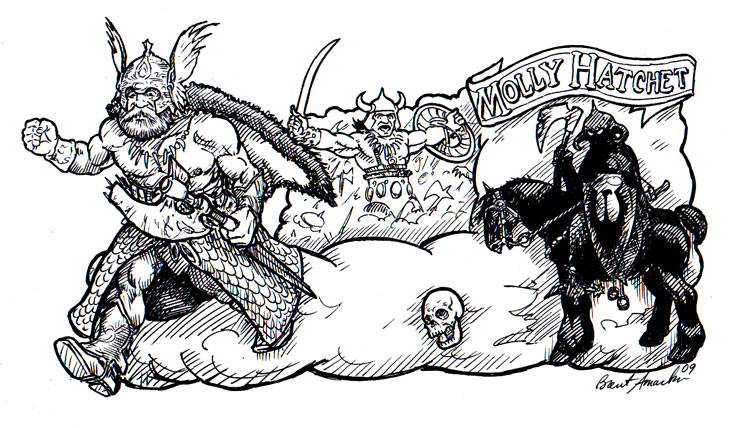 Below is the sculpture of the above drawing with the sculptor, BRIAN EVANS:
Stevie Ray Vaughn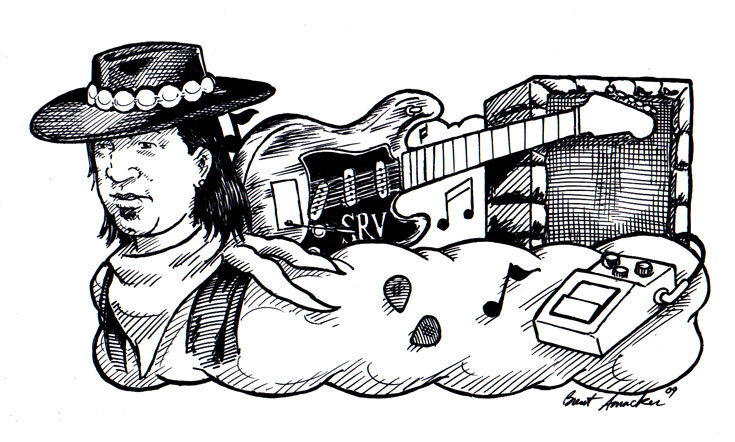 Wet Willie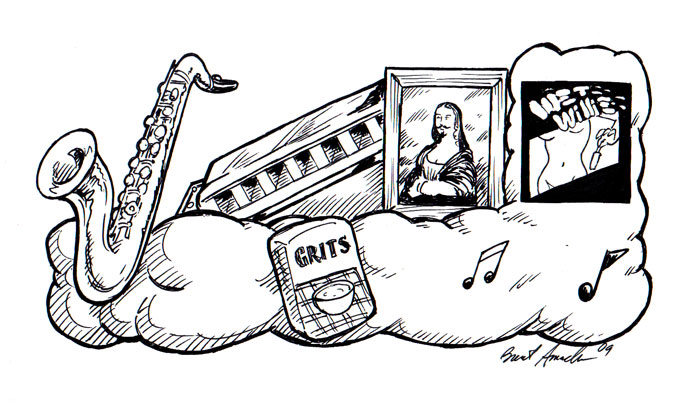 ZZ TOP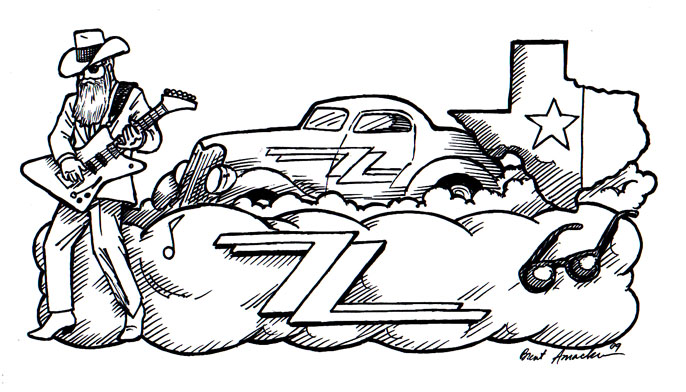 ---
2009 Theme: "Silver Anniversary:History of KOER"
BASIL'S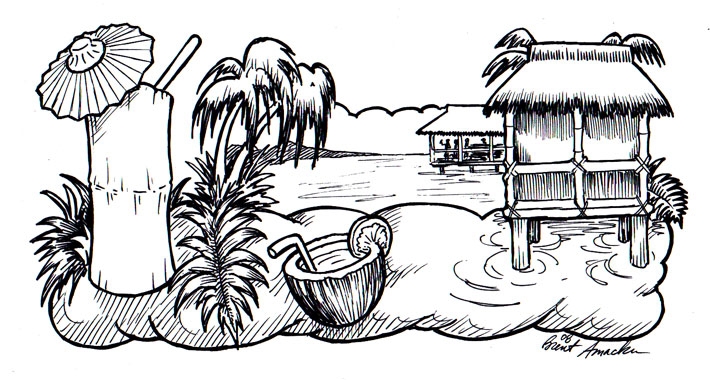 Silver Anniversary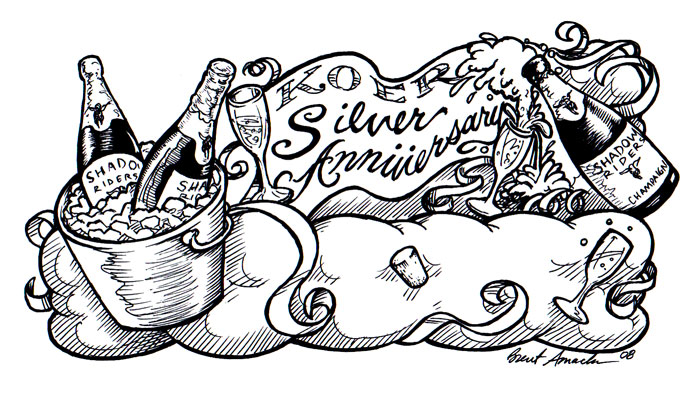 CHINA
CRAZY 8's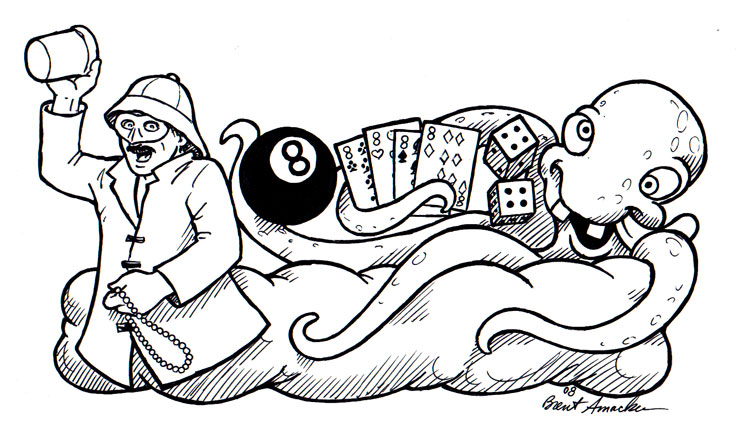 First "HUMMA"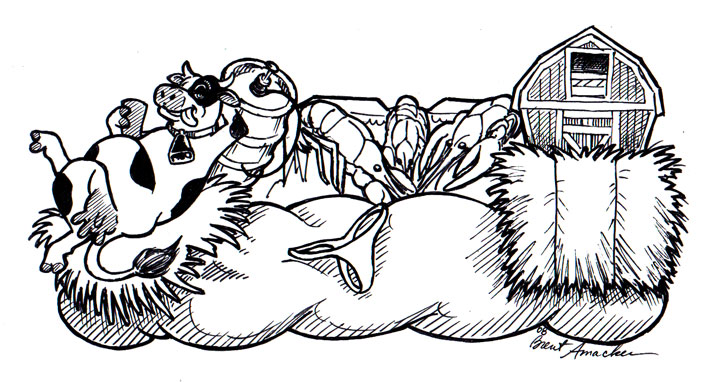 Judge Roy Bean's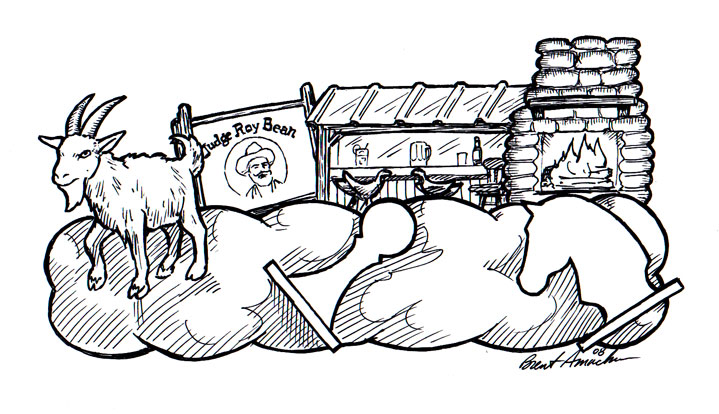 KOER History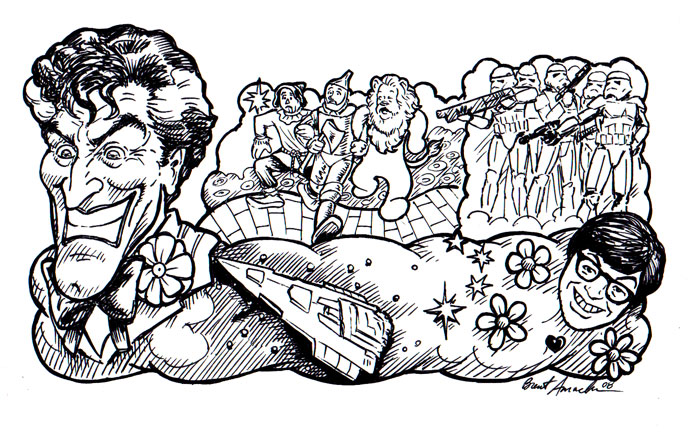 Burning SANTA
---
MOBILE MYSTICS
2013 Theme: "Mystical Reality TV"
Big Fishin'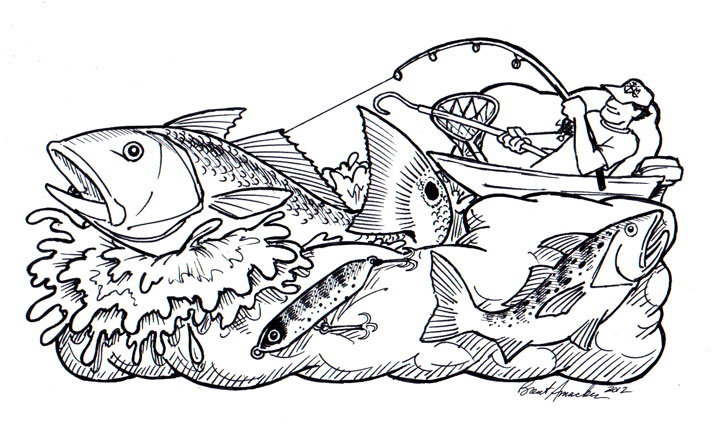 Biggest Loser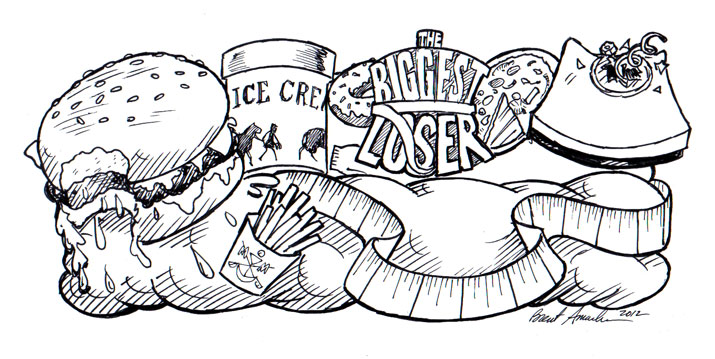 Big Shrimpin'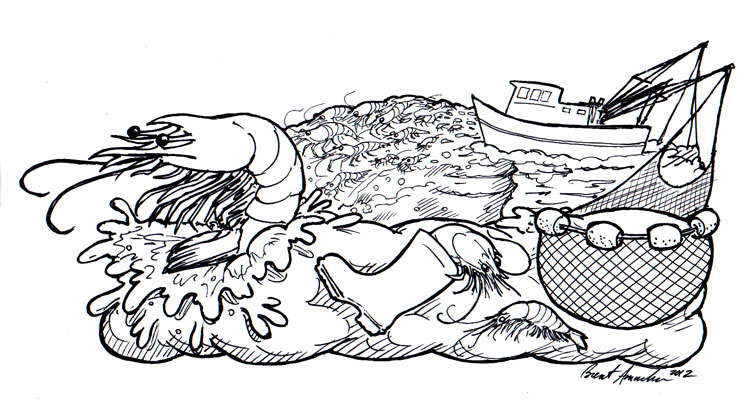 DAWG the BOUNTY HUNTER
DUCK DYNASTY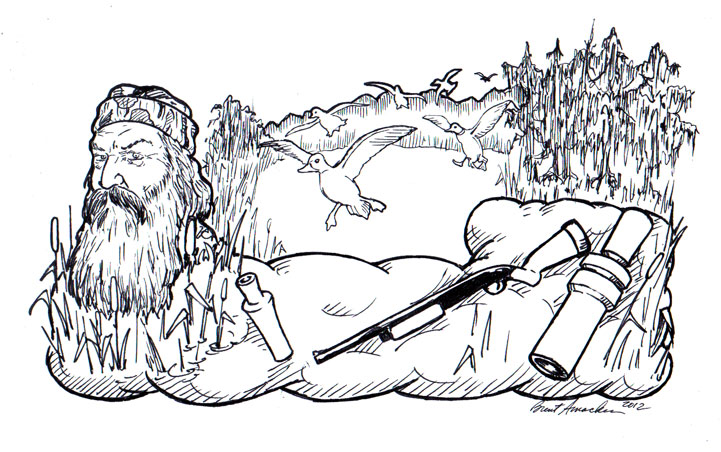 Ice Road Truckers

PAWN STARS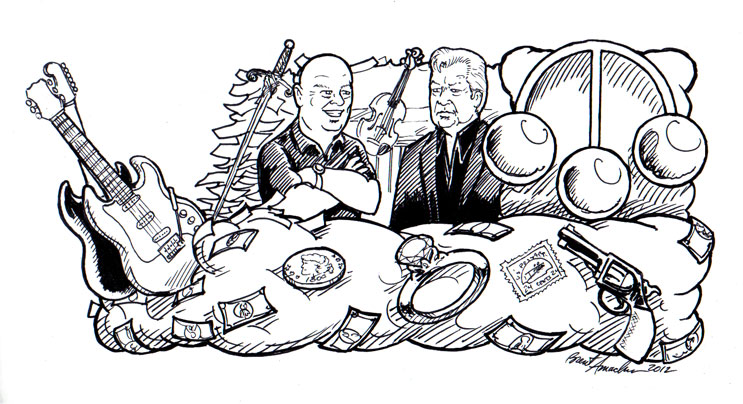 SURVIVOR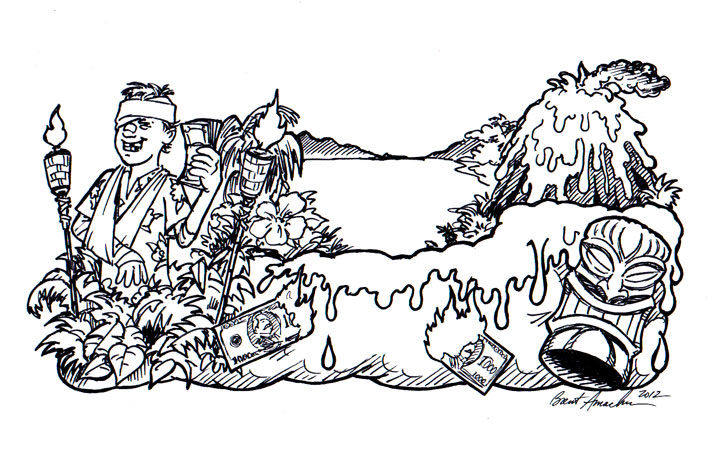 SWAMP People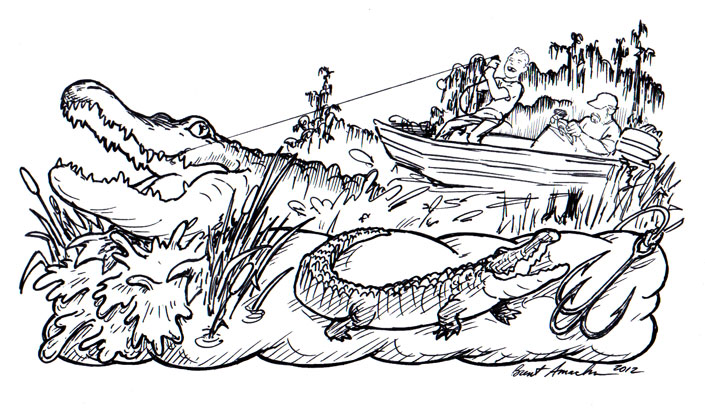 TOP GEAR
2012 Theme: "Shaken, Not Stirred"

Shaken, Not Stirred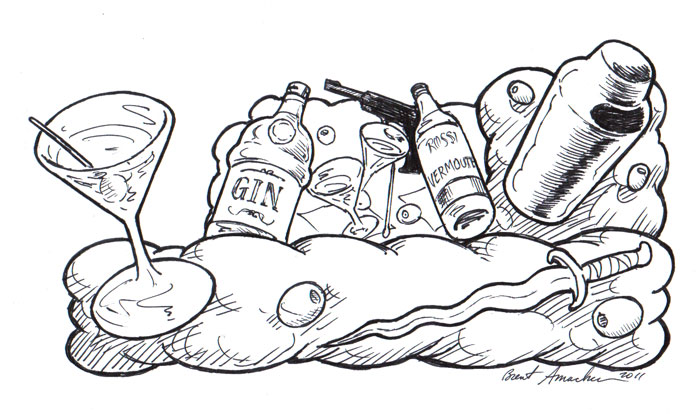 Casino Royale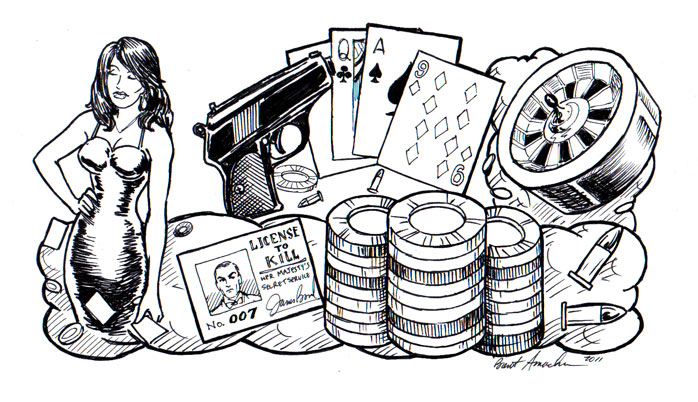 From Russia With Love

GOLDFINGER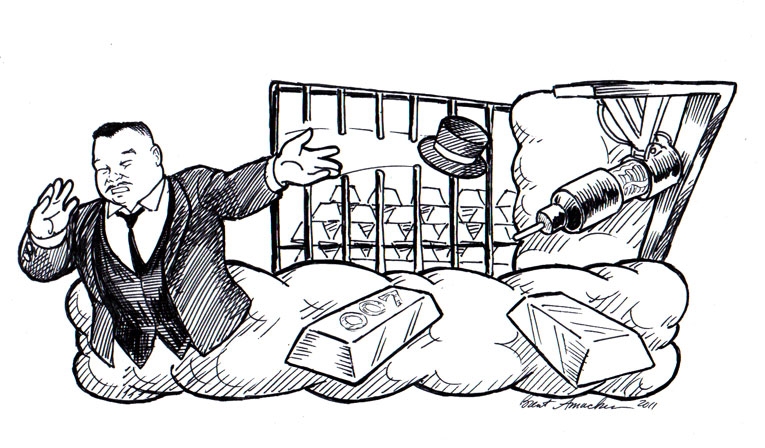 LIVE & LET DIE

Below is a REJECTED "Live & Let Die" design, deemed 'racist' because of the Voodoo priest figure. Apparently, the people protesting never saw the movie, as this was a prominent character in the film and is rendered here JUST as he appeared. Anyway, here's the drawing: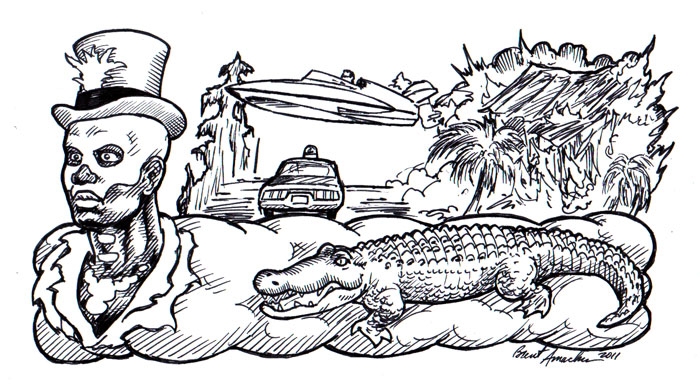 The Man With The Golden Gun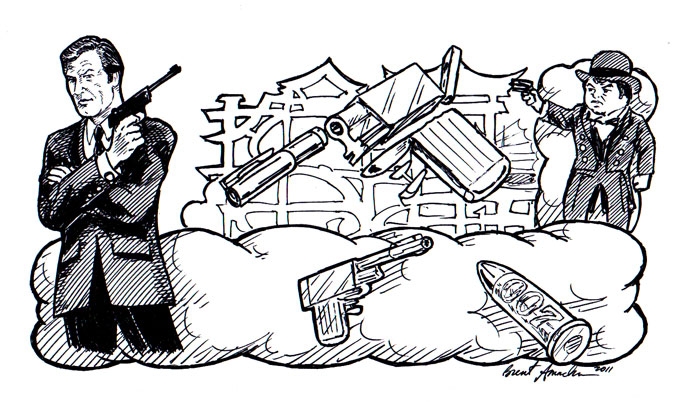 MOONRAKER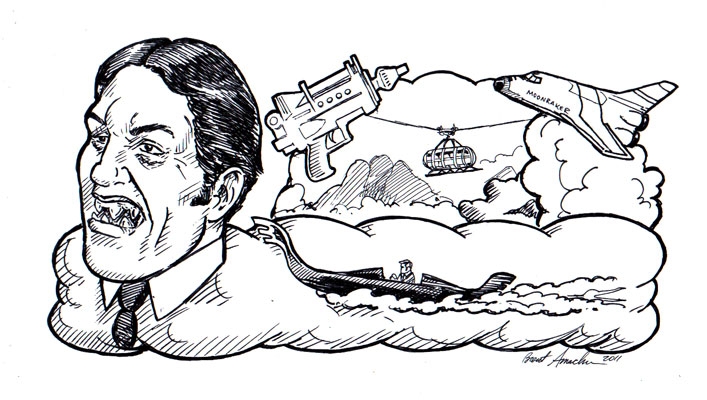 OCTOPUSSY

SPY VS. SPY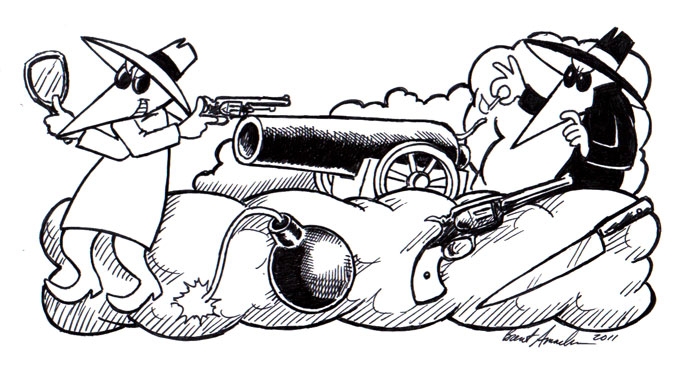 Thunderball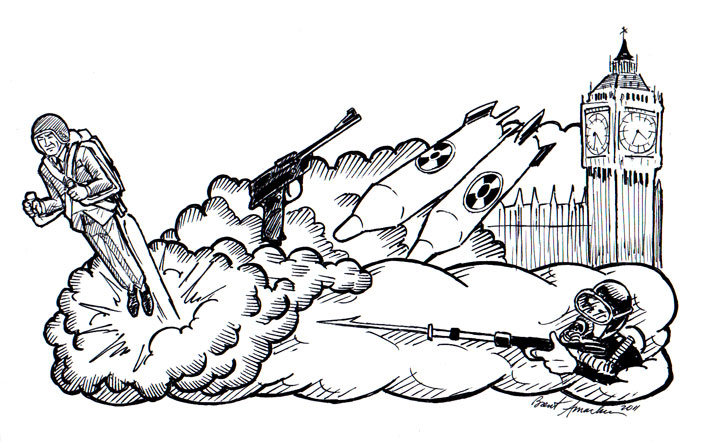 Last Year's Theme: MYTHS and LEGENDS

ABOMINABLE SNOWMAN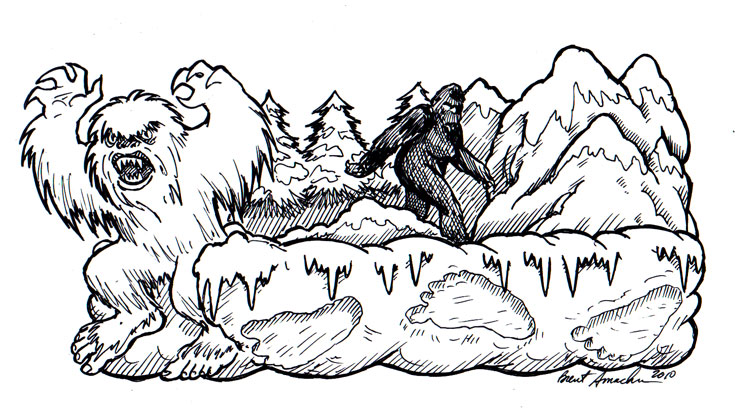 DRAGONS

The HYDRA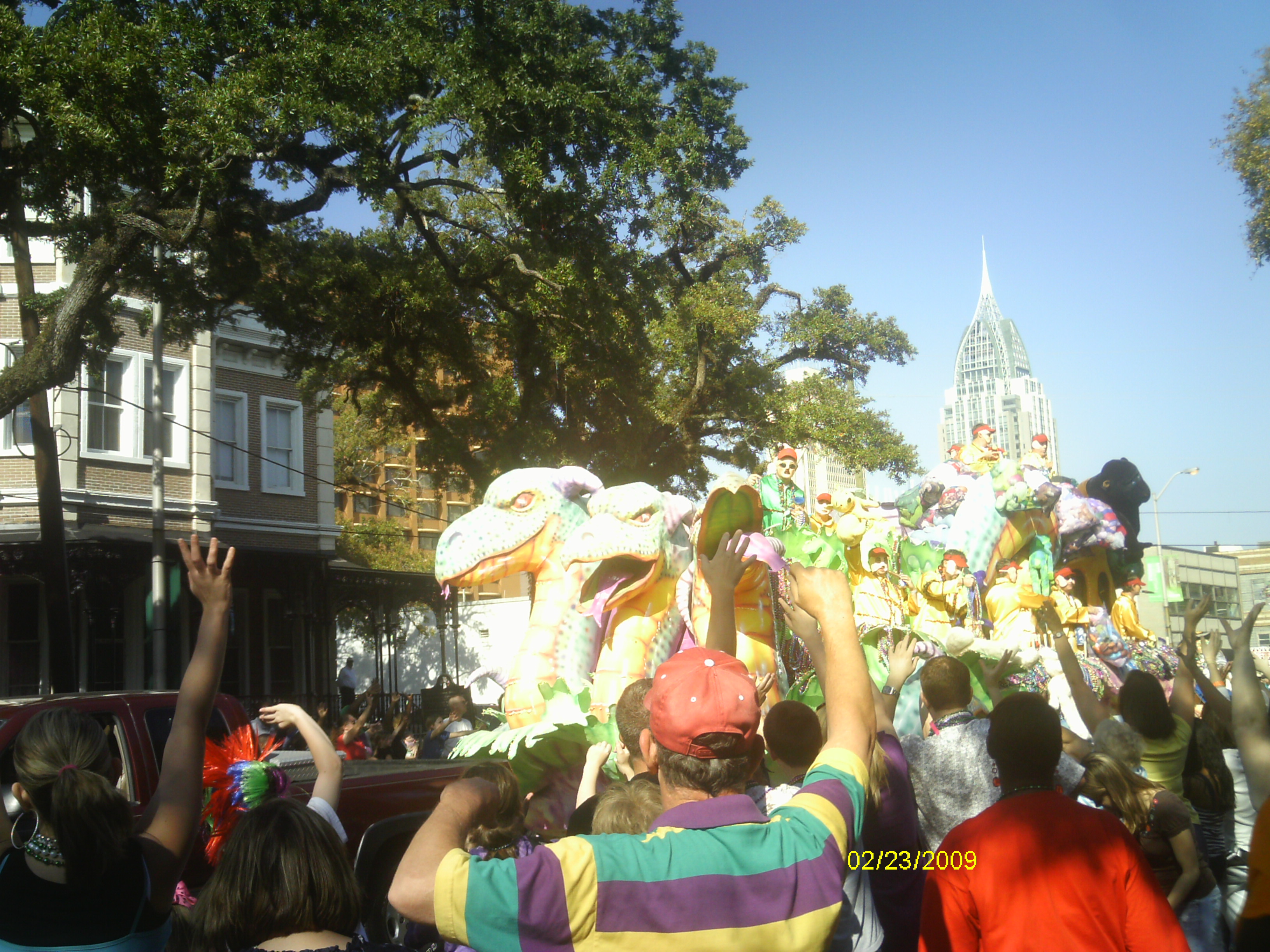 The KRAKEN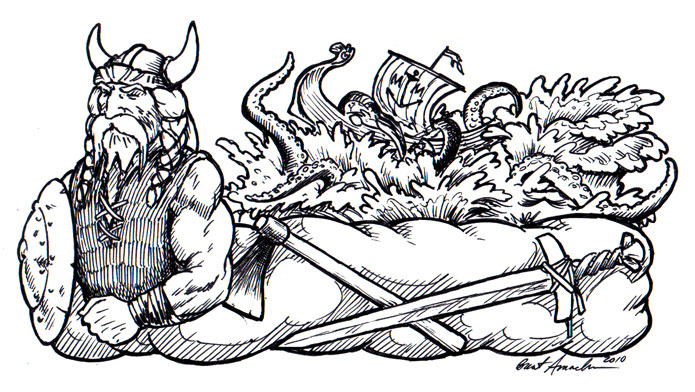 LEPRECHAUNS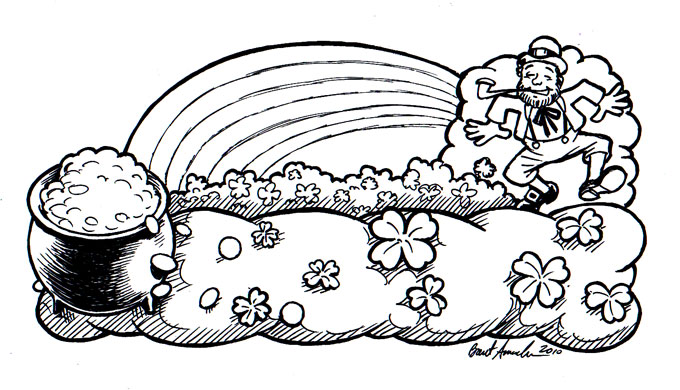 MEDUSA
PAUL BUNYAN
The TROJAN HORSE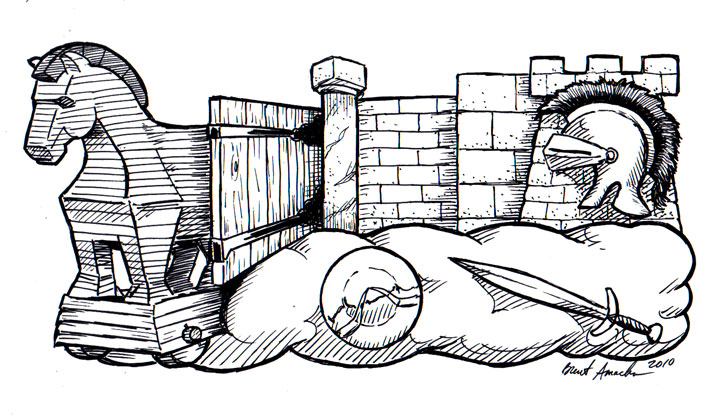 UFO's
VAMPIRES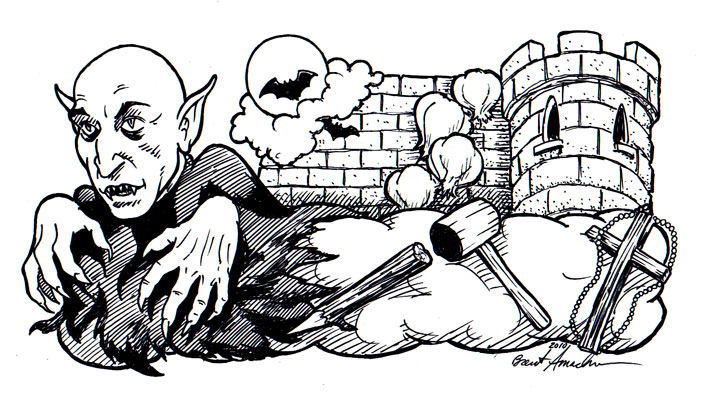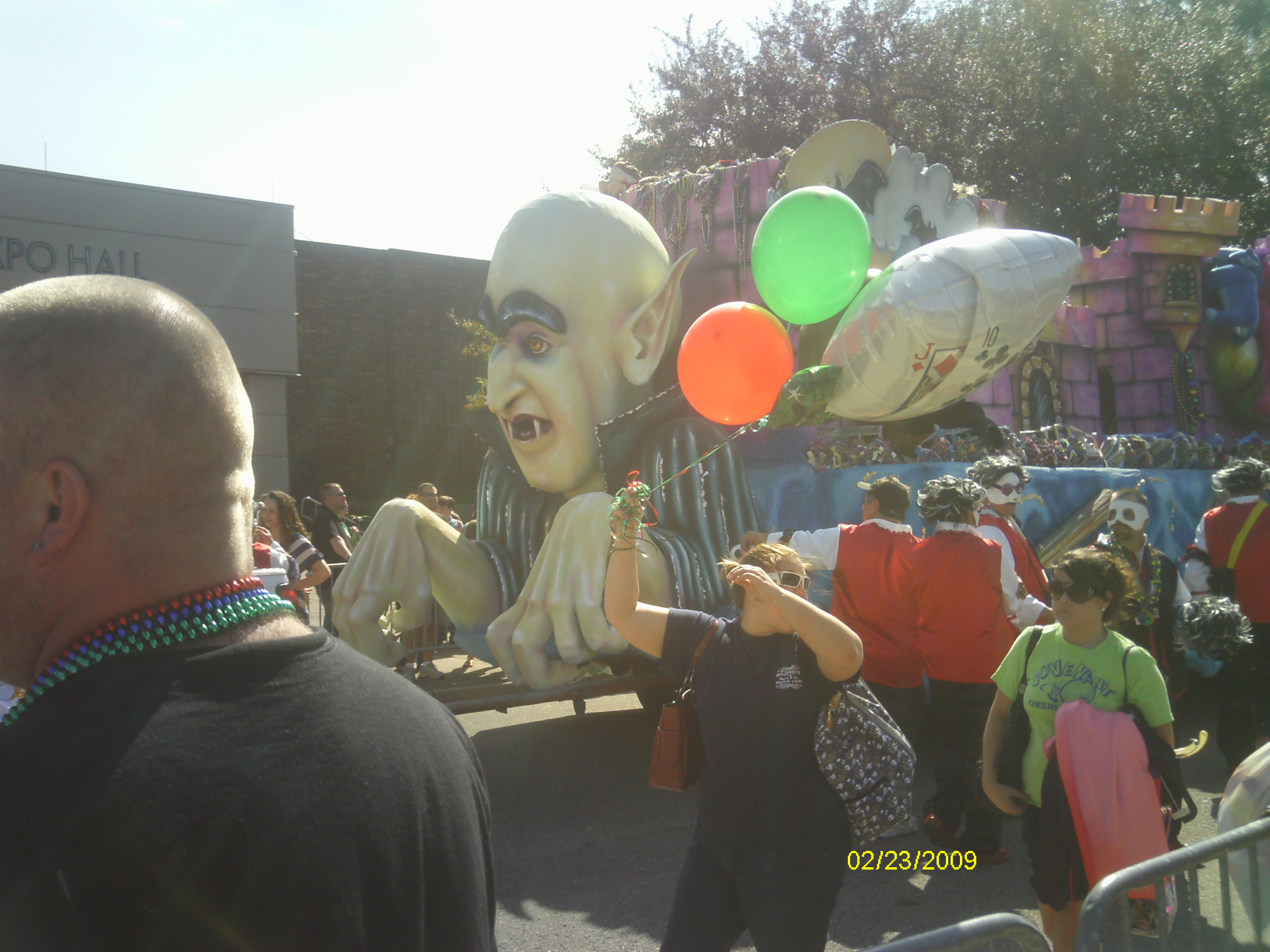 ---
2010 Theme: We've Got The BLUES!
Blue Angels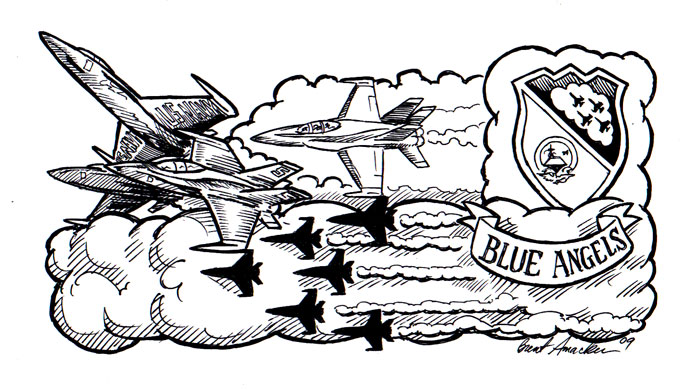 Blue Christmas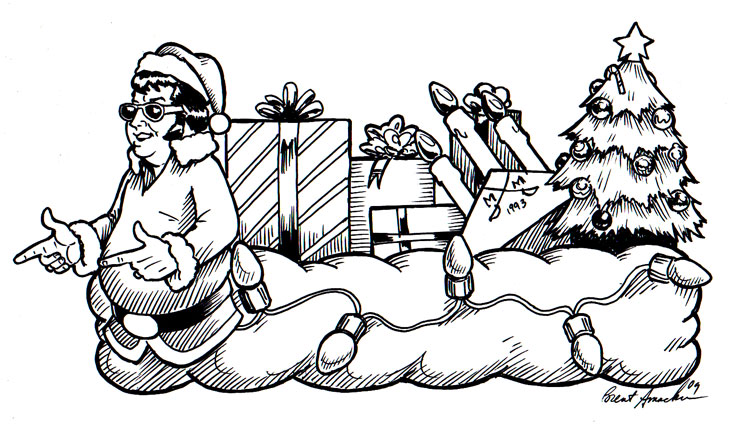 Blue Man Group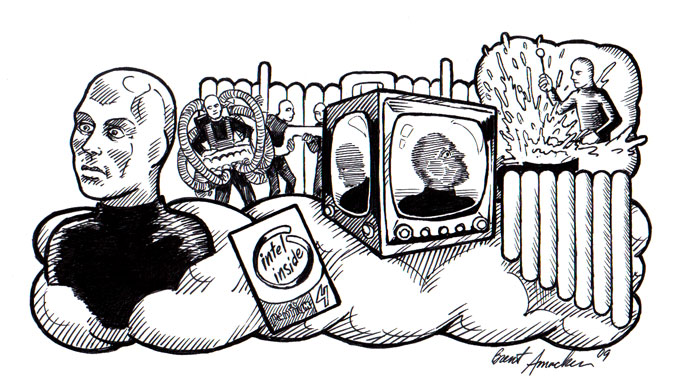 Blue Oyster Cult

Bluebeard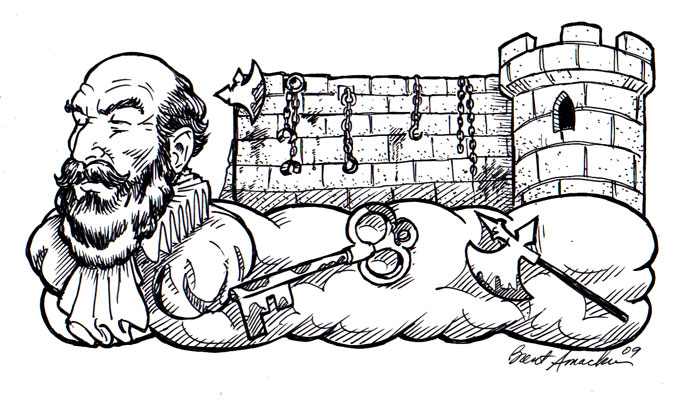 Blues Brothers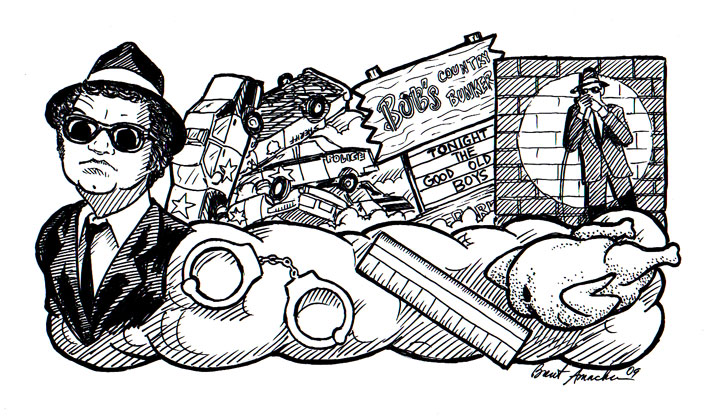 Bailout Blues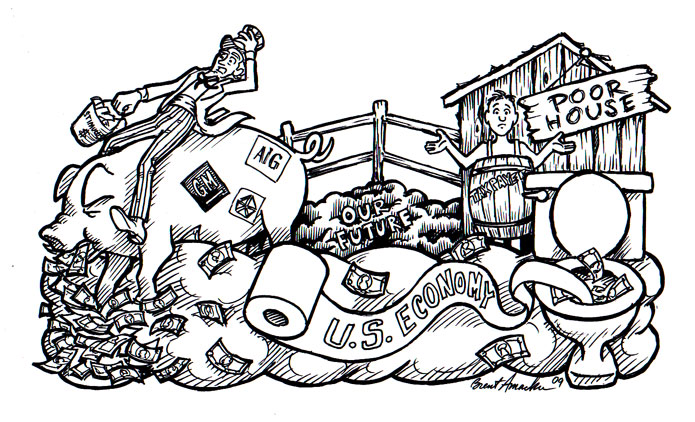 Blues Clues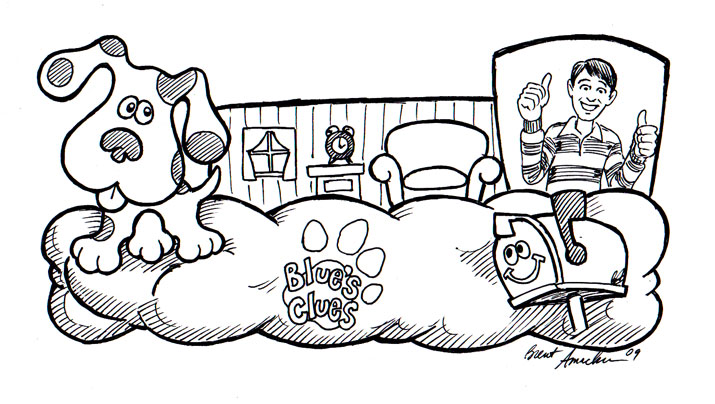 Blues Highway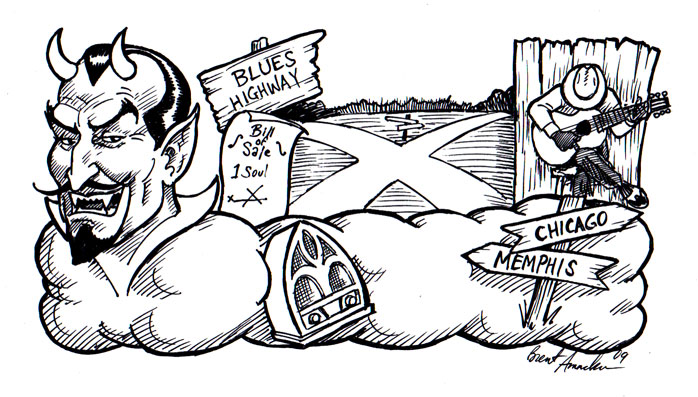 Smurfs
---
Mobile Mystics

2009 Theme:We Love These Bars !
Blue Gill Lounge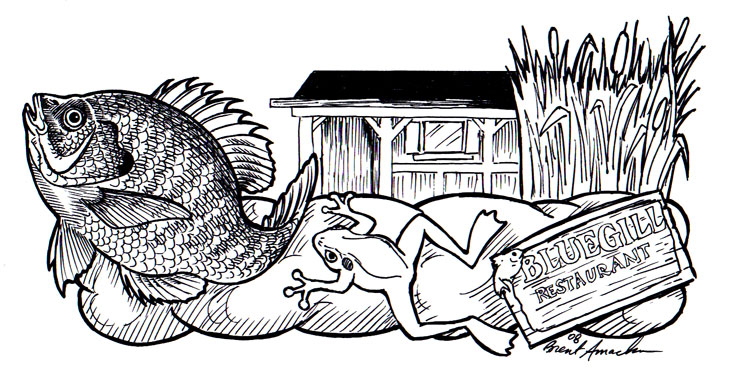 Callaghan's Irish Pub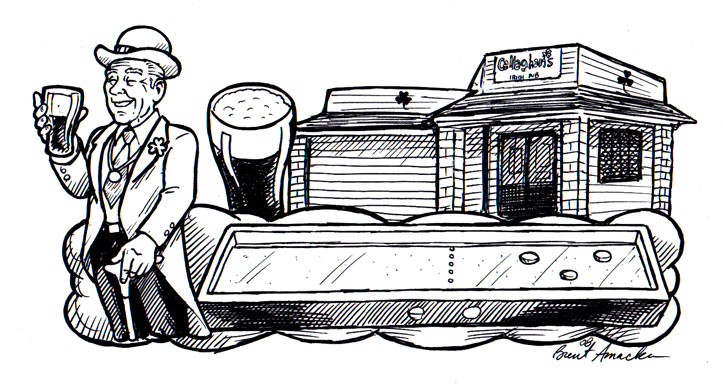 Chantilly's
Drifters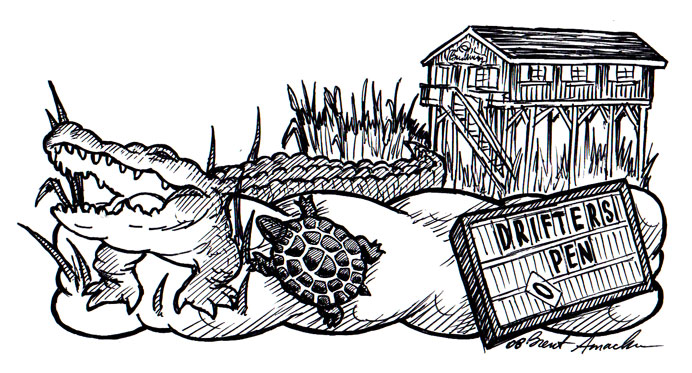 THE GARAGE
The Hangout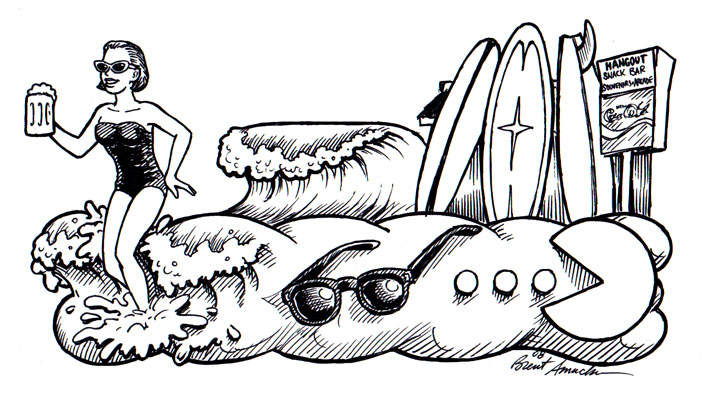 MARGARITAVILLE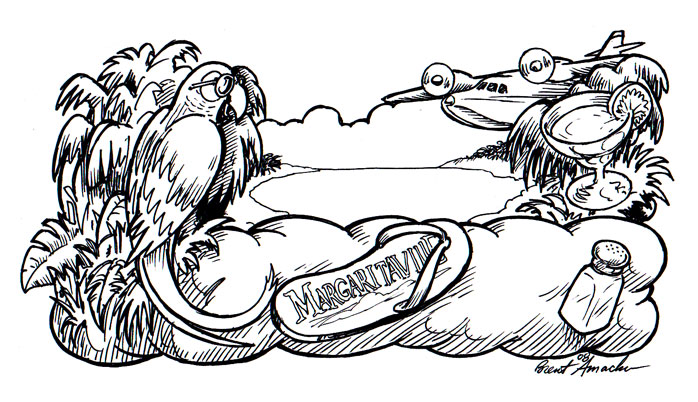 Porky's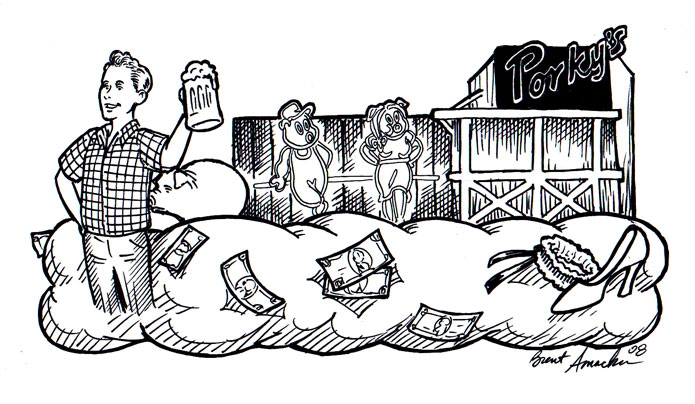 WE MISS THESE BARS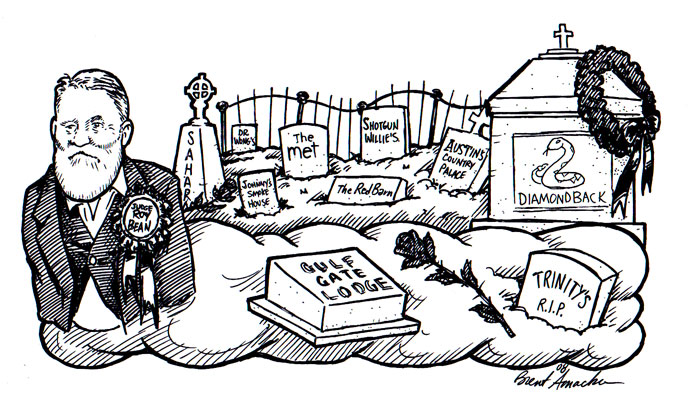 Senor FROG's
Veet's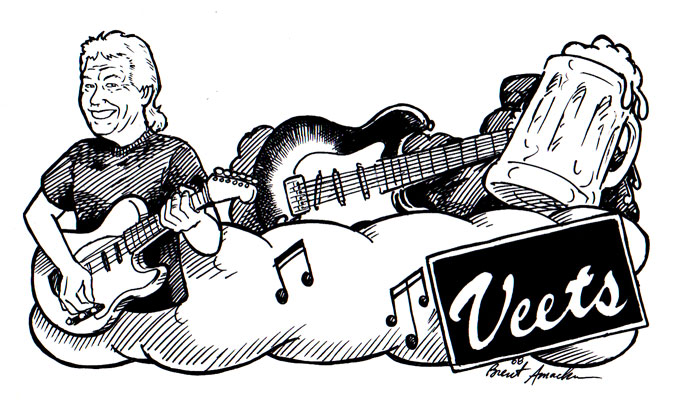 ---
Neptune's Daughters
2013 Theme:Mystical Gardens
HONEYBEES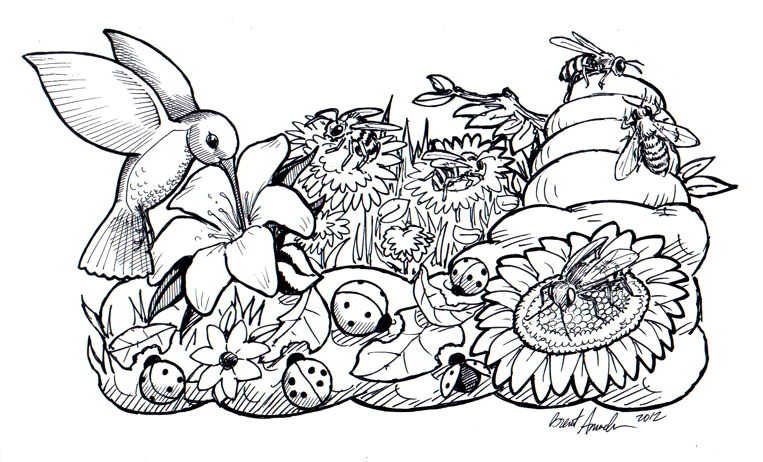 BIERGARTEN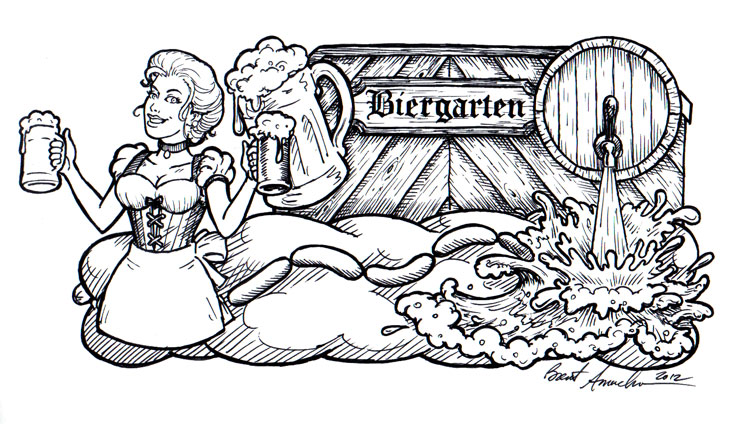 BUTTERFLY Garden

Butterfly Garden 2

Dutch Tulip Garden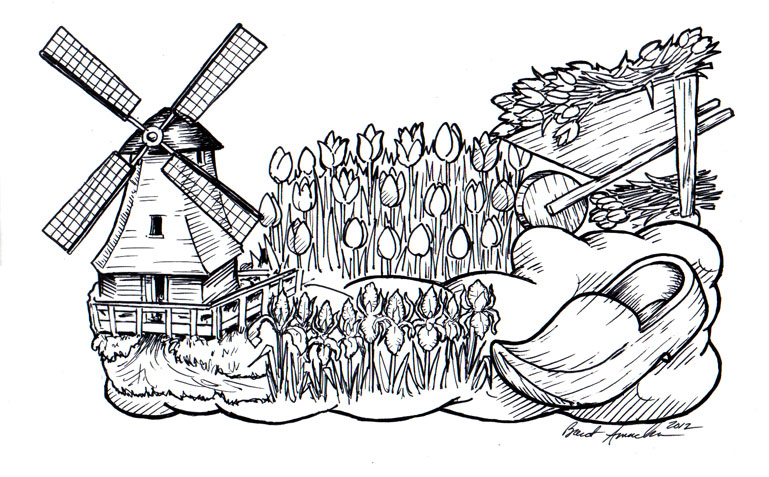 GARDEN of FIRE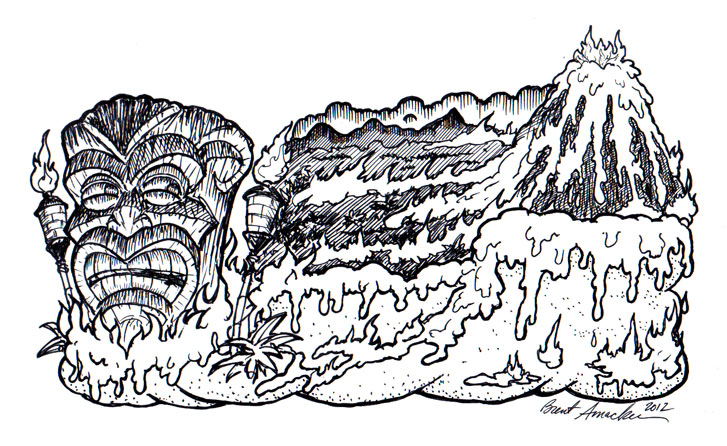 GREEK Garden

HEAVENLY Garden
Leprechaun's Garden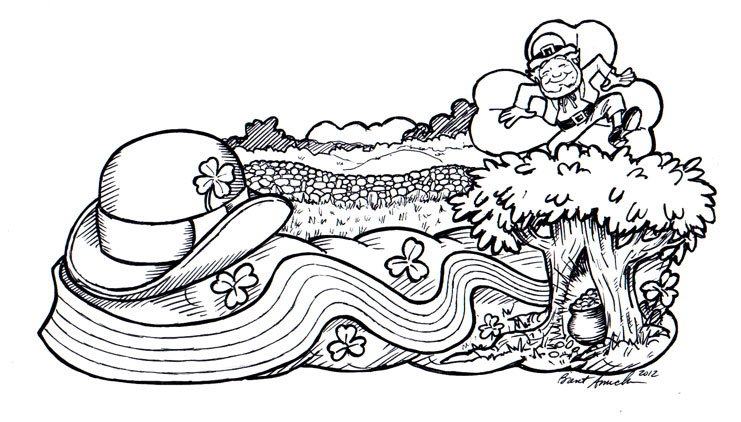 ORIENTAL GARDEN

VEGETABLE GARDEN
ZEN ROCK GARDEN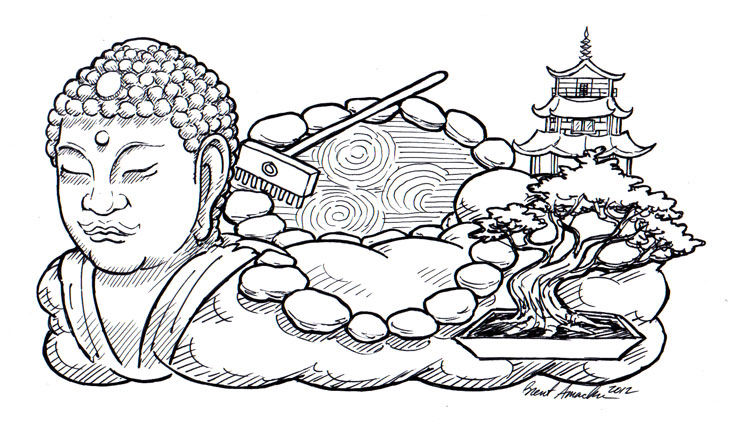 2012 Theme: Classy, But Sassy
Woman President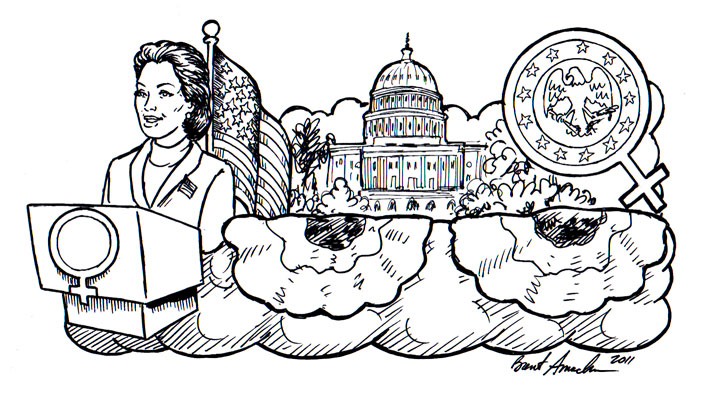 Woman Referee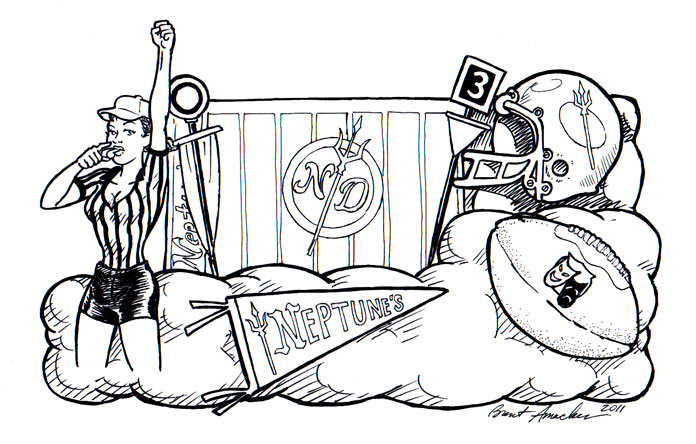 LAST year, the Neptune's Daughters opted to roll with Last Year's Floats, so Brent only designed a new 'Title' Float, shown below:

New Title Float featuring Seahorse Frame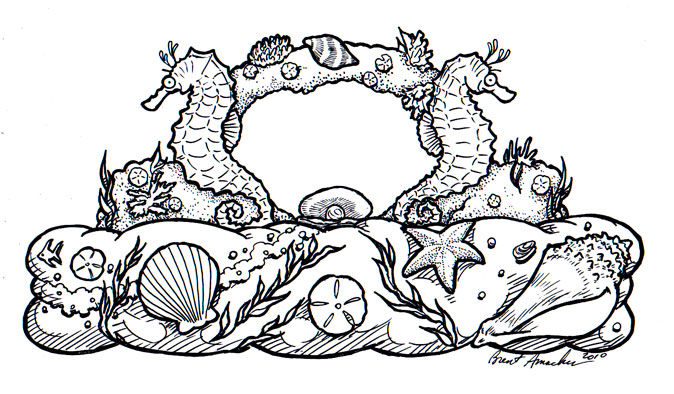 Brent DID, however, design the 2011 Poster: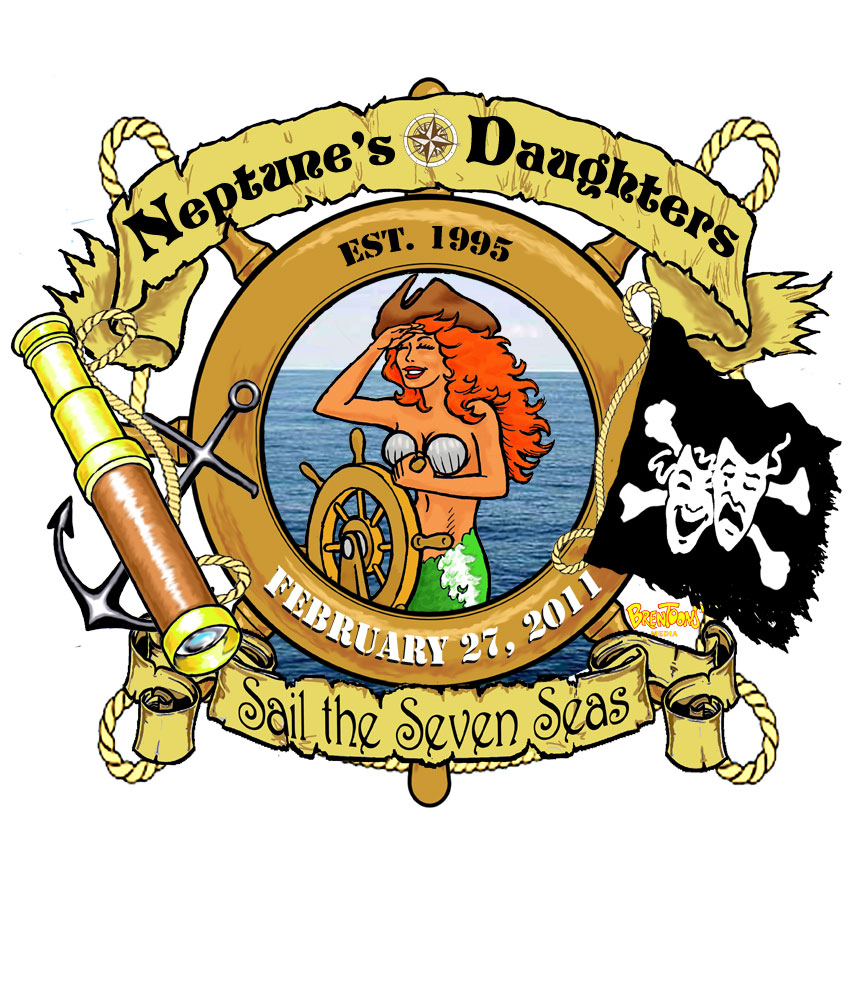 ---
2010 Theme: One Particular Harbour

Argentine Tango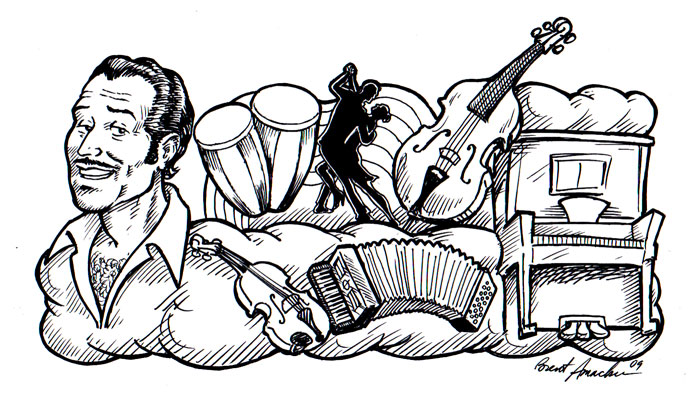 Cheeseburger in Paradise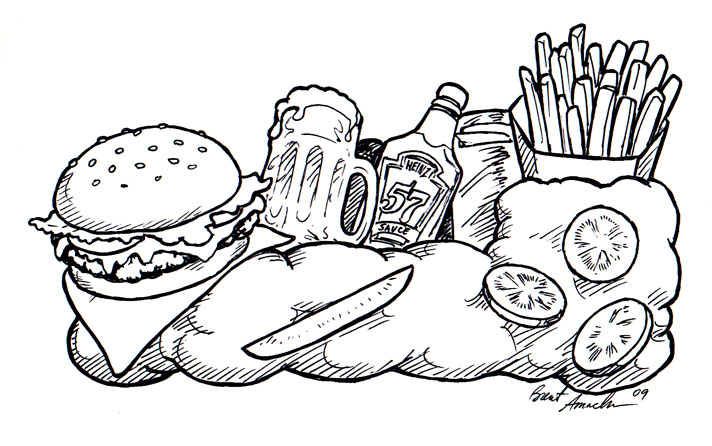 CONCHY TONKIN'

Gypsies in the Palace

Margaritaville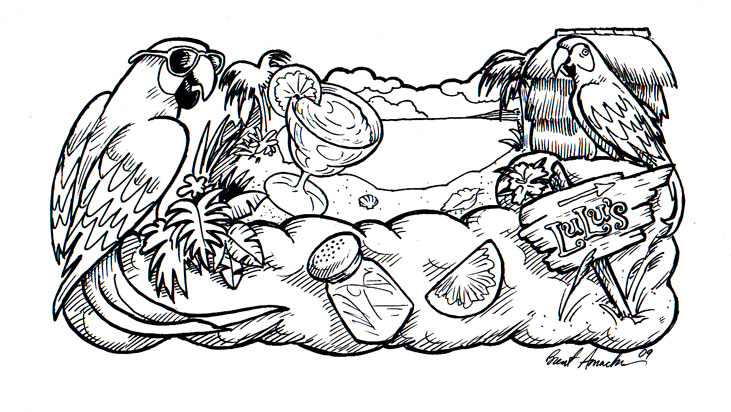 Scarlet Begonias

USS ZydecOldsmobile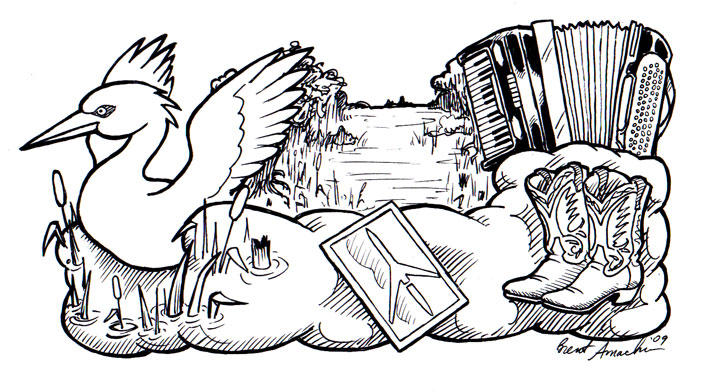 Will Play For GUMBO
---
Last Year(2009)'s Theme: LIGHTS!
Blue Lights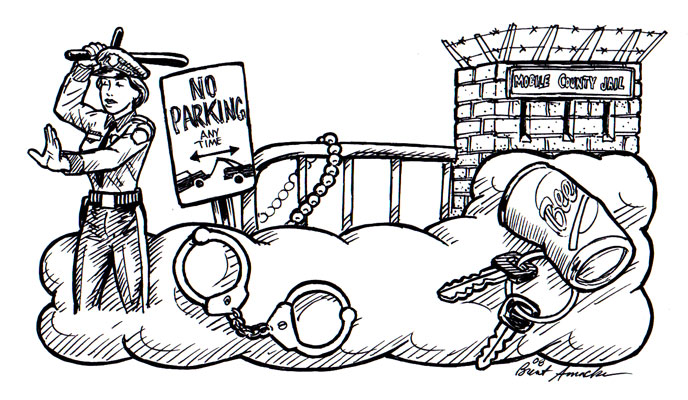 CASINO/ NEON LIGHTS
Below is a shot of the above float under construction, before paint: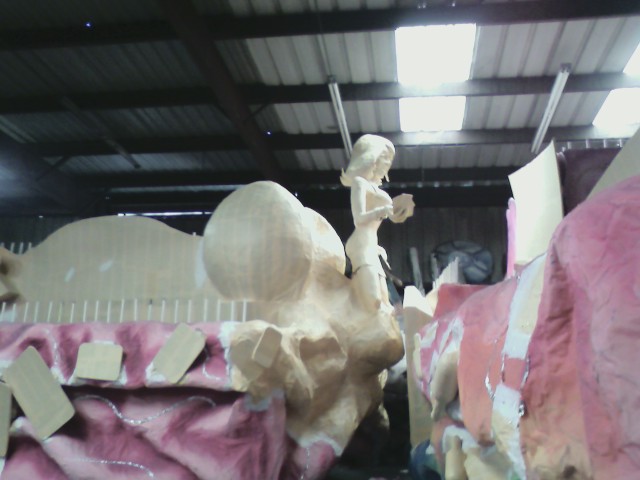 Christmas Lights
Flashlight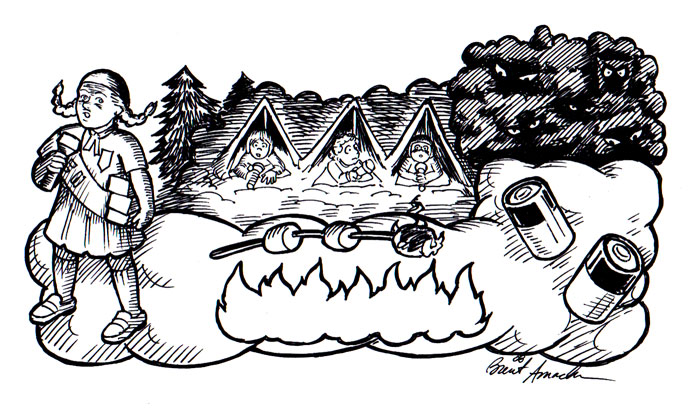 Lighten Up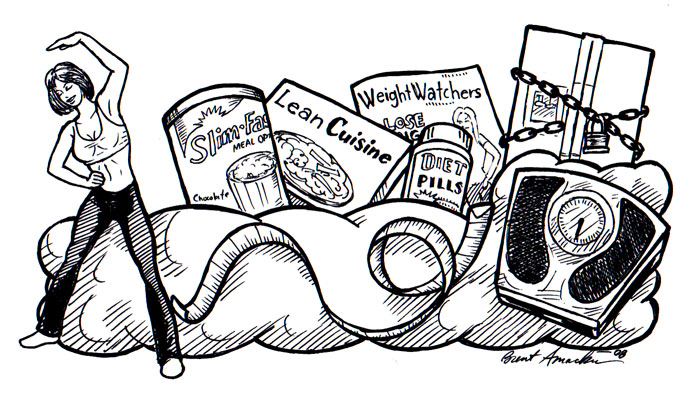 LIGHTHOUSE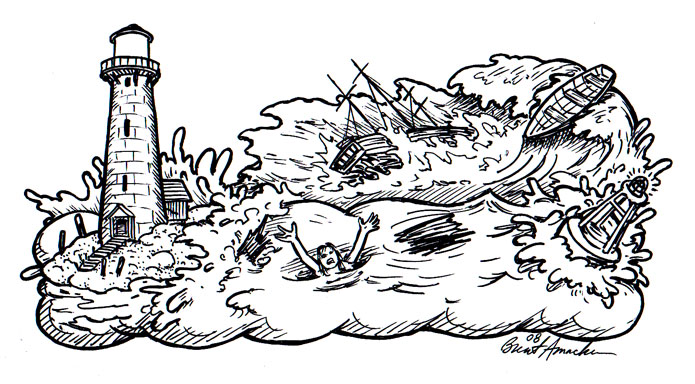 Below is a pic from the Mobile Press-Register of the above float rolling in the parade: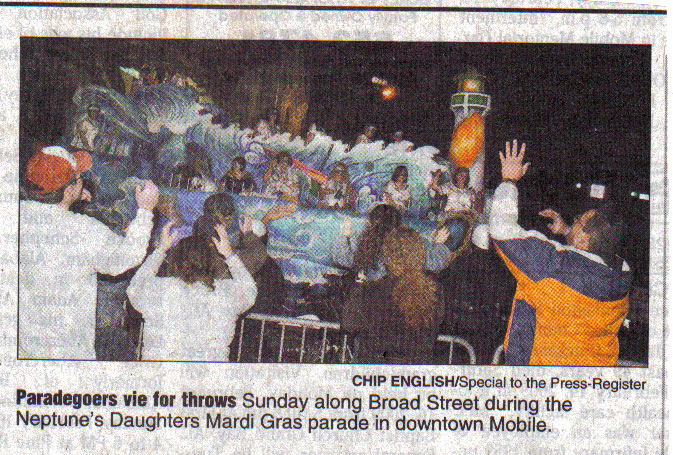 LITE-BRITE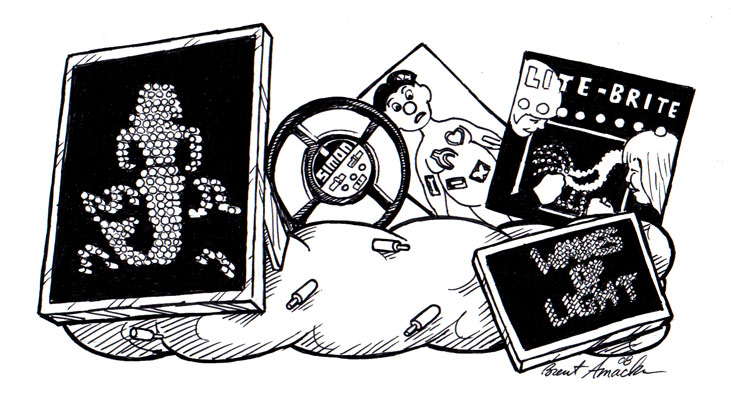 Northern Lights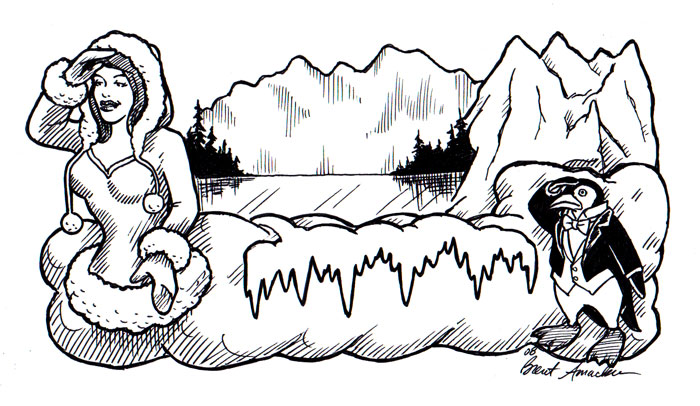 Here are a few "Under Construction" pics of this one....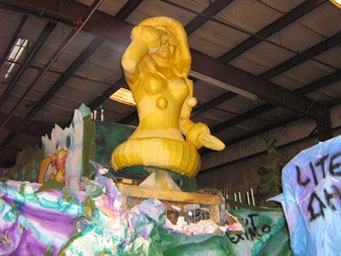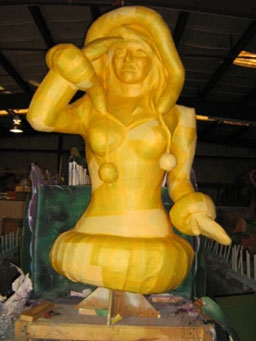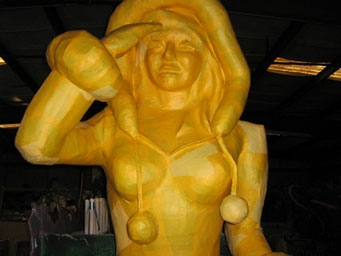 ---
MAIDS of JUBILEE
2012 Theme: "Bond"

Diamonds Are Forever

Dr. NO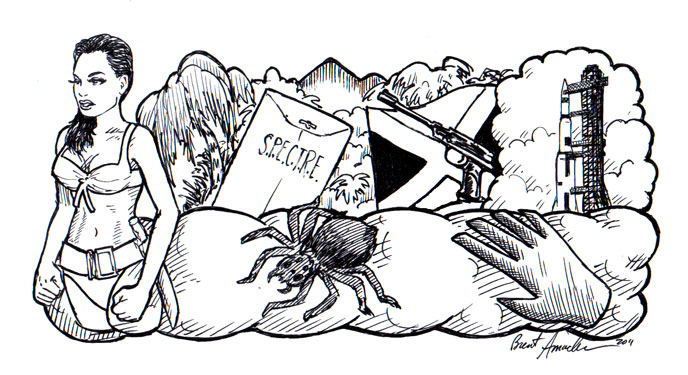 From Russia With Love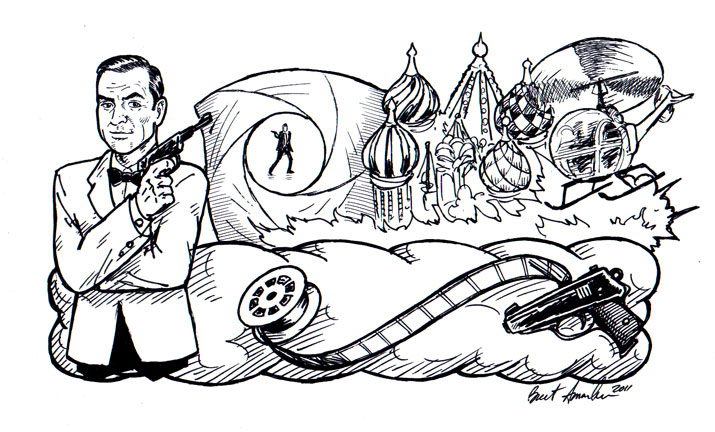 Live and Let Die

MOONRAKER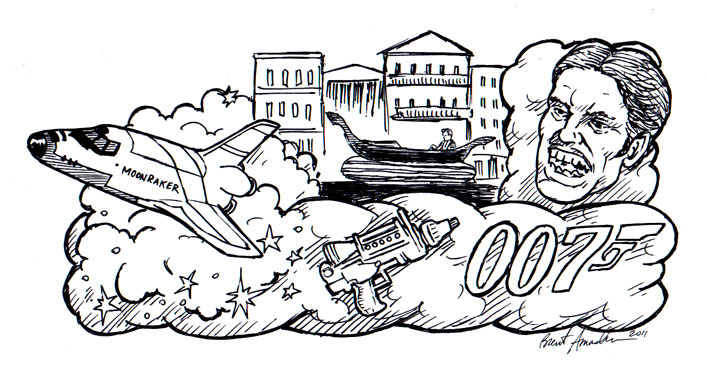 Octopussy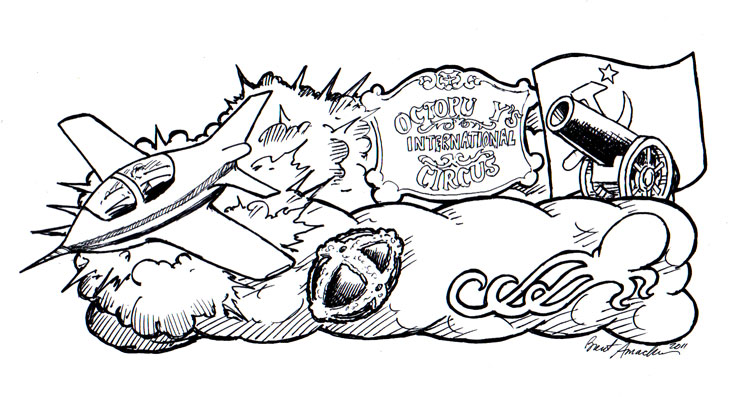 THUNDERBALL

Last Year(2011)'s Theme: "Let's Party!"
Beach Party

Birthday Party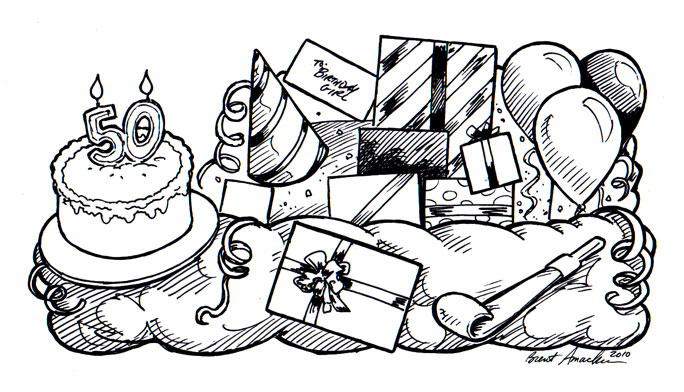 Cruise Ship Party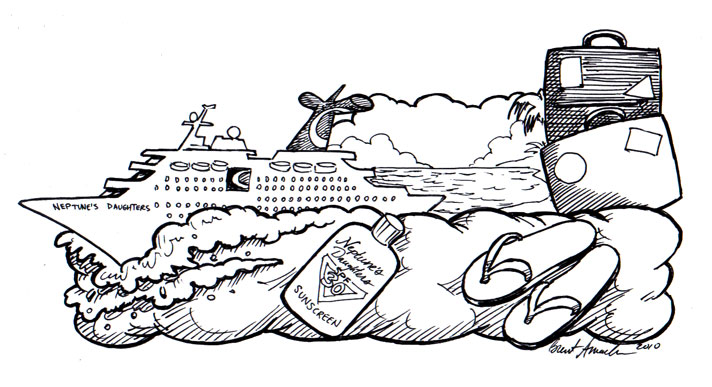 Fiesta Party!

Holiday Party
MARDI GRAS Party!

ROCK & ROLL PARTY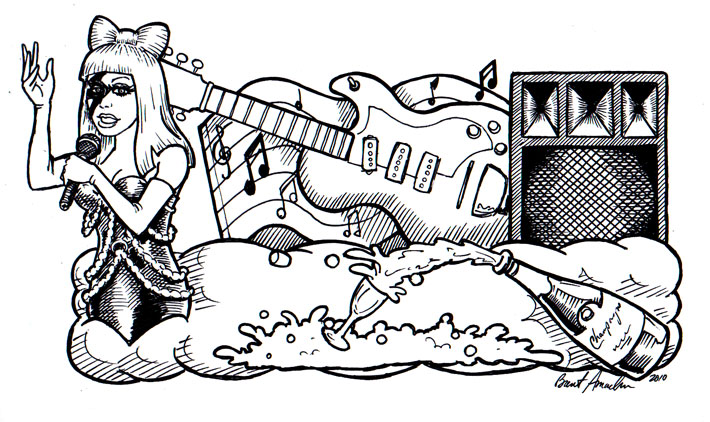 TAILGATING PARTY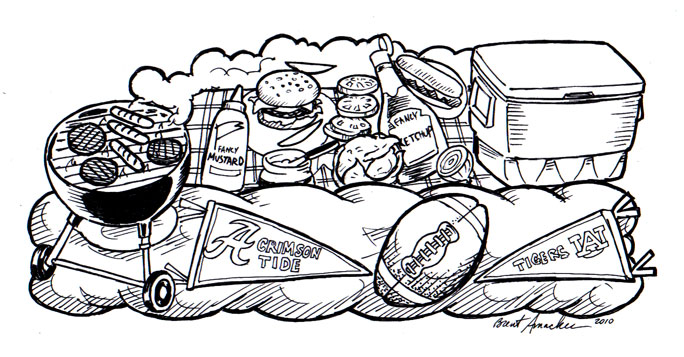 Last Year "Cirque du MOJ"

The Amazing Alexandria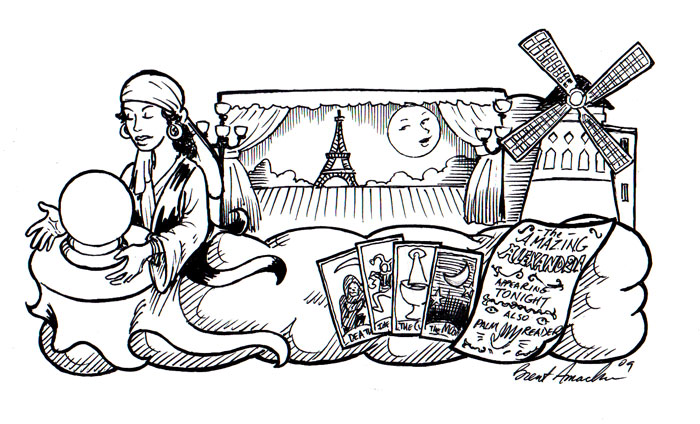 Chinese Acrobats

Circus Train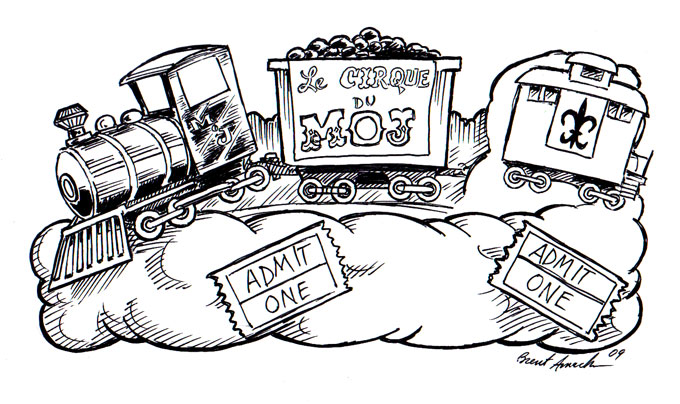 CLOWNS

Concession Stand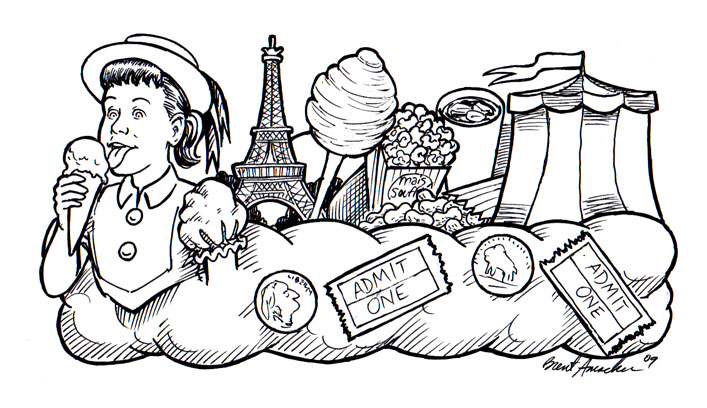 Below is the ORIGINAL Concession Stand design, before we knew they wanted a girl on the front.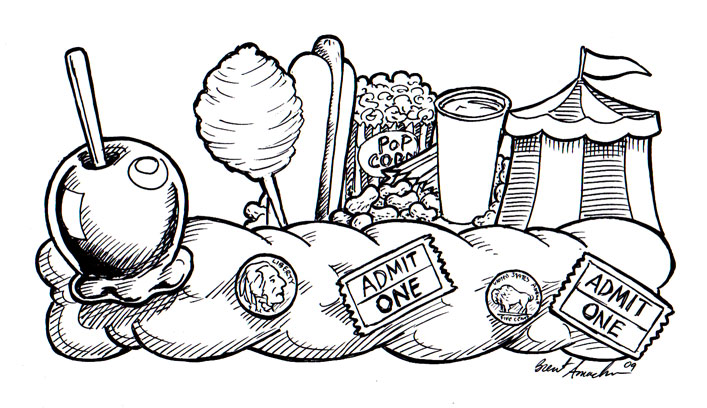 ELEPHANTS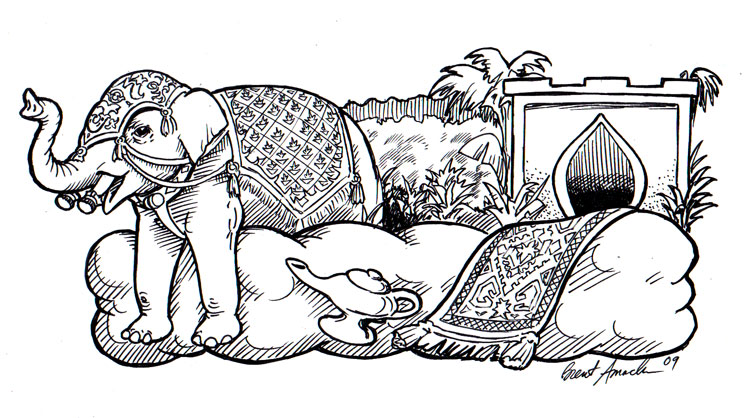 Below is the ORIGINAL 'Elephant' float, before we were told they wanted a 'Cirque du European'-style, turn-of-the-century Carnival-type circus.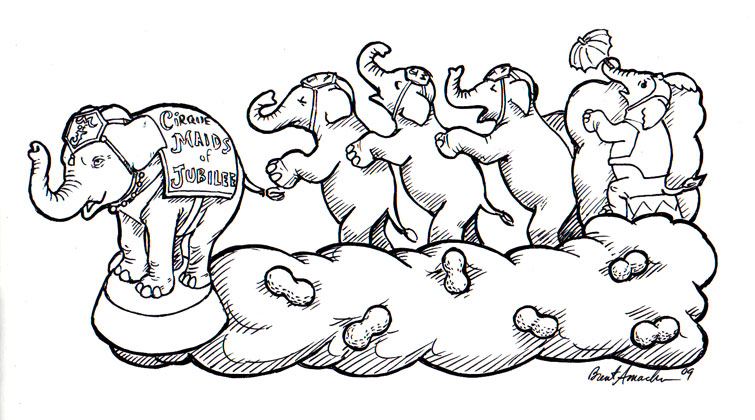 Lions & Tigers & Bears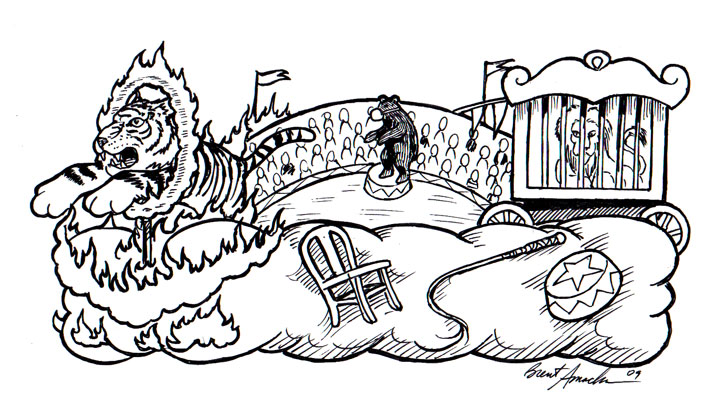 Oh, My!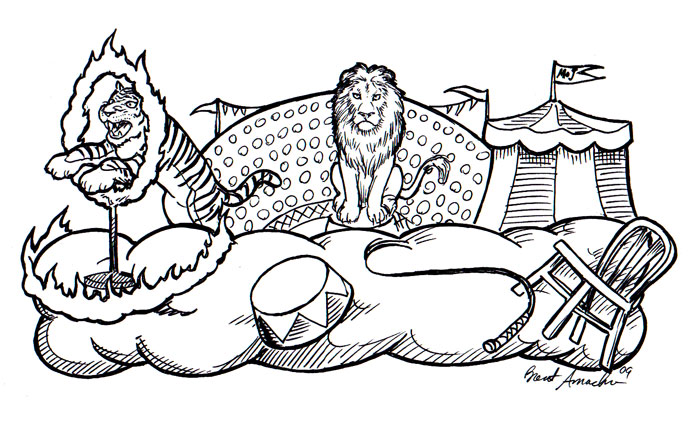 Last Year's Theme: 2009-25th Anniversary
Birth of MOJ's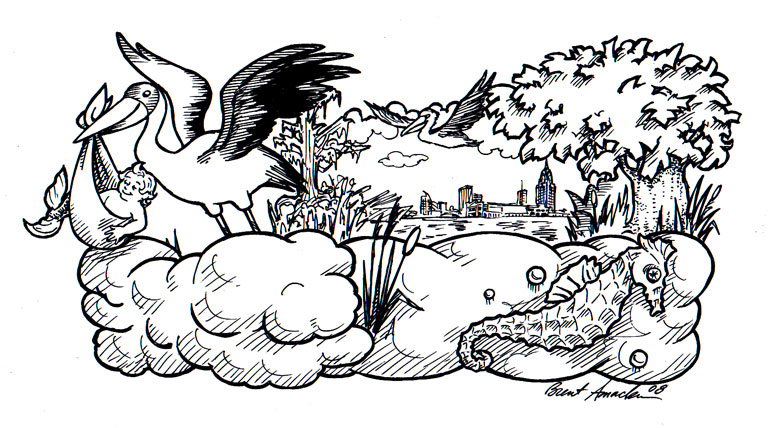 Children's Fantasies
Diamonds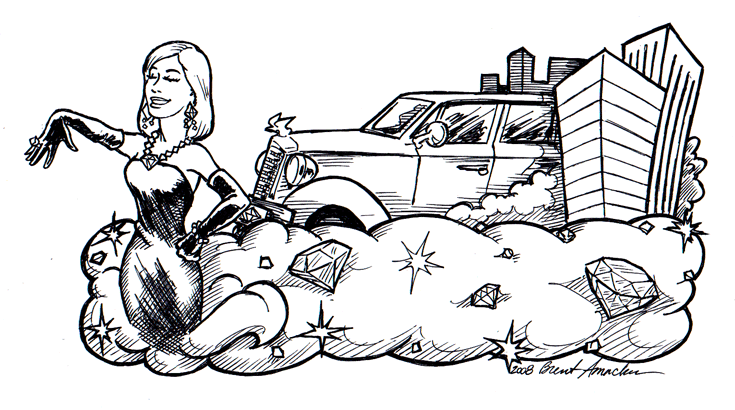 Life's a Beach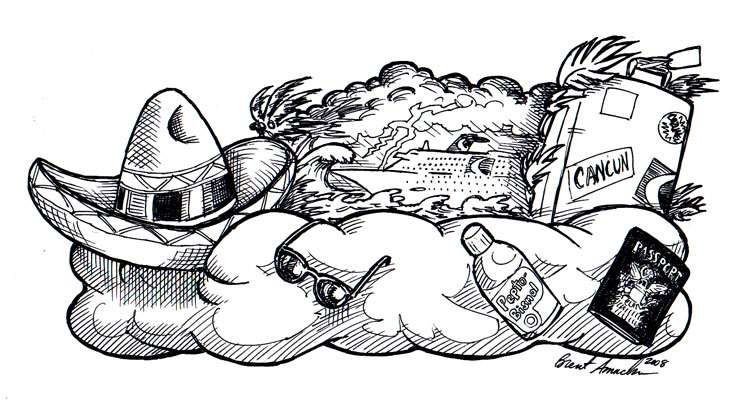 Margaritaville
25th Anniversary
Stars Fell on Alabama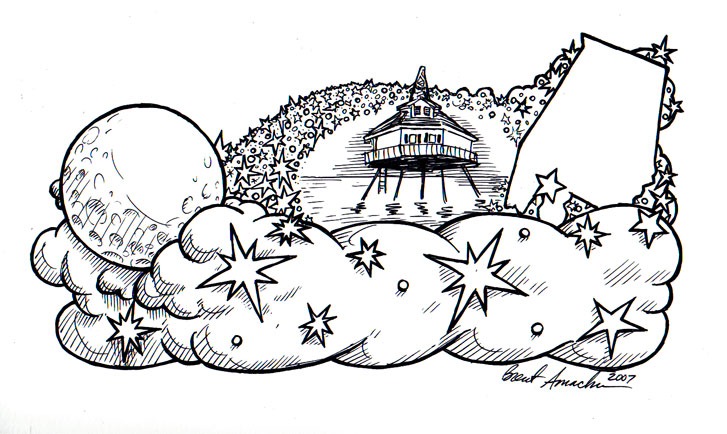 ---
ALL ARTWORK & IMAGES (C) 2013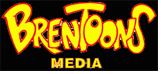 BRENT AMACKER