GRAPHICS & LOGOS
---
Every year, Brent is commissioned for a few  Mardi Gras posters. Here are some for "Neptune's Daughters" , the "MOBILE MYSTICS", & the "Order of LaShe's":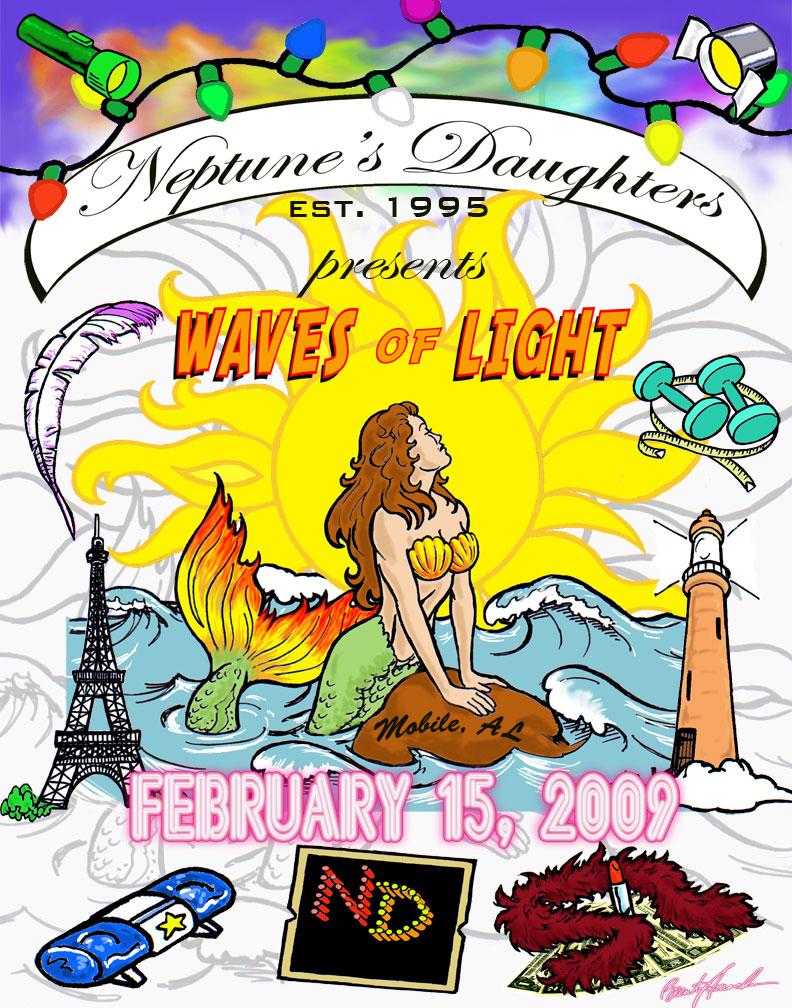 For the above image, he rendered representations of every individual float, then combined them for the poster composition. He drew all of the images by hand, they were then scanned, colored, lettered and manipulated in Photoshop. The mermaid is a 'Brent version' of the image and pose used on the "Neptune's Daughters" cloissoinne and utilized the existing color scheme for uniformity's sake.
 Above, the "Mobile Mystics" theme utilized a sign from their official 'party room' as a background element, and used their logo on both the dubloons and crumpled 'bar napkin'.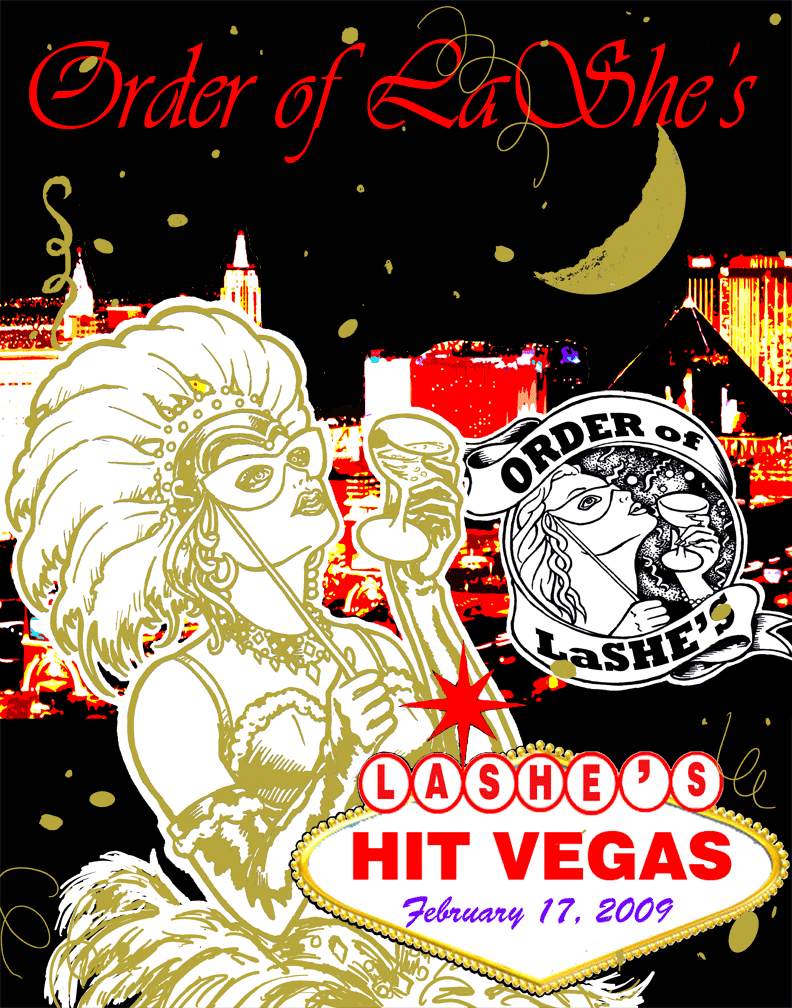 ---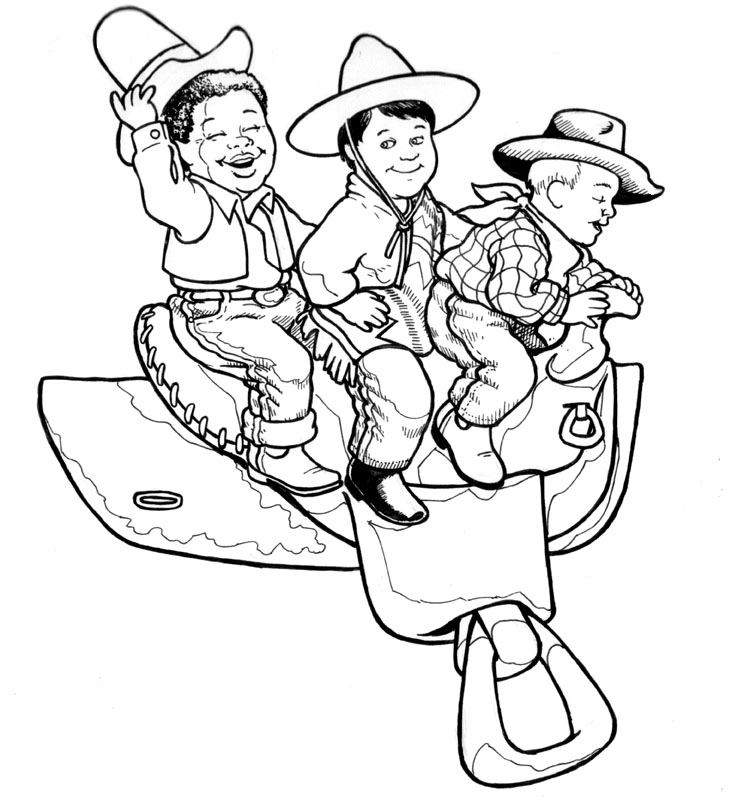 This image was used by The March of Dimes 'Blue Jeans for Babies' campaign
for the State of Texas. Commissioned by TUBBY'S TEES in FAIRHOPE, AL.
---
Mobile Mystics Charity "Poker Run" T-Shirt Design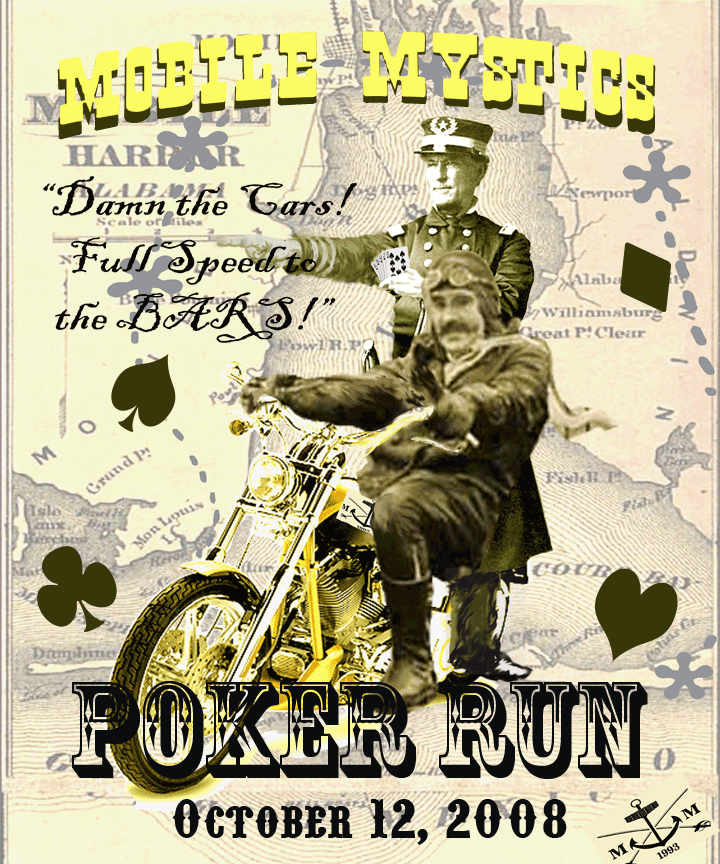 ---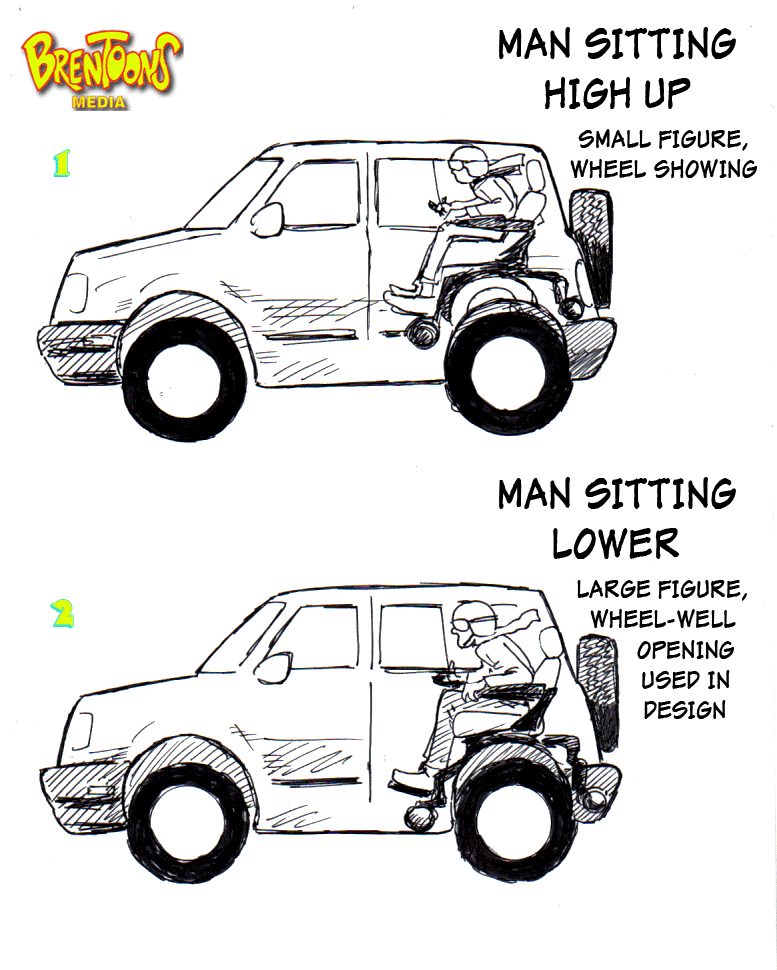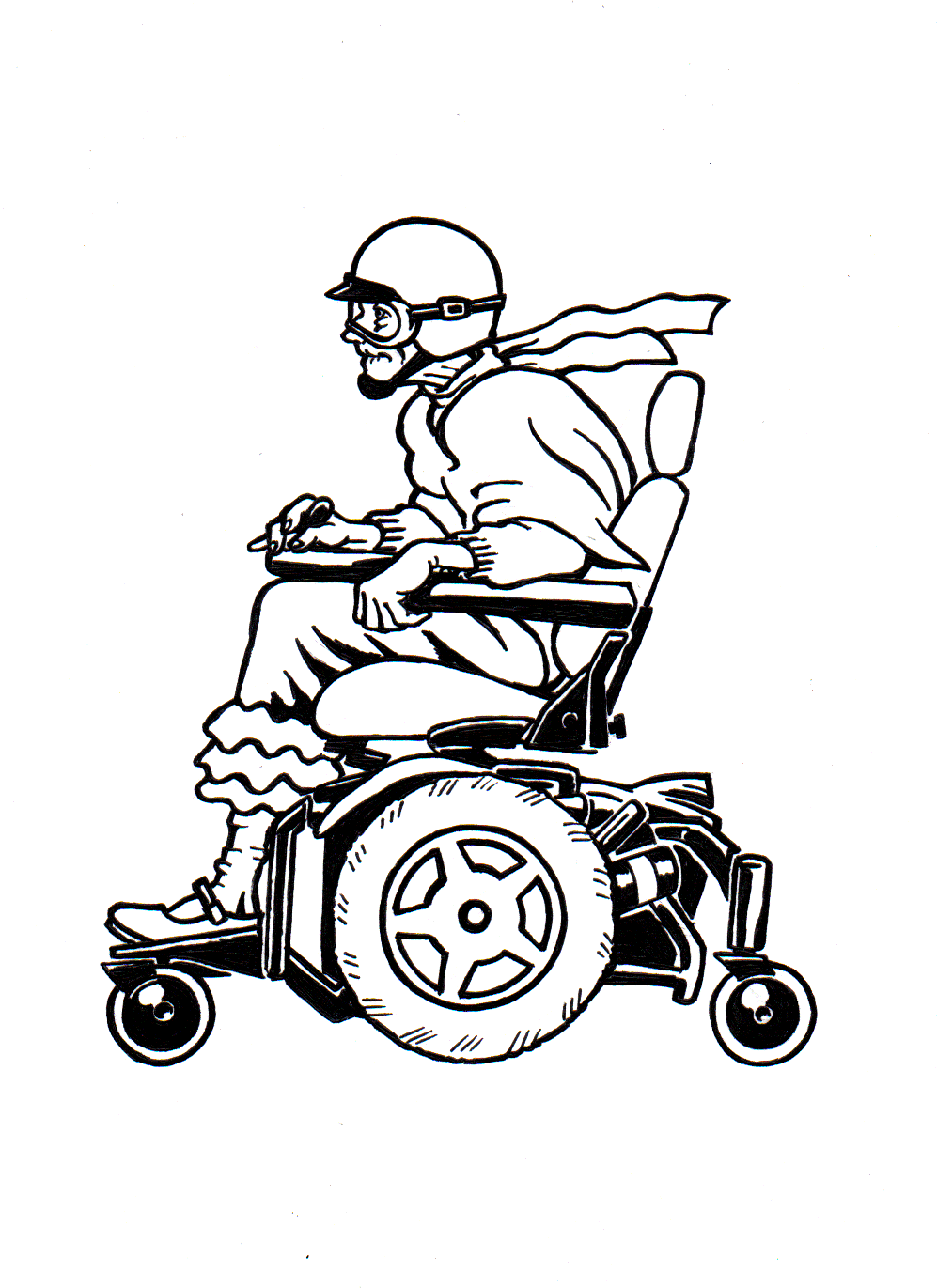 HERE are the 'Roughs' and the Finished Design for Graphics for a Mobility Company corporate vehicle rendered for Greg Ellis and AUTO ACCENTS.
---
Here is an image for Tubby's Tees that was used in conjunction with a restaurant 'Bobble-Head' toy giveaway a few years back: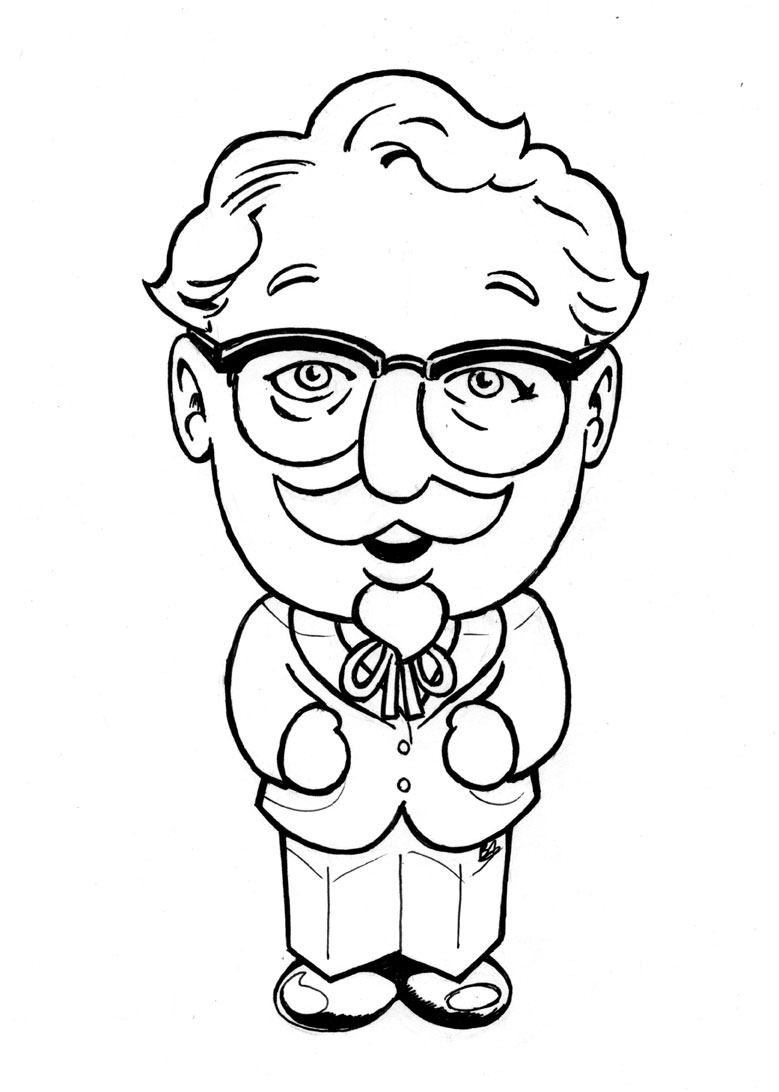 Can you guess the company...?
---
Tubby's Tees also printed some shirts for the Fairhope Pirates Soccer team, Brent rendered the mascot, as well as opponents: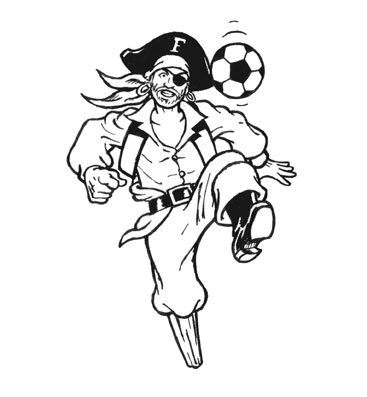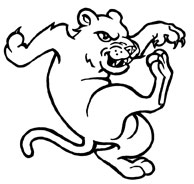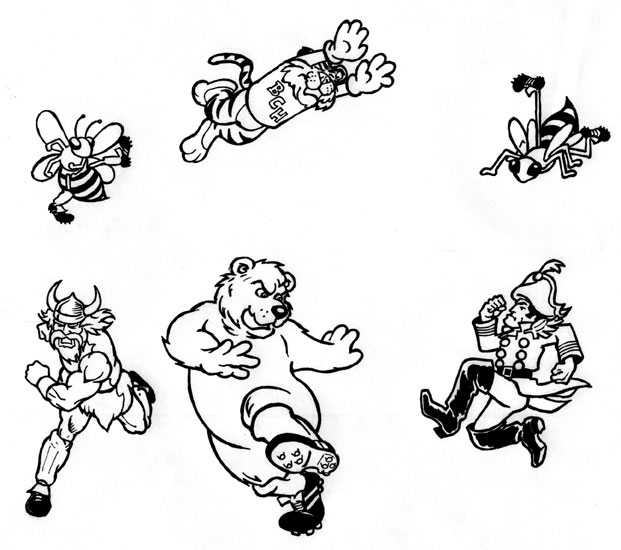 The opponents: Murphy Panthers, Baker Hornets, Baldwin County Tigers, McGill-Toolen Yellowjackets, Montgomery Vikings, Robertsdale Bears, and I think Bayside Admirals...?

---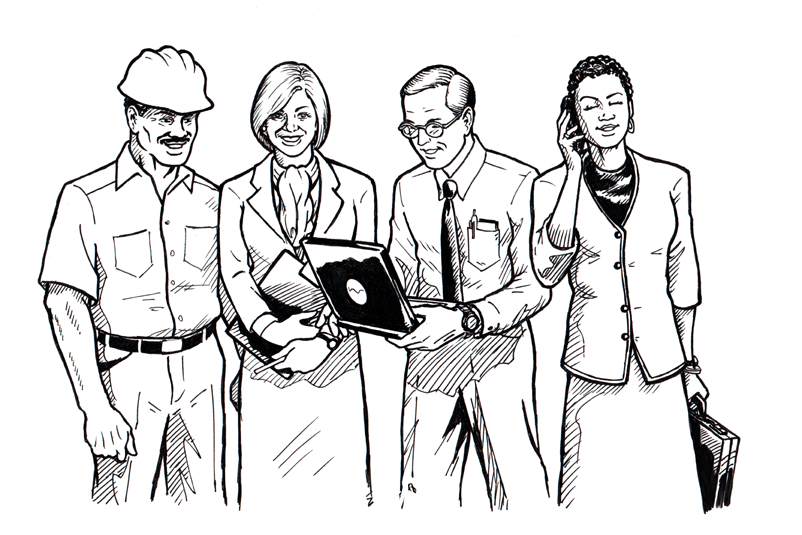 HERE is the 'rough' and the finished product for an employment agency postcard mailer.
---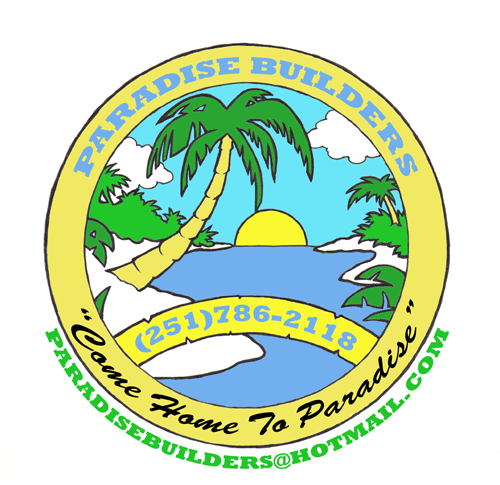 Construction Contracting Company Graphics
---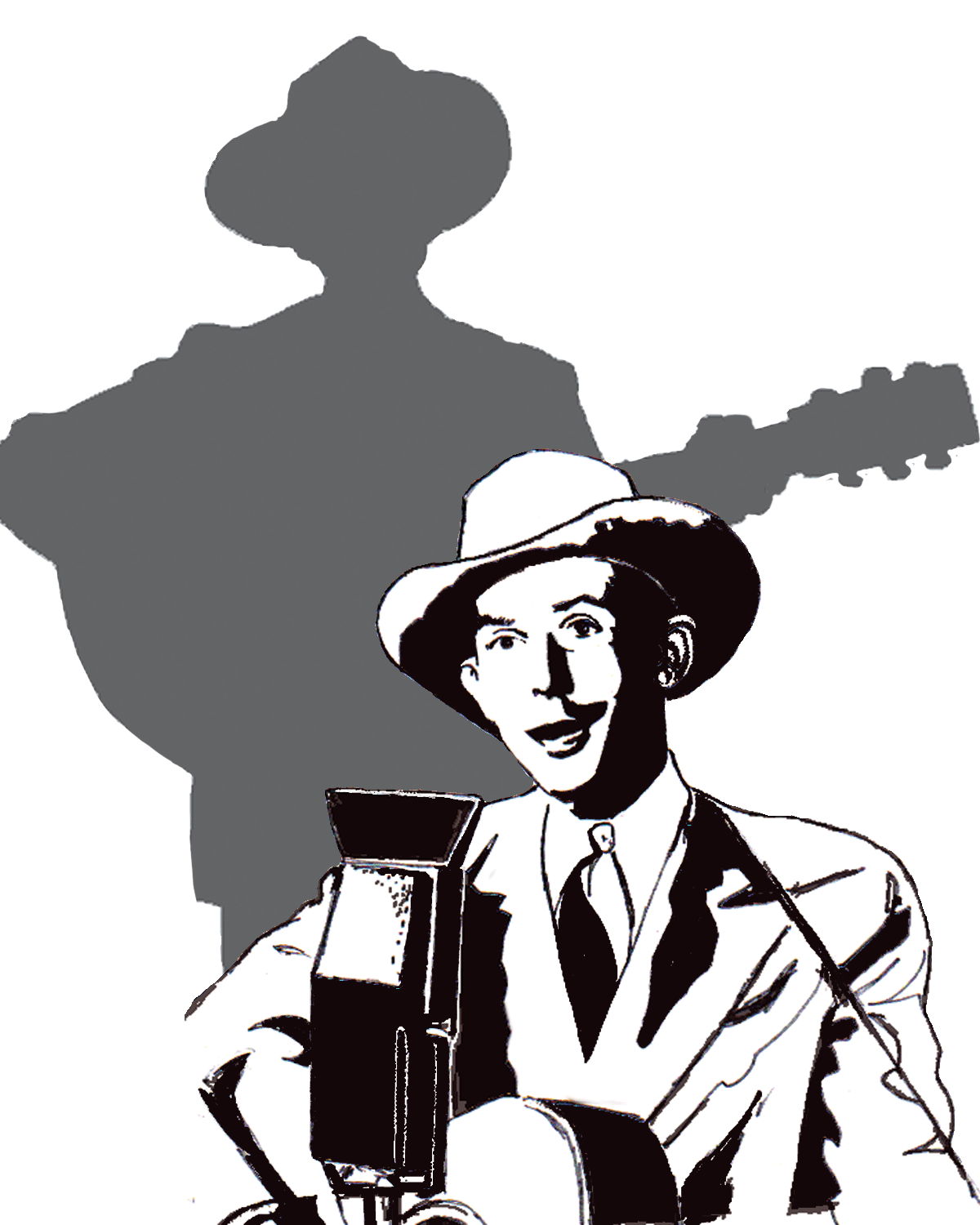 Poster Art for 2006 Hank Williams Songwriters' Competition
Alabama Pecan Festival
---
T-Shirt Design for Iowa Bridgefest a few years ago for Tubby's Tees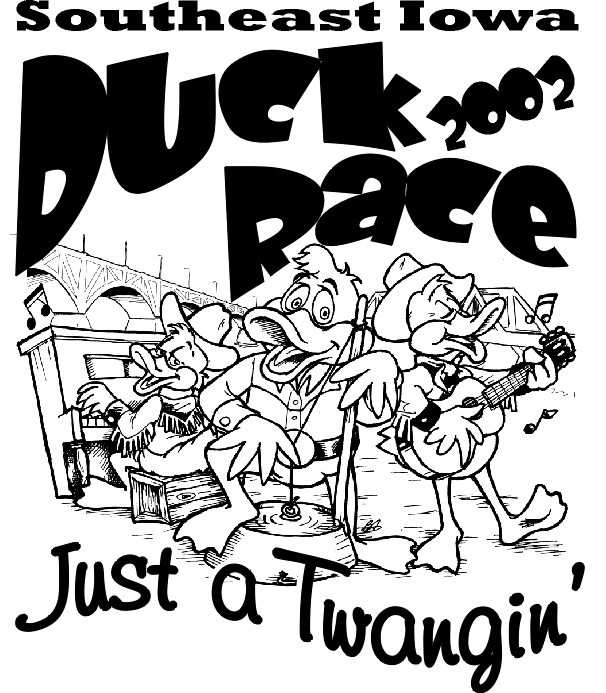 ---
Here are various Fishing Tournament Shirt Drawings: 
MYSTIC STRIPERS SOCIETY 2009 Tournament
MYSTIC STRIPERS SOCIETY 2007 Tourney
Front Pocket: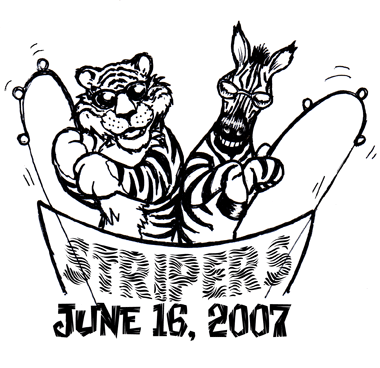 Back of Shirt: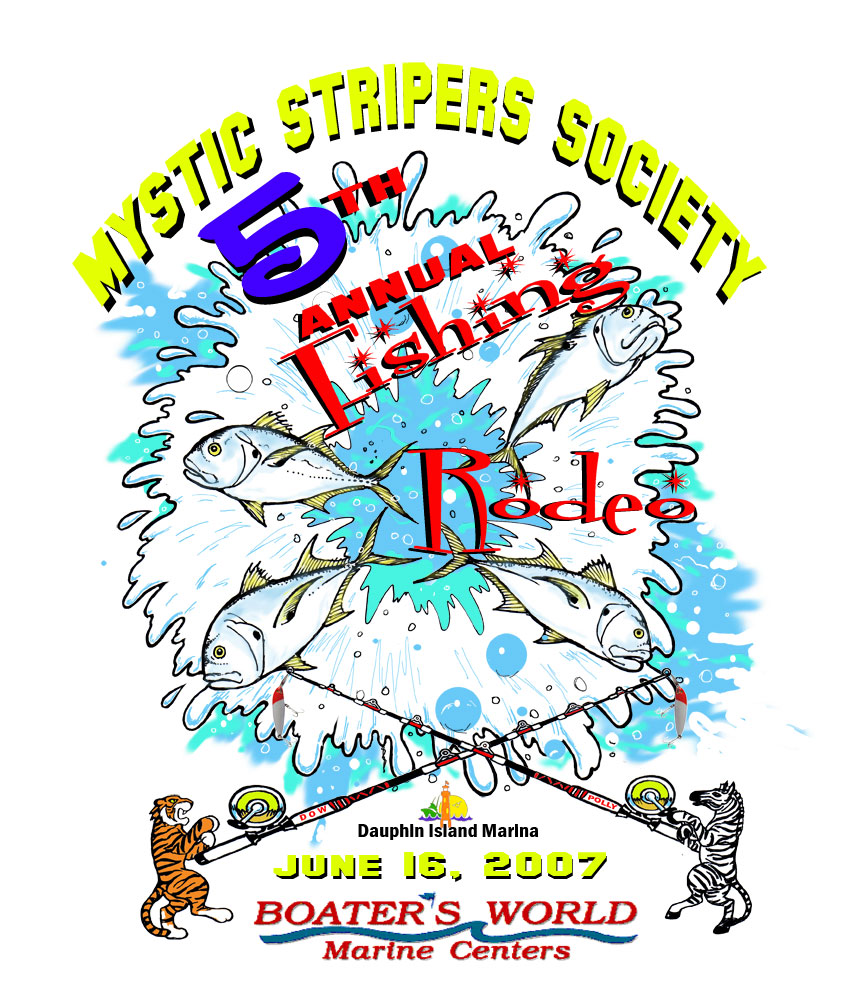 Kid's Tourney Shirt Image for SanRoc Cay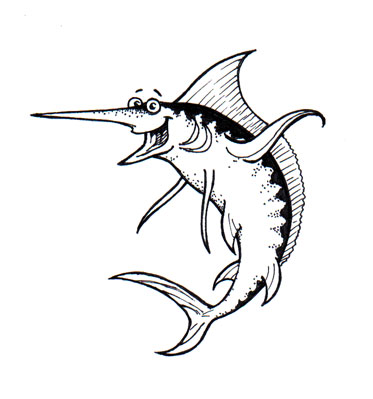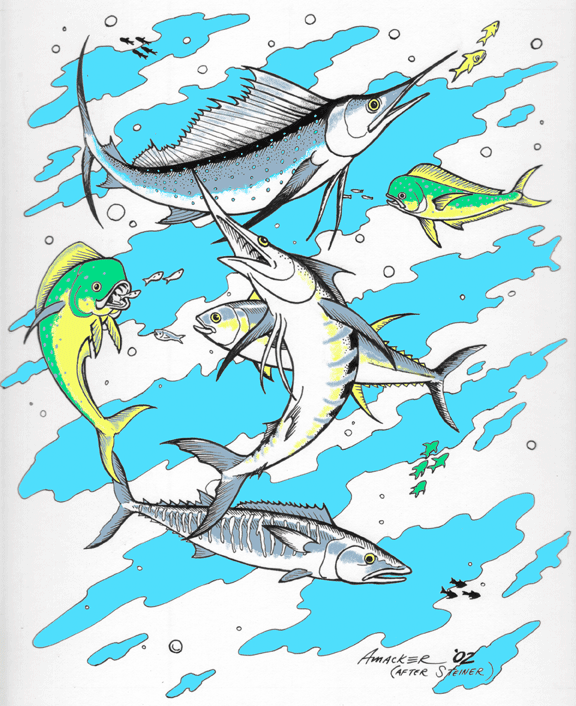 ---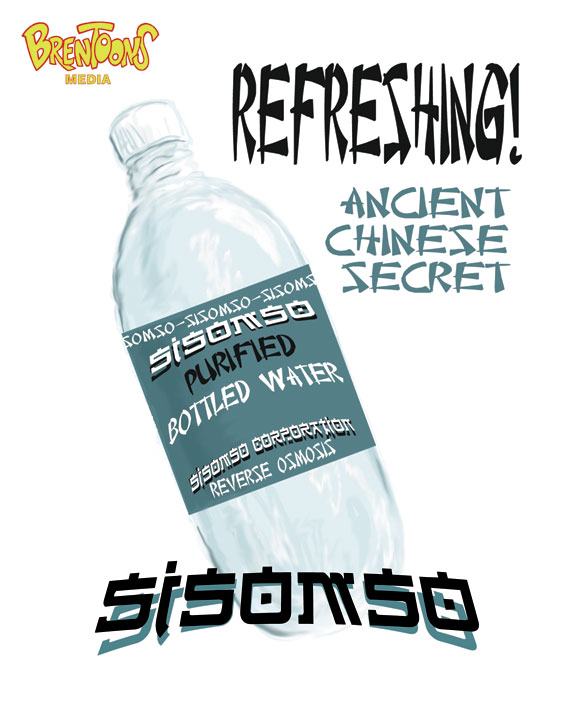 ---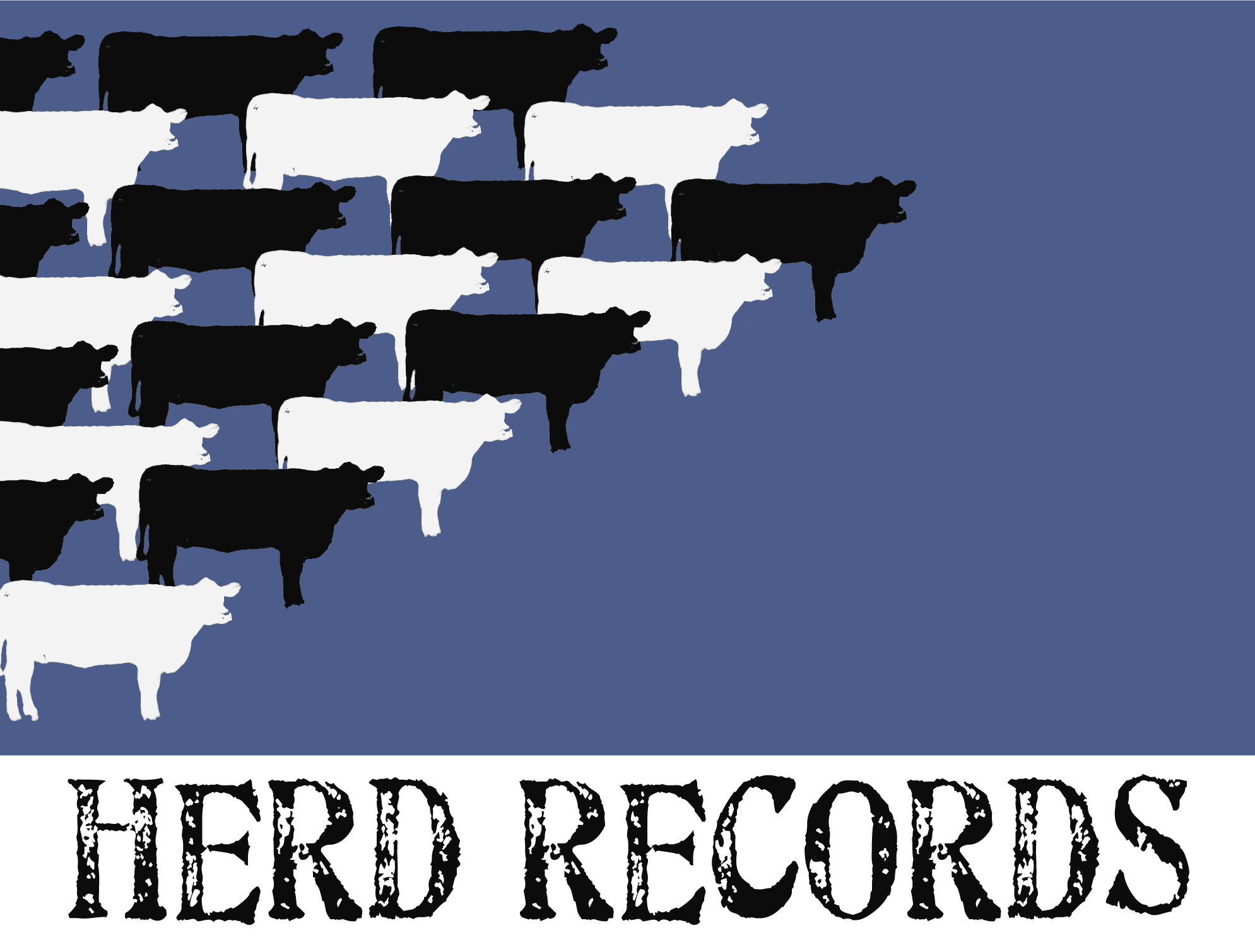 Unused Recording Company Logo
---
ALL IMAGES (C) 2014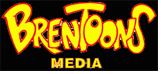 BRENT AMACKER
---