PHOTO GALLERY
---
Here are various pics of the Artist with celebrities & friends...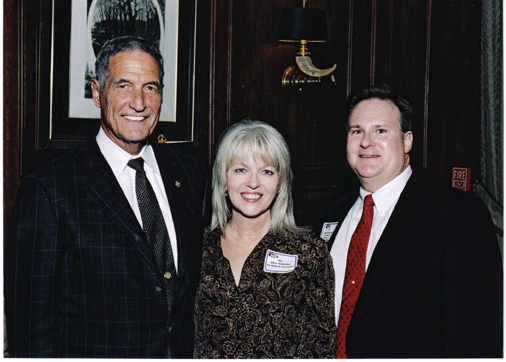 Former ALABAMA Coach GENE STALLINGS, Alice, and Brent Amacker at an earlier Camp Rap-a-Hope fundraiser.
---
Brent and Alice and the legendary Joe Namath at another Fundraiser for Camp Rap-A-Hope
---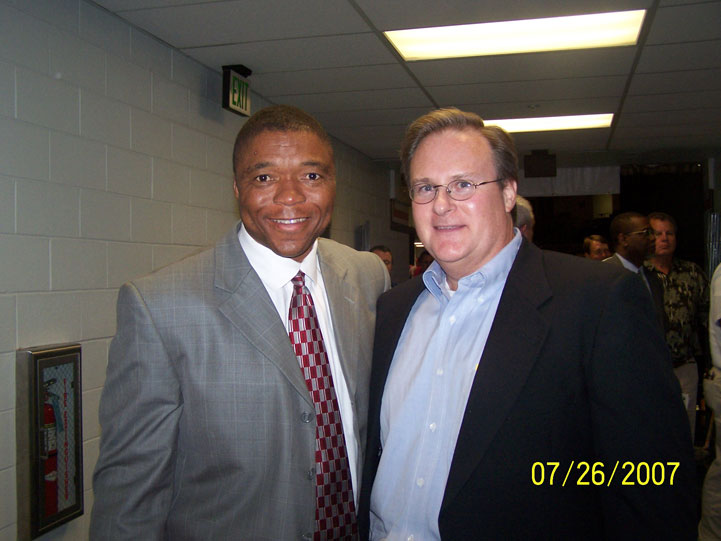 ALABAMA Legend JEREMIAH CASTILLE and BRENT at the L'Arche Kickoff Benefit 
---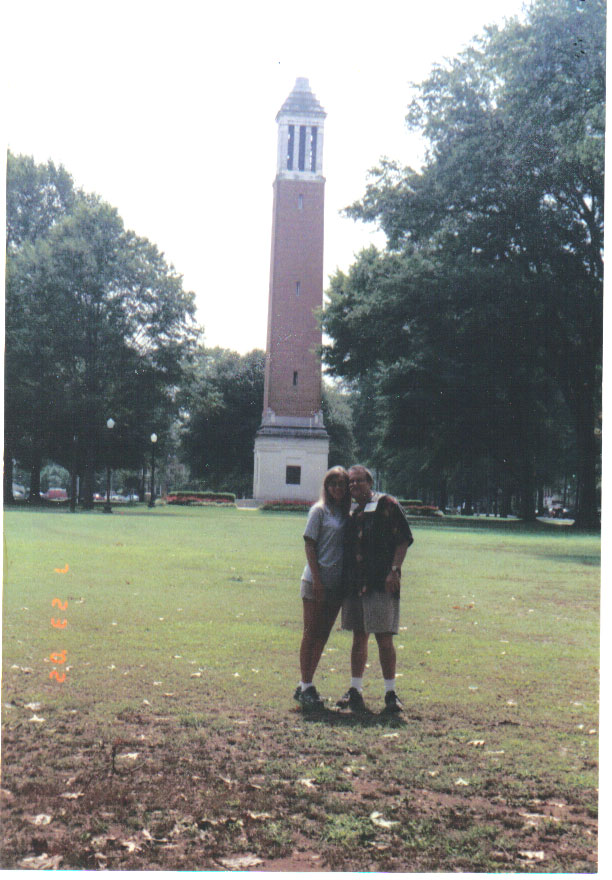 My stepdaughter Michelle & Me at DENNY CHIMES, University of Alabama.  Out on "The Quad", Freshman Orientation, 2002.
---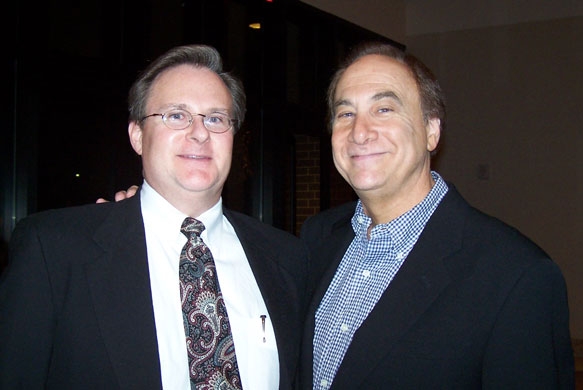 The Artist with Mobile native, BAMA Alumnus and nationally-renowned Las Vegas Oddsmaker Danny Sheridan (USAToday's Resident Betting-Line Authority) at a fundraising dinner and 'Celebrity Roast of Paul Finebaum' to benefit the Mobile Lions Club   (Takes a bit of adjustment seeing him without the trademark mustache...!)
---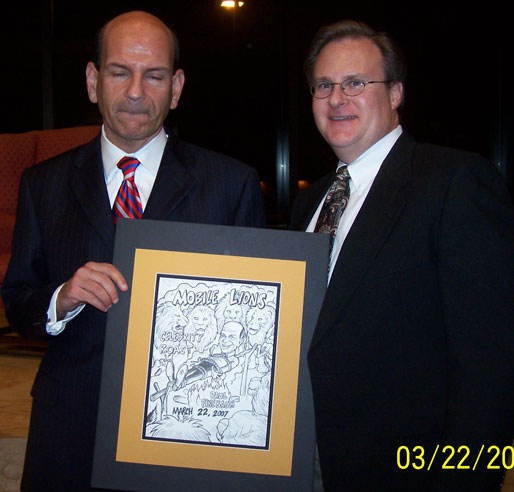 An obviously thrilled radio talk show host Paul Finebaum with The Artist and a caricature rendered as a token of appreciation for his enthusiastic appearance for a worthy cause, the Mobile Lions Club
---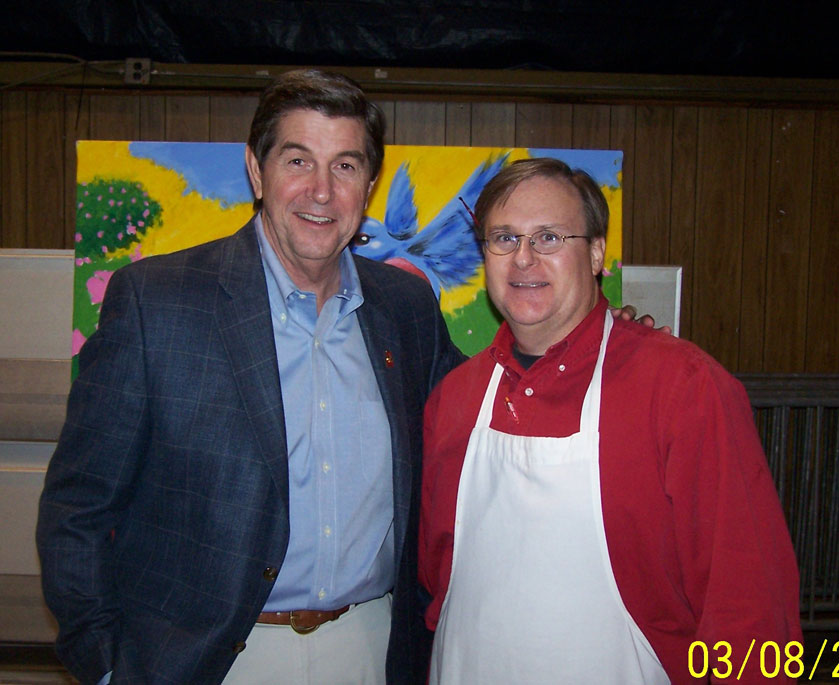 It's The Governor of Alabama and The Artist!
So Nifty I had to post it TWICE!
---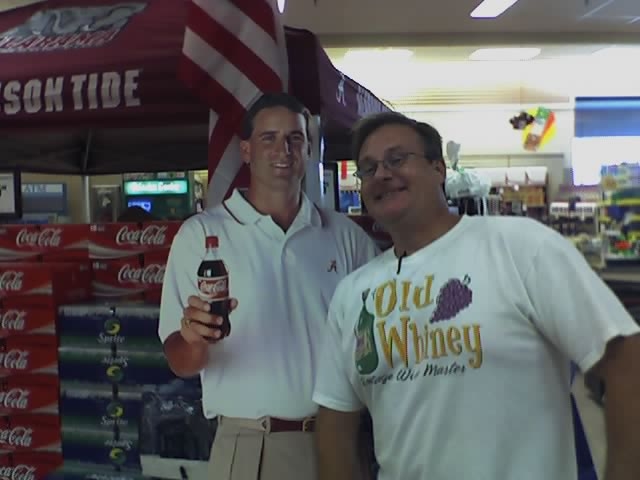 It's a cardboard standup of former coach Mike Shula!
---
ALL IMAGES (C) 2014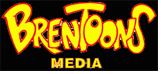 BRENT AMACKER