---


FUNNY WORDS & PICTURES
"PANELOLOGY"
---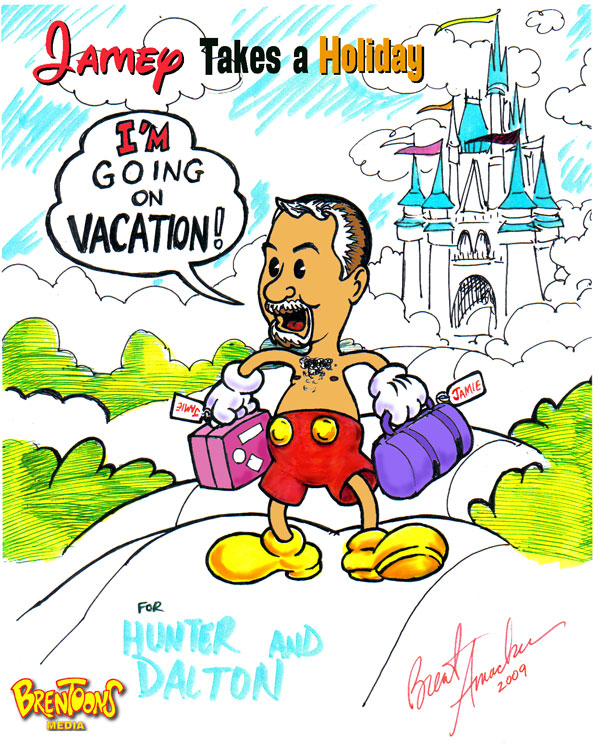 ---
This is actually a 'Specialty', a second-nature.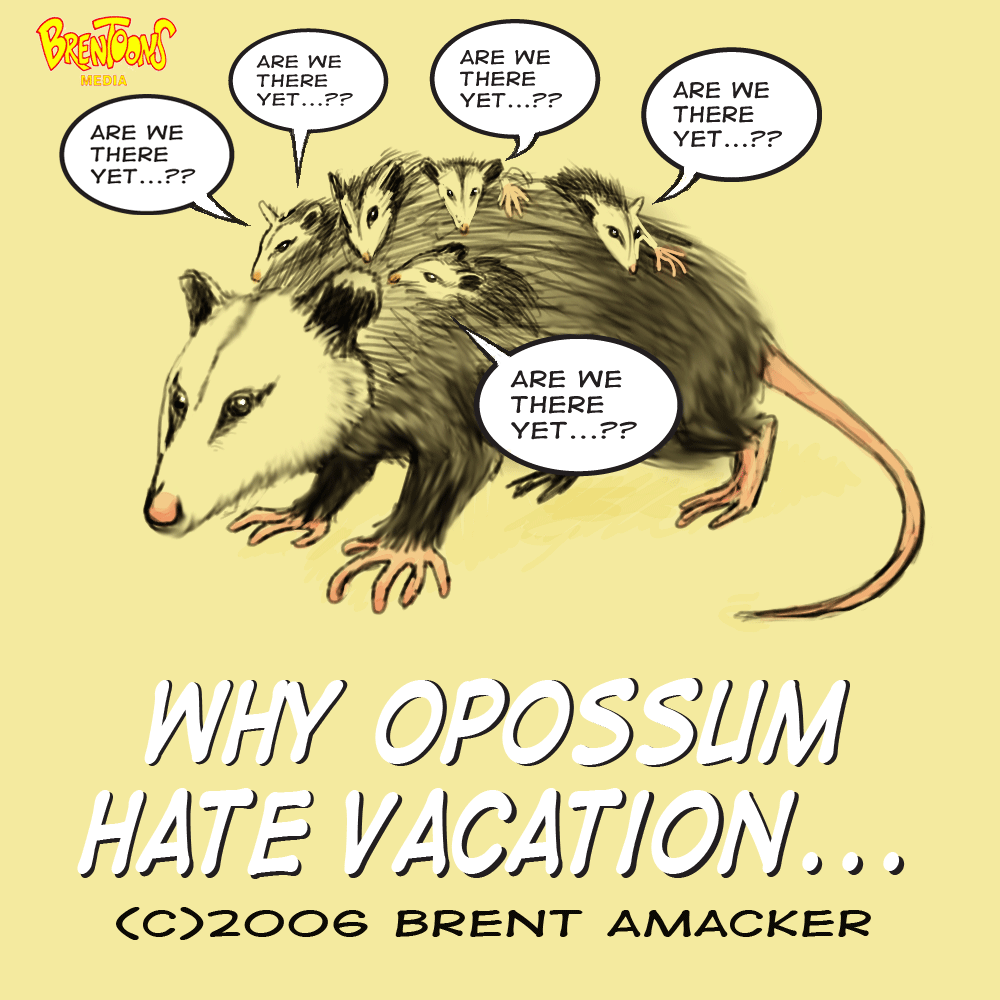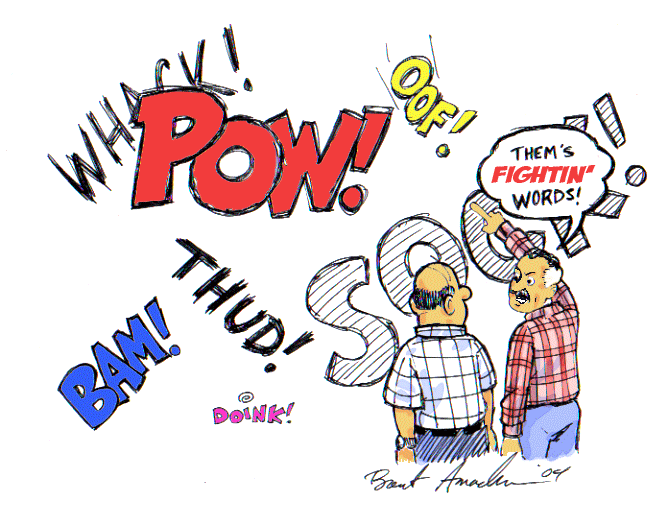 ---
BELOW is a comic swiped DIRECTLY from MIKE PETERS's "MOTHER GOOSE & GRIMM" in which I replaced the subjects with TIMMY JERNIGAN, our resident "Reddy Kilowatt" and frequent Triathlon competitor: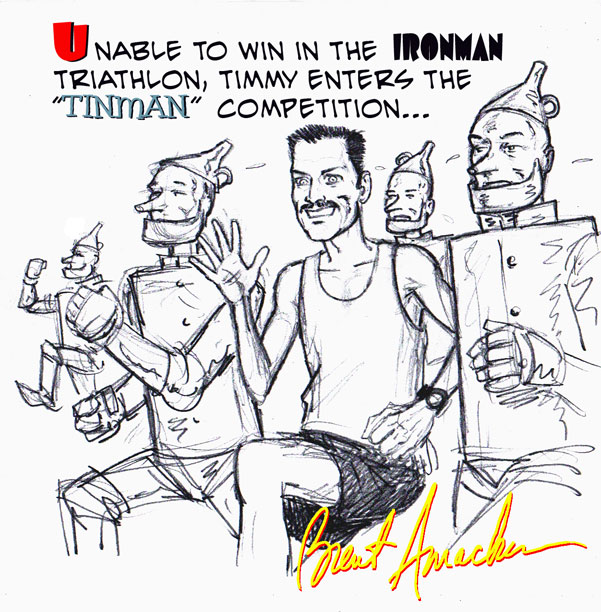 ---
Realistic Children's Book Illustrations, Cartoons, and Character Designs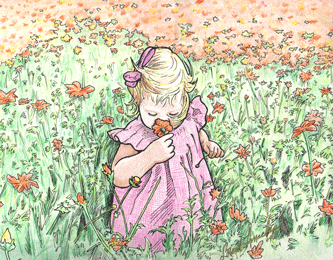 Decorative and Entertaining Pictures to Accompany Your Text
Beautiful drawings and renderings to bring your words to life.  As stylized, cartoony, or as realistic as you like.  We welcome all inquiries regarding story collaborations, character design, layout and story illustration.
FEEL FREE TO INQUIRE USING THE LINK ON OUR "CONTACT US" PAGE
---

CARTOONS
BRENTOONS can provide animations and moving cartoons for Web or Broadcast.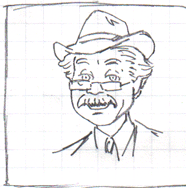 This limited animatic is Uncle Henry proclaiming "Not me!"
---
Below are two preliminary Sample Animatics for an Instructional Website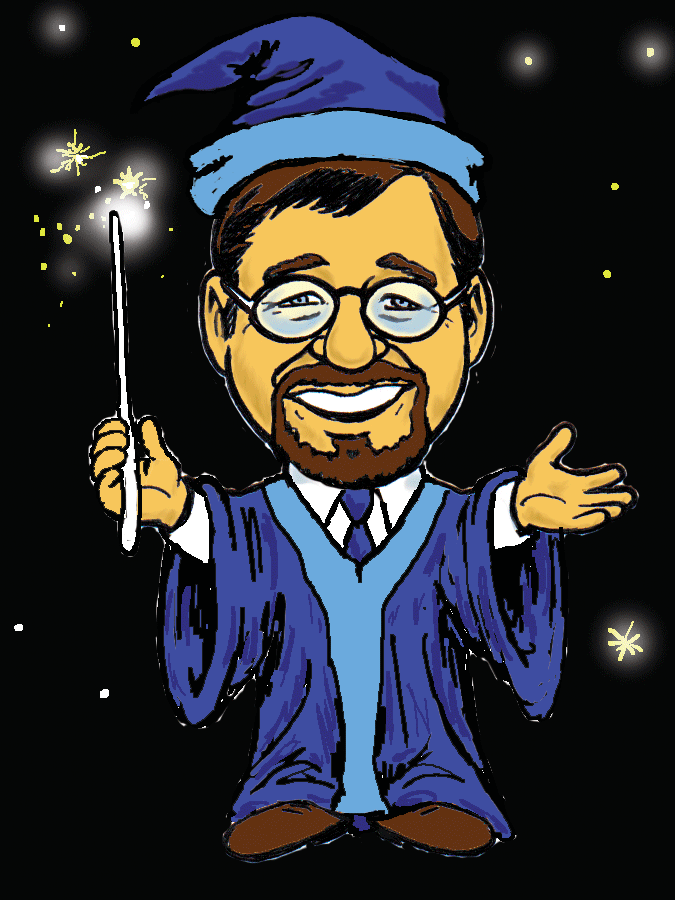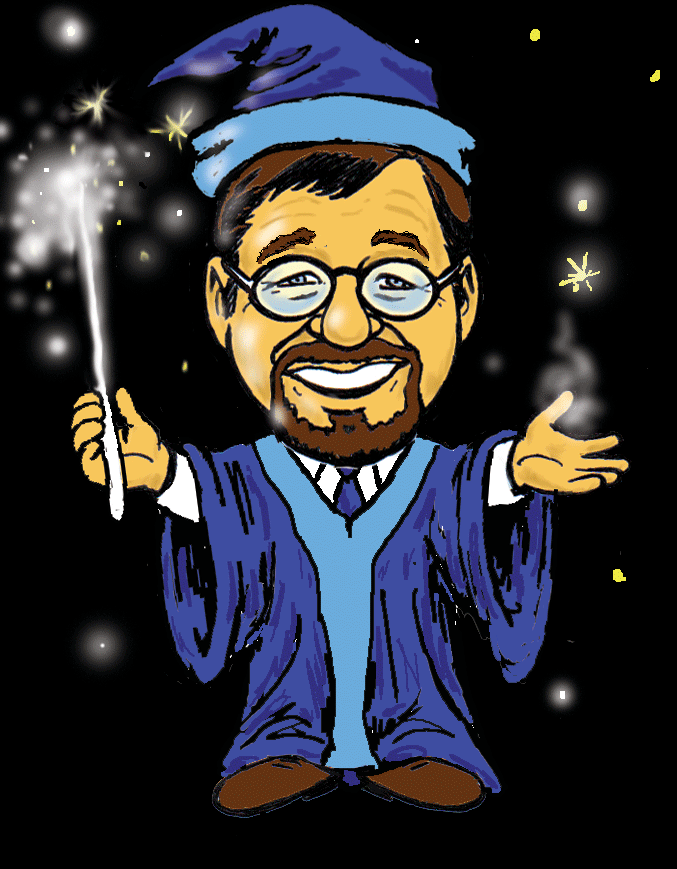 ---
"New Sun Otter": Mis-heard Lyrics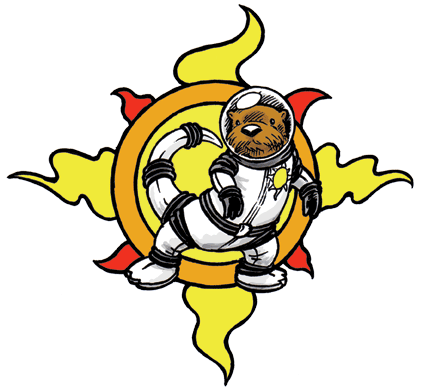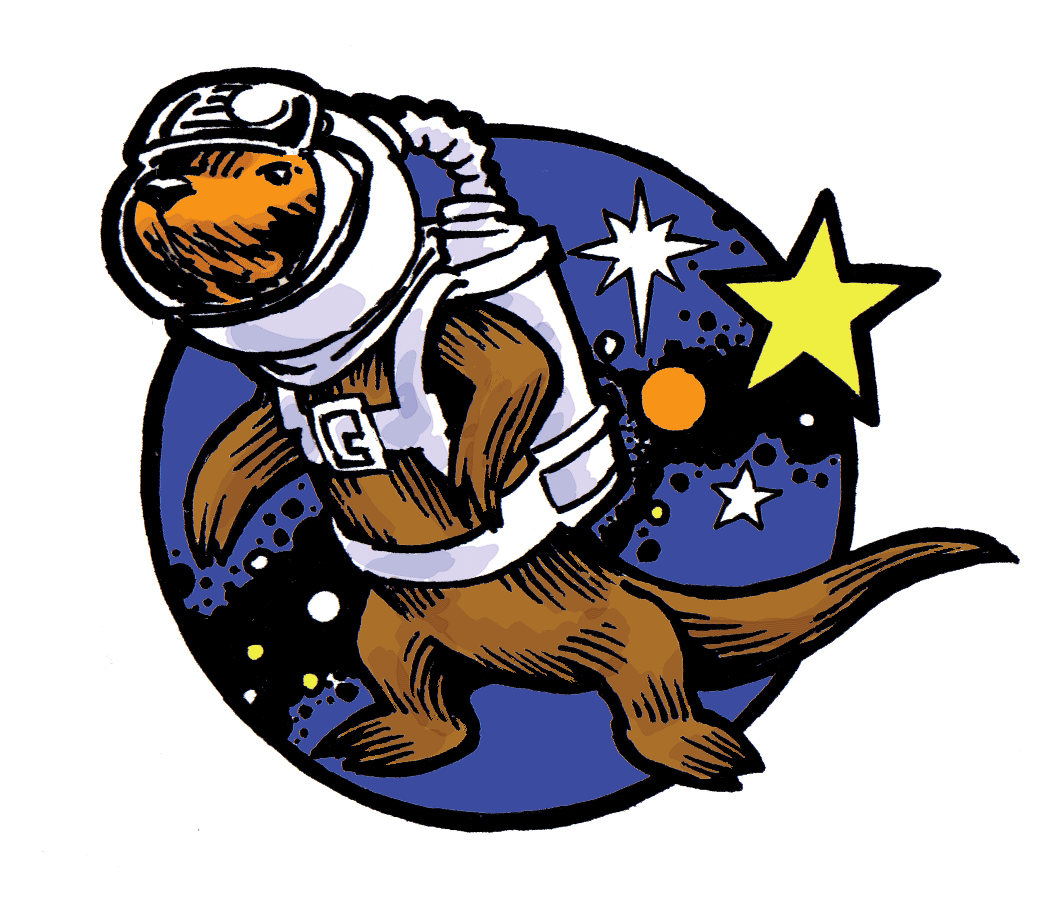 ---
Below is an example rendered for Pilot Catastrophe and Allstate Insurance to better explain the process of working a 'Flood Claim', necessitated by the mass hiring of inexperienced workers following the tragic floods as a result of Hurricane Katrina in New Orleans a few years back.

These were blown up to 3' x 4' sheets, 3 panels per sheet, and posted throughout the workplace during claims processing in order to help employees understand the 'big picture'.
---
ALL IMAGES (C) 2014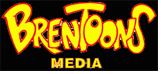 BRENT AMACKER