ARTIST/Illustrator in Mobile, AL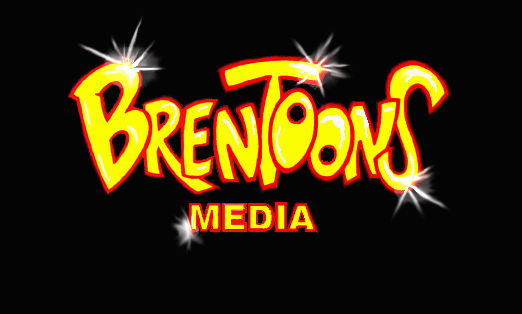 LET'S MAKE SOMETHING HAPPEN-- TOGETHER!

---
FEATURING THE DYNAMIC ARTWORK  AND CREATIVE SERVICES OF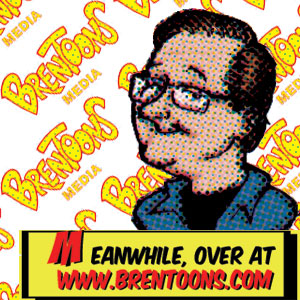 BRENT AMACKER,

the designer of MANY of MOBILE, ALABAMA's

MARDI GRAS FLOATS!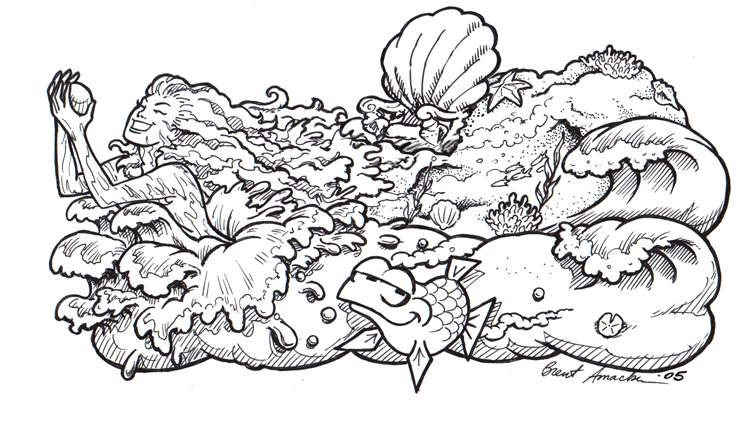 CONTACT US TO COMMISSION & SCHEDULE YOUR VERY OWN QUALITY ARTWORK RENDERINGS TODAY!
---
WELCOME to OUR WEBSITE!
(Maximize Window For Best Viewing)

Here you will see samples of Brent Amacker's work and a variety of the many services he has to offer. With over 30 years of experience, Brent can provide just about any kind of sketch, drawing, or graphic design to suit your illustration needs. 

2009 Version                                                        2010 Ineligibility Version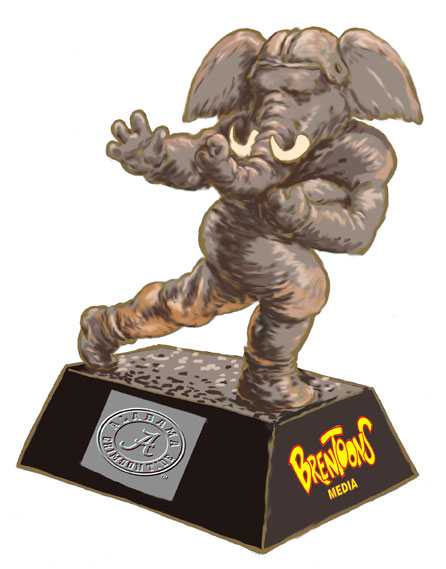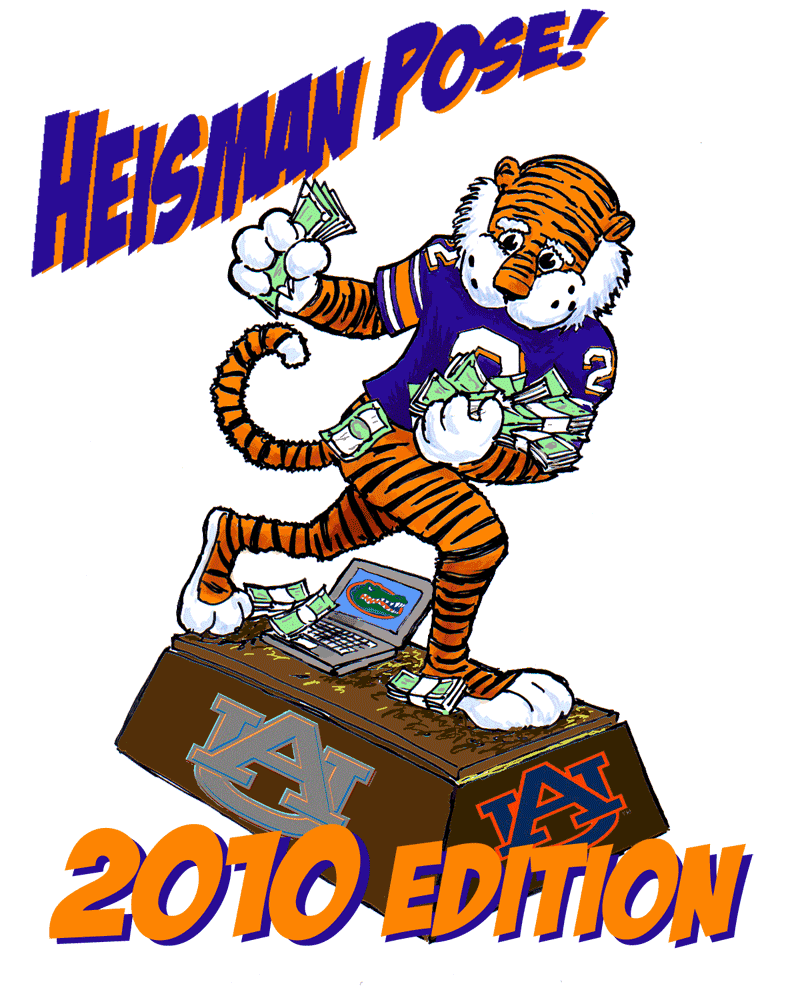 On this newer, expanded site you can view:
More pages, with a thorough listing on the menu to the left
A wider variety of Brent's work, with in-depth looks at progress and finished products, with more Mardi Gras Float Designs and Parade Photos on the 'MORE Mardi Gras Designs' Page!
Links to other sites showcasing some more art by Brent , as well as The VERY rarely-updated BRENTOONS BLOG!
Brief descriptions of the work, the medium, and a partial list of clients, as well as hear Vocal Demos like THIS: 
CONTACT INFORMATION

TikiBarber
THANK YOU for visiting this site! We hope you find what you are looking for, and please sign up for our Mailing List! Get updates on upcoming projects and stuff!
---
ALABAMA GOVERNOR BOB RILEY and ALABAMA Taxpayer BRENT AMACKER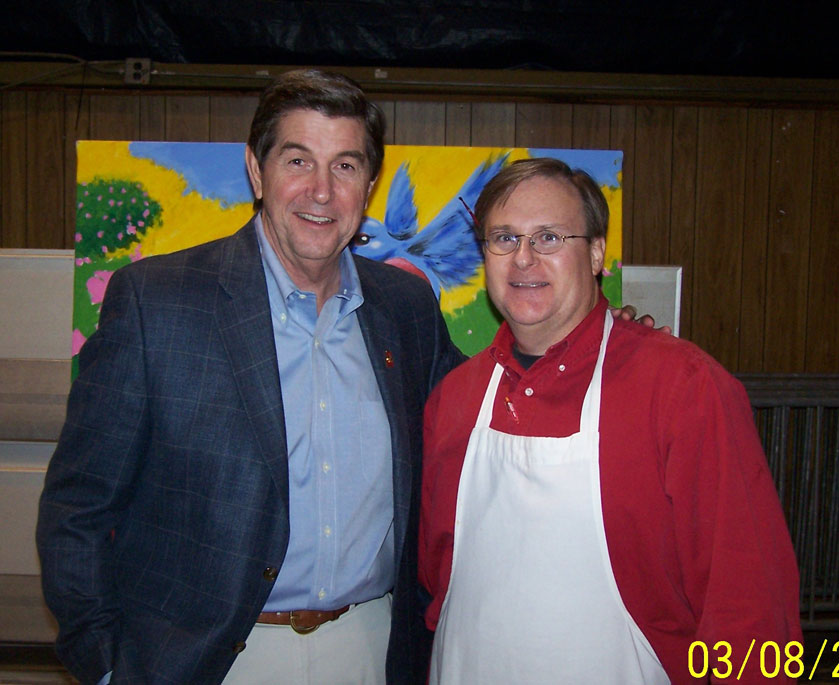 The Governor of Alabama was a guest speaker at The "Hog Wild Bar-B-Q Competition" held a few years back at The Greater Gulf State Fairgrounds to raise funds for The Cerebral Palsy Foundation. And, NO, Brent wasn't cooking. He was wearing the apron because he was participating in a Paint-Off to raise funds for The Cerebral Palsy Foundation.

---
Here is a Parody of Disney's Phineas & Ferb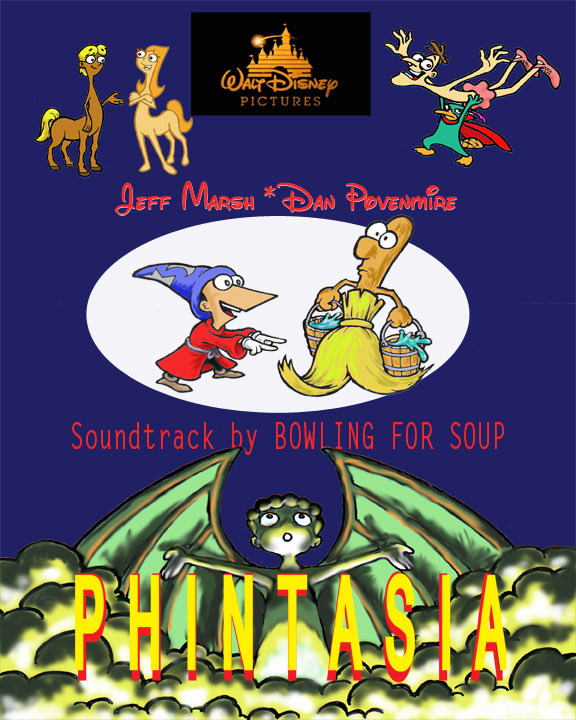 MORE Phineas & Ferb Parody Images by clicking on the link in the menu to the left!
---
COMING SOON:
CHARACTER DESIGNS AND ROUGHS OF THE UPCOMING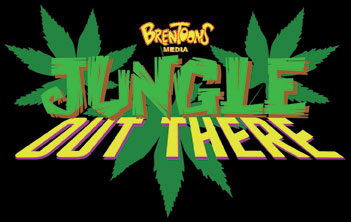 "JUNGLE OUT THERE" is a BRENTOONS project currently in development. Originally intended as a children's novel, the concept -or the 'hook'- is a visual that readily lends itself to Animation. A few sneek-peek images will be up soon!
---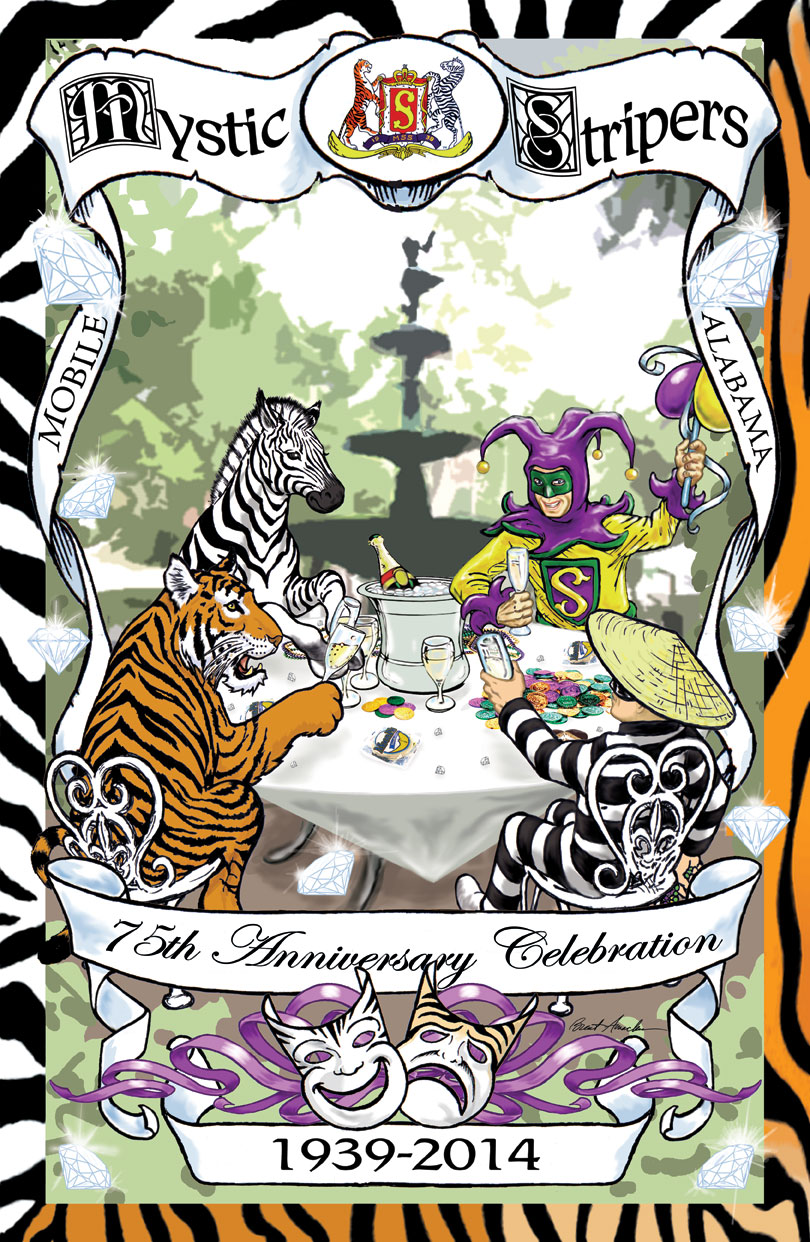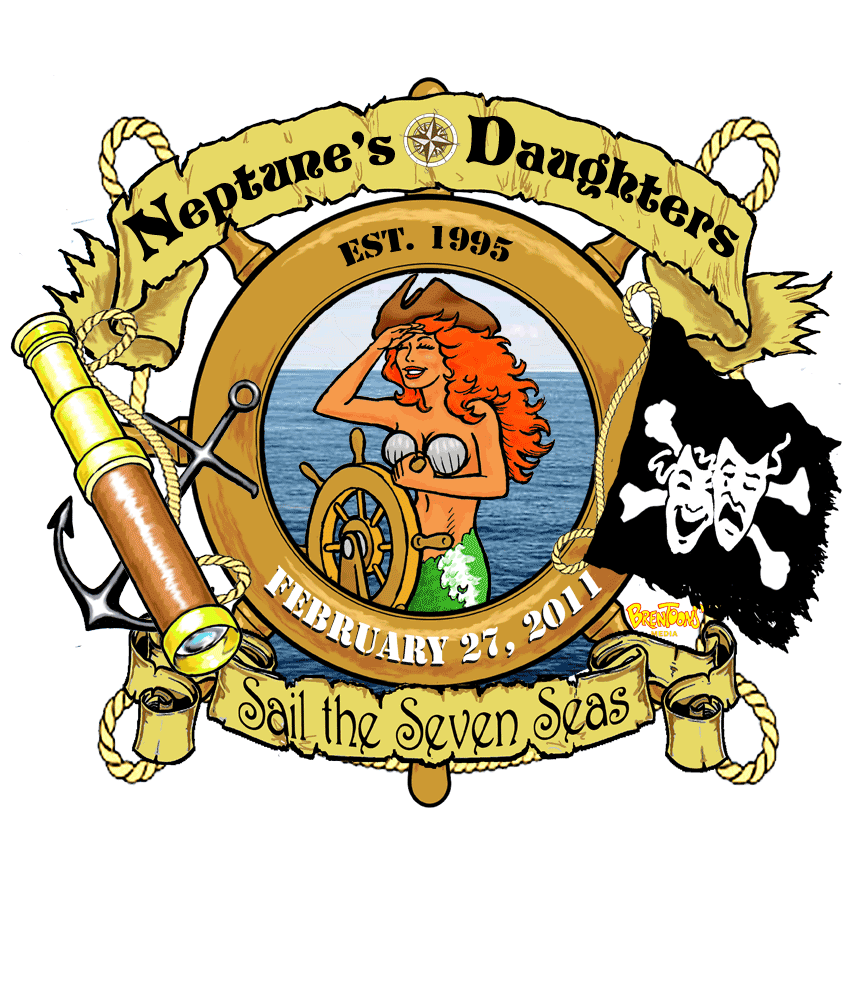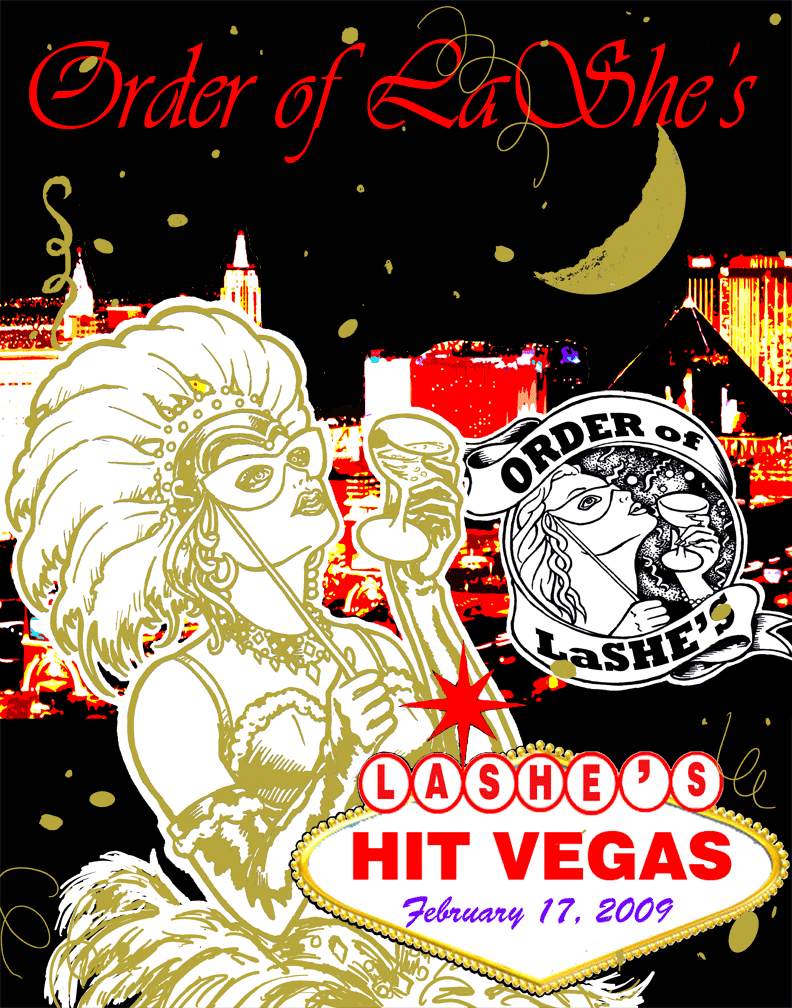 This WEBSITE is STILL constantly evolving and expanding, so please be patient. Many More samples and pictures are coming in the future!
---
ALL IMAGES (C) 2014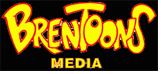 BRENT AMACKER
---