---
BRENT AMACKER CAN CREATE  CARTOON IMAGES OR CARICATURES FOR PUBLICATIONS, WEB, OR INDIVIDUAL & PRIVATE USE!
Here is a page of various samples. These first two are of the drawings held by subjects at actual events. Enjoy!
These are a few images from Summer '09: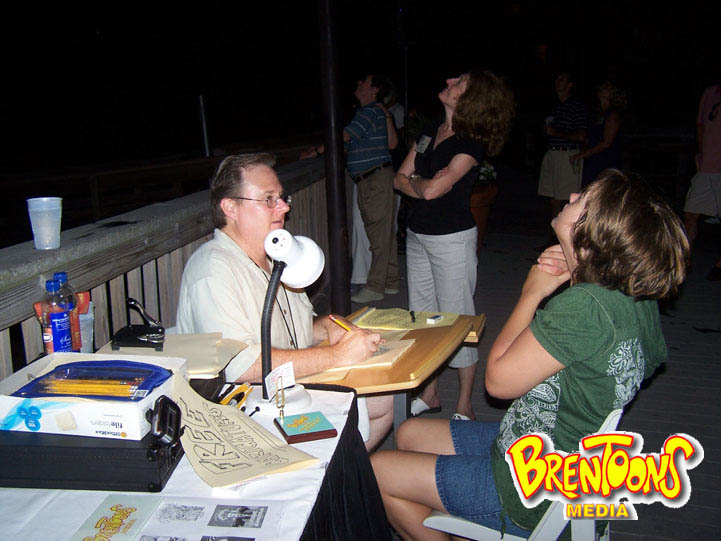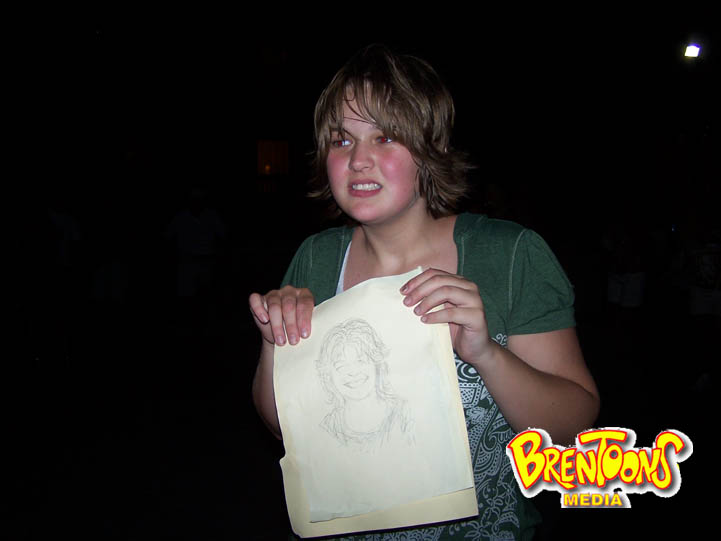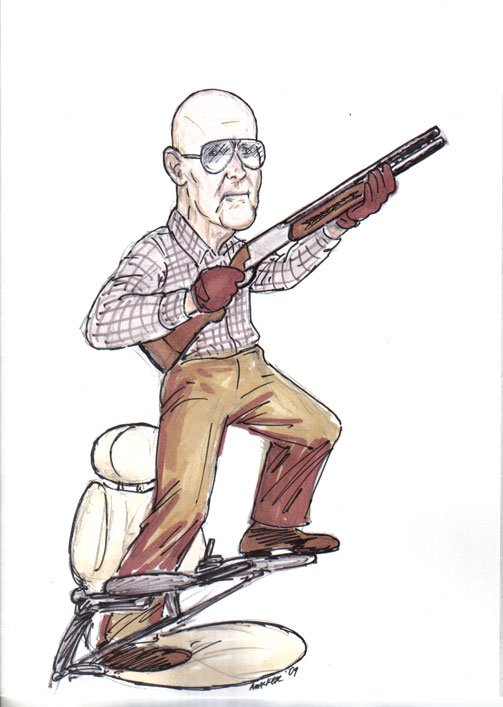 This was a quickie rendering of Jim Backes, a skeet-shooting 96-Year-Old member of the Loop Lions Club. He is standing on his "Li'l Rascal" Scooter.
---
HERE are two drawings done a few years ago in appreciation of participation in the annual L'Arche Kickoff Benefit of Coach Joe Kines and Alabama Legend Jeremiah Castille: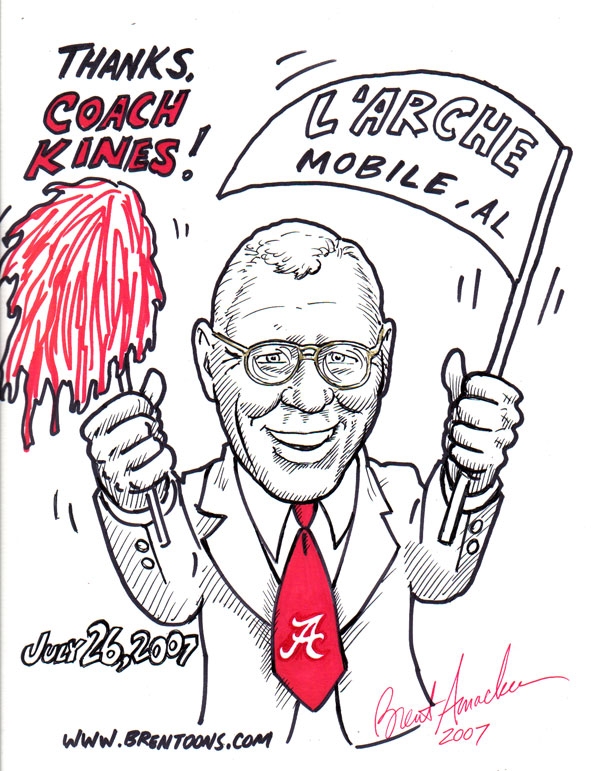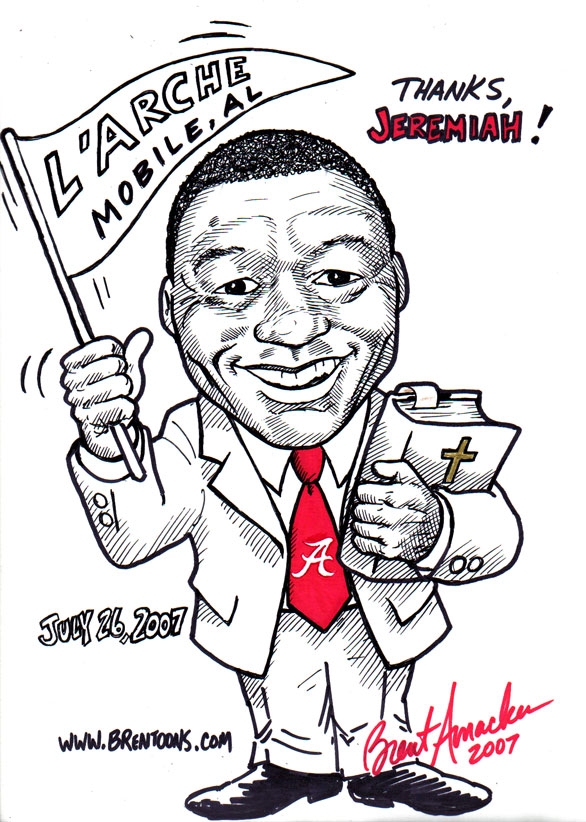 ---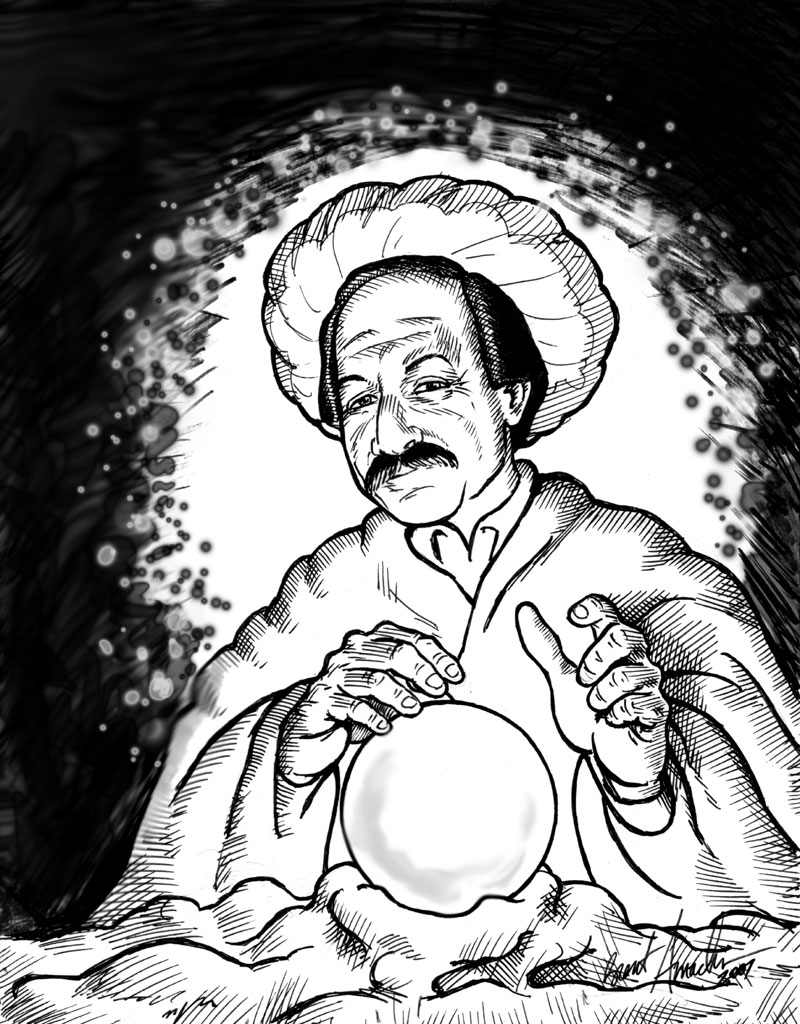 Las Vegas Oddsmaker DANNY SHERIDAN as Fortune Teller
(hopefully he'll see about a dozen Tide victories this year..!)
Here is a Link to Danny's site: http://www.dannysheridan.com/
---
HERE is a Drawing of ESPN Sports Columnist/Commentator PAUL FINEBAUM rendered as a gift for his appearance at a Mobile Loop Lions Club Celebrity Roast Event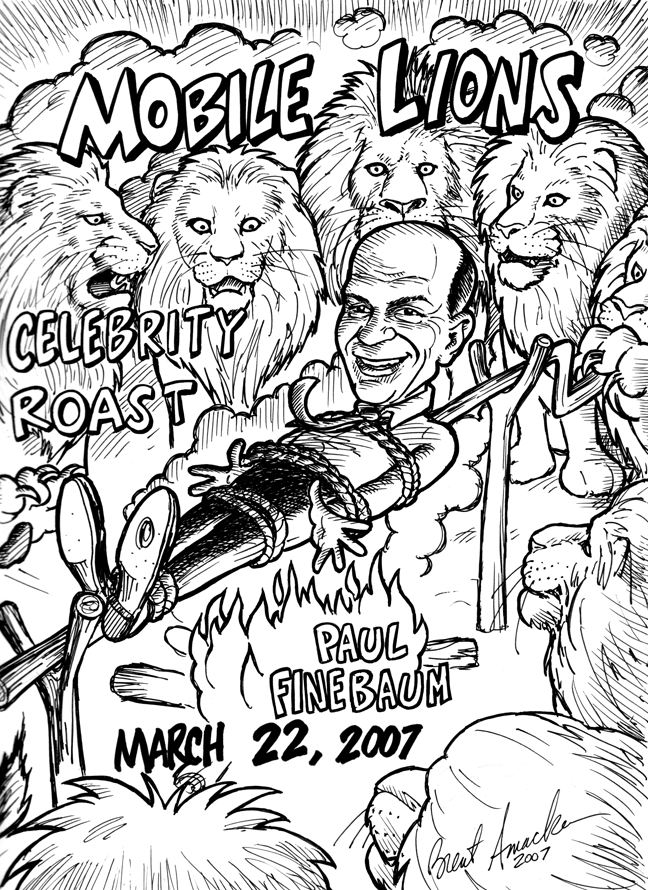 ---
Okay, here's a commissioned caricature of a dog rendered for client to be given as a Christmas gift:
---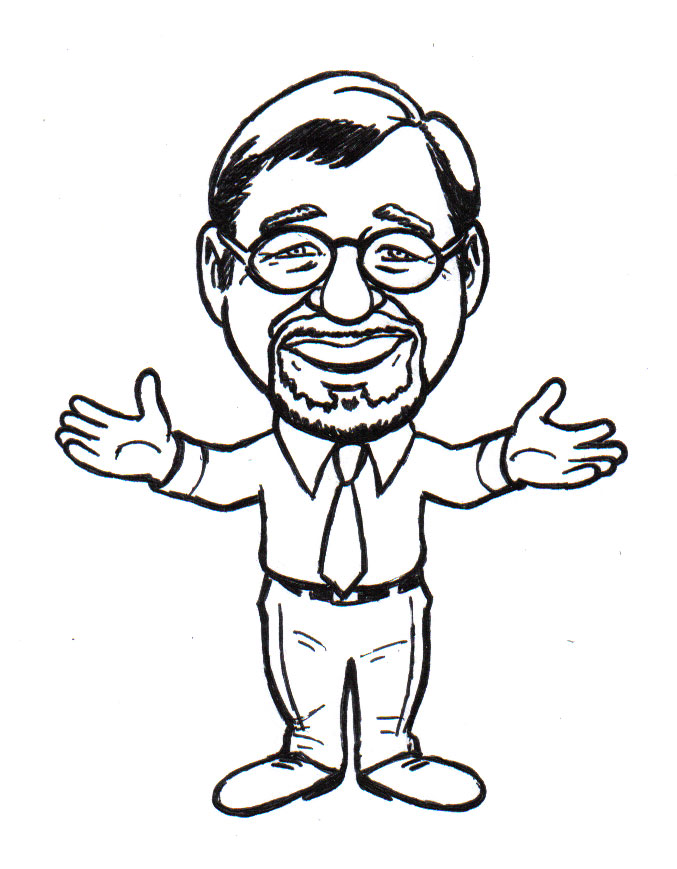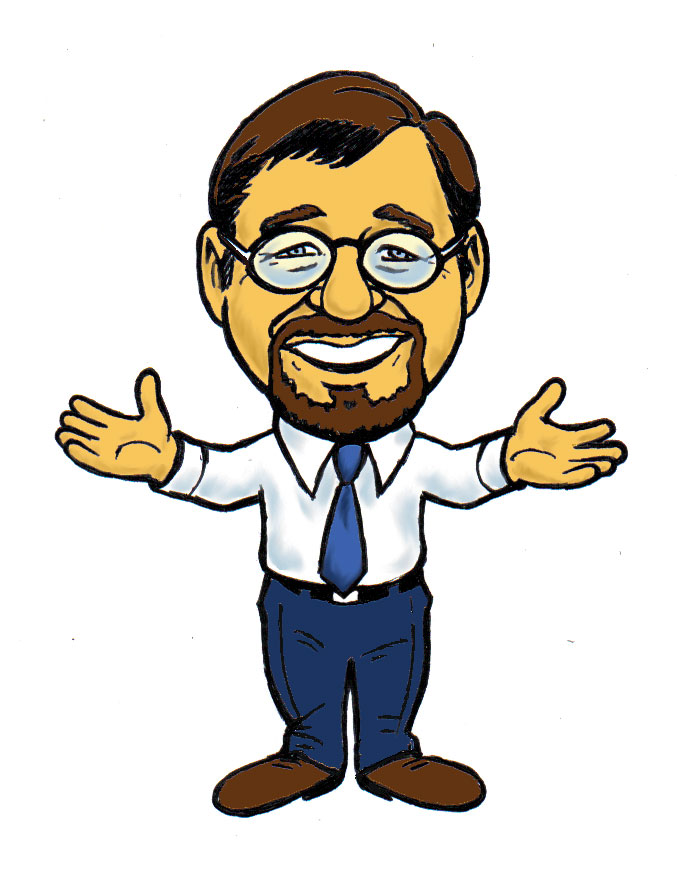 University of South Alabama Instructional Masters Program STUDENT OF THE YEAR
STEVE SULLIVAN
---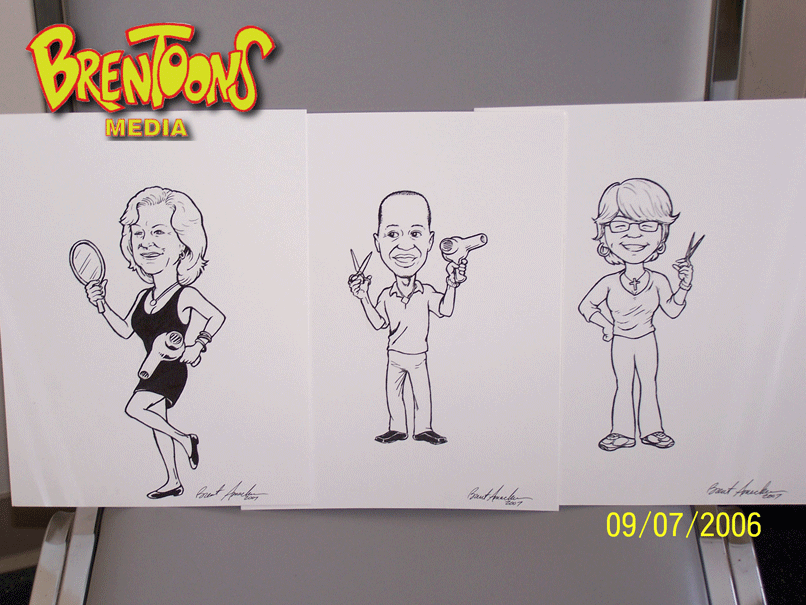 CARICATURES for Business Cards and Promos for TRENDSETTERS Stylists in Fairhope, AL.
---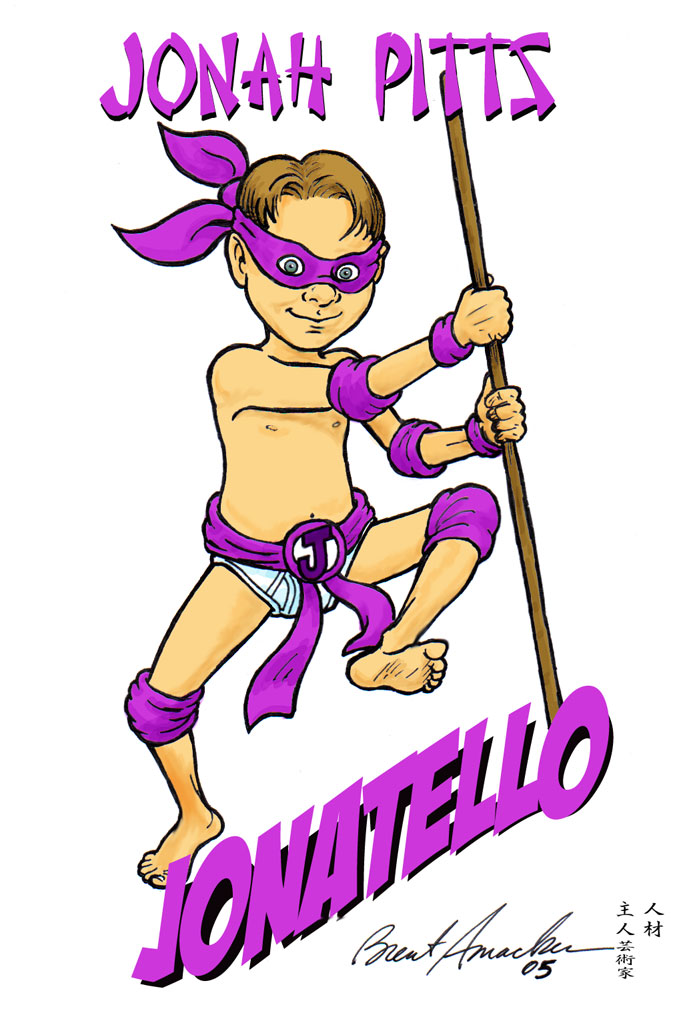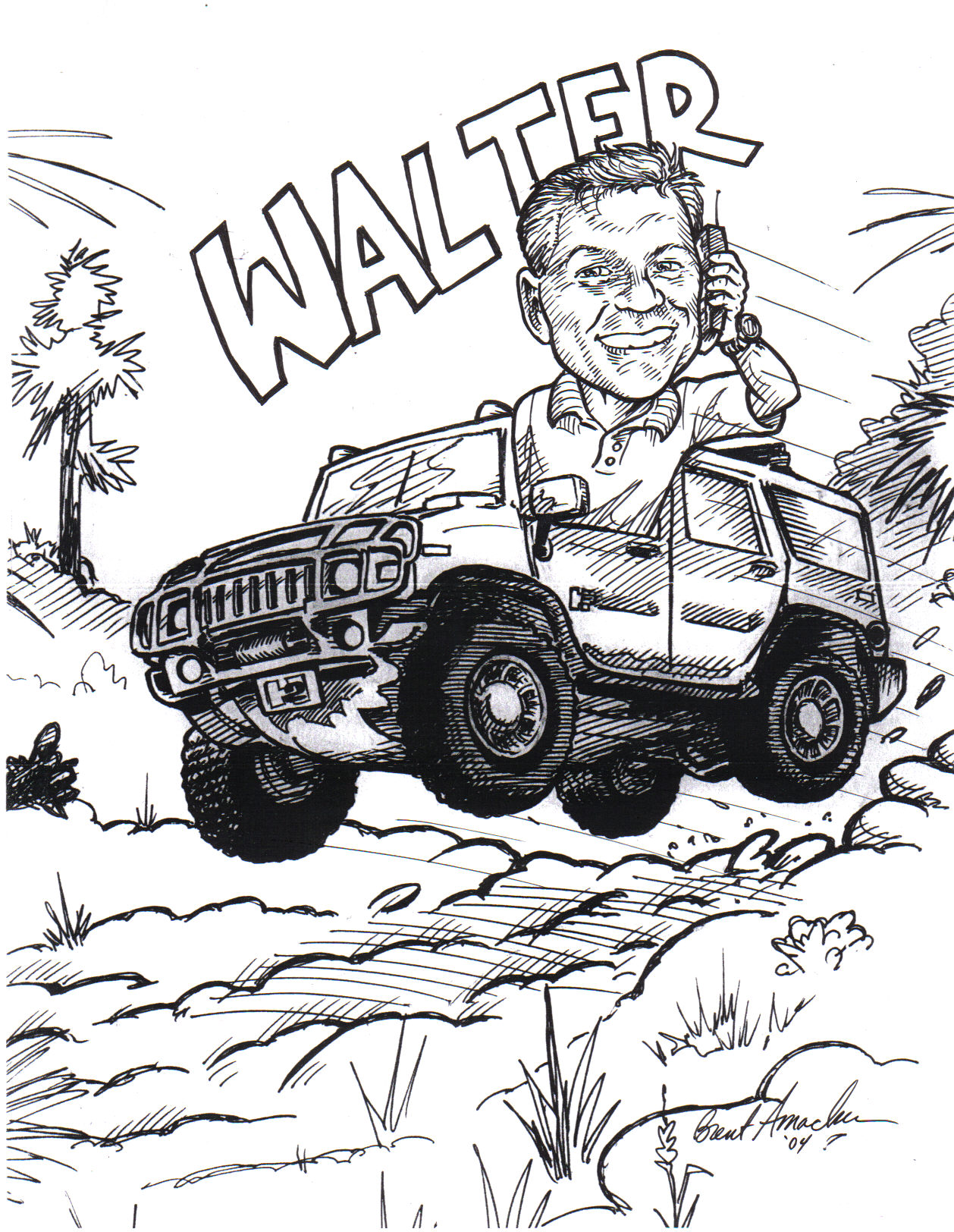 CHILDREN                     CORPORATE IMAGES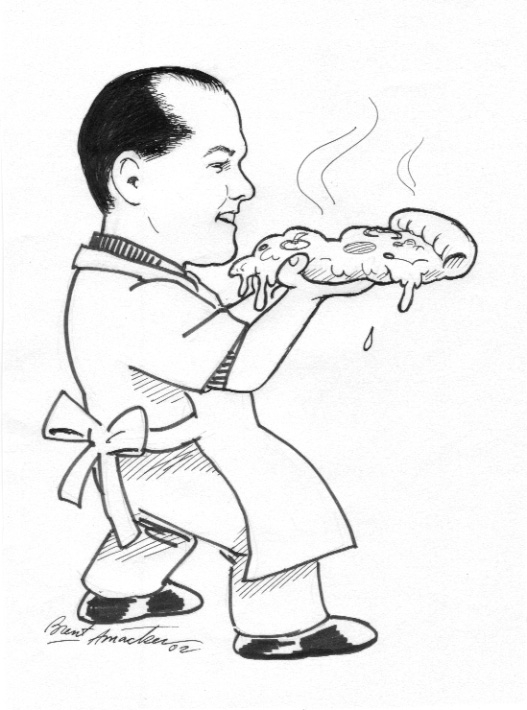 ---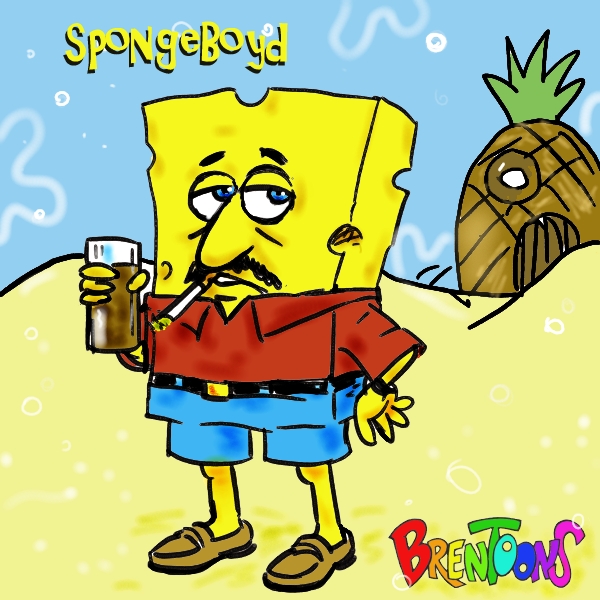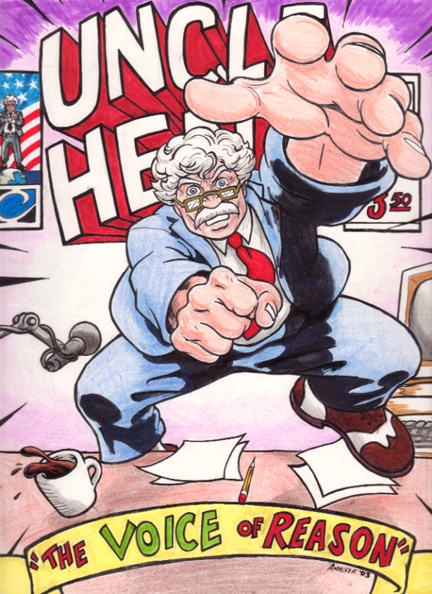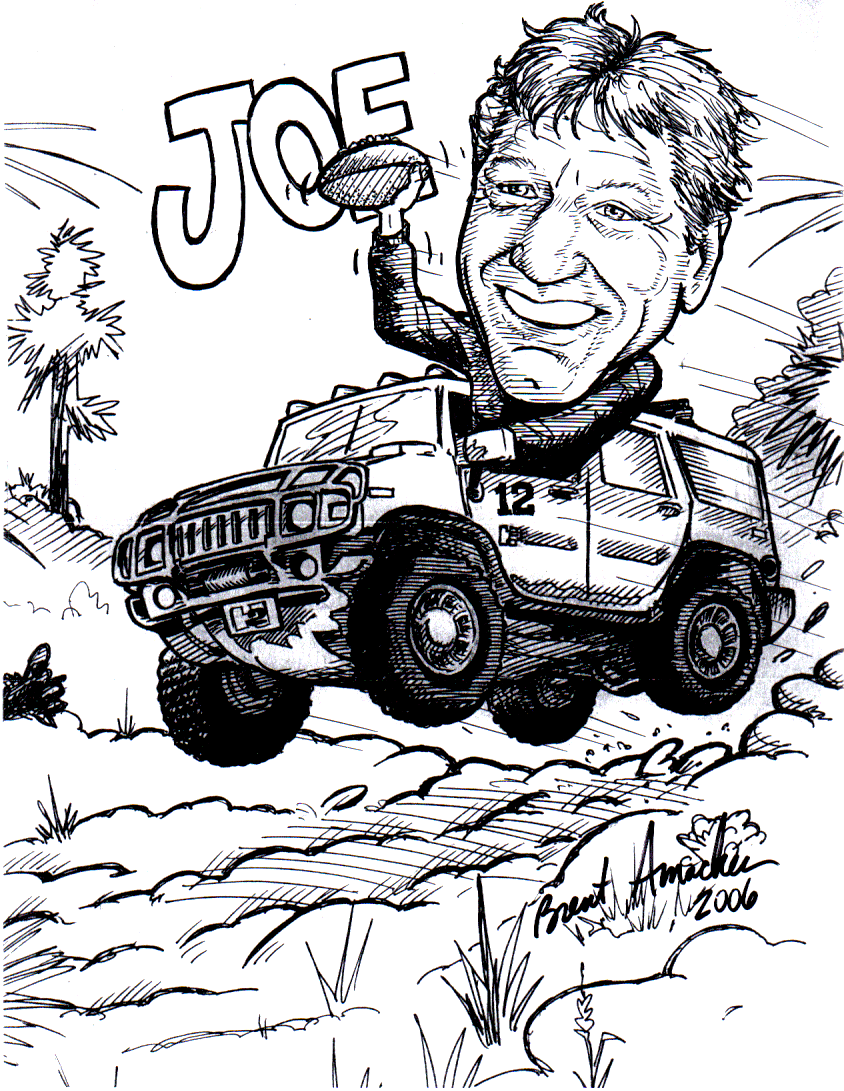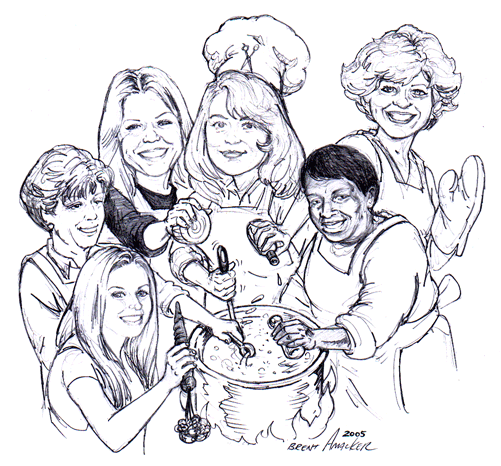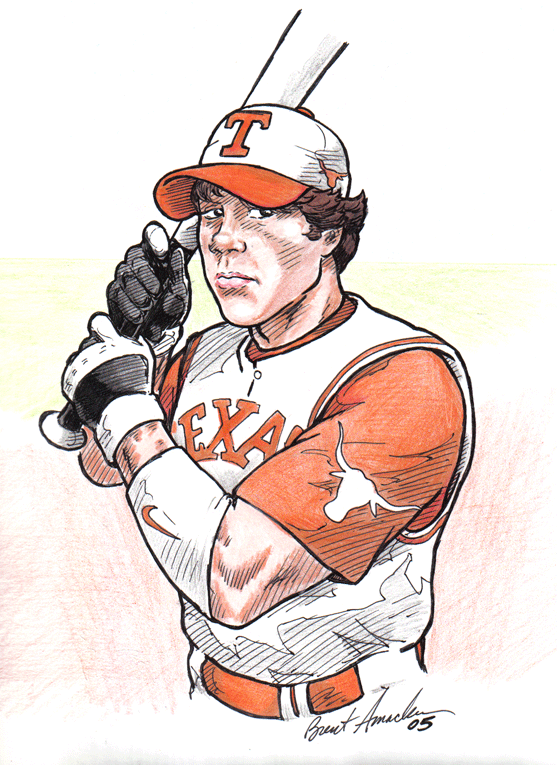 ---
Here's a 'Pencil Rough' and a Finished Product: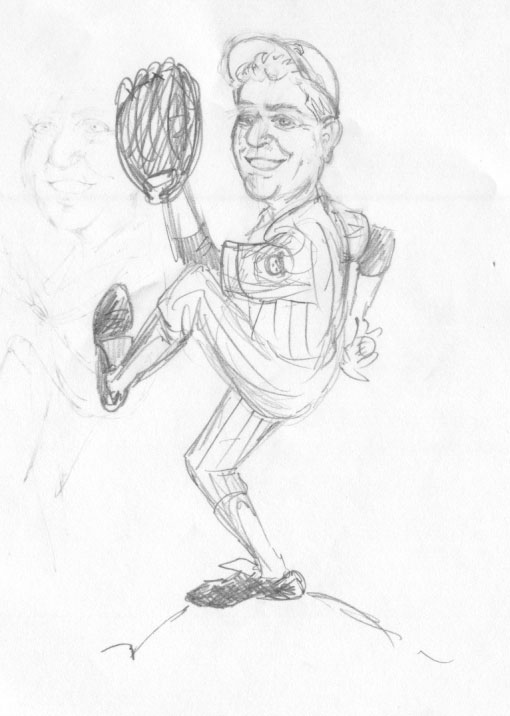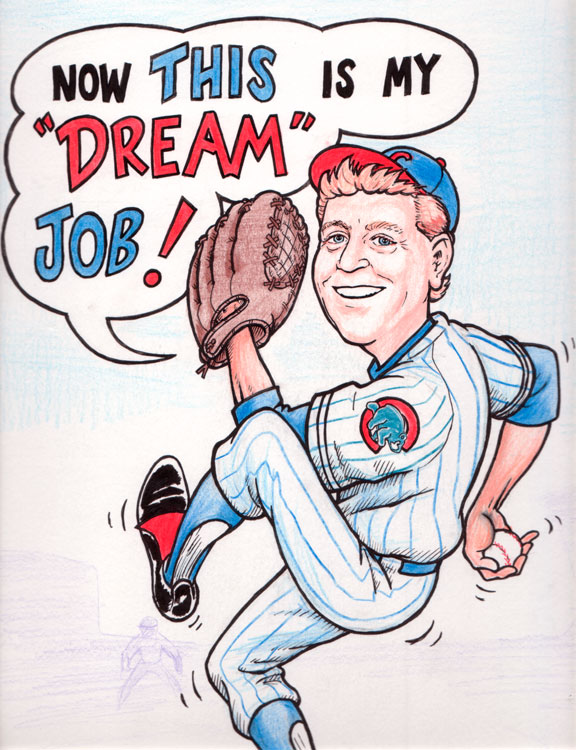 ---
Appearance Rates and Commission Pricing Information:
 For Private Parties, Special Occasions and Corporate Events:
$ 150 per hour (Avg 10-12 ink, 15 pencil) 
(If Out-of-Town, add extra $50per hour of actual 'Travel Time' for time & fuel costs.)
Individual Commissions:
$50 pencil
$75 Inked
$125 Inked & Colored Pencil
---
ALL IMAGES (C) 2016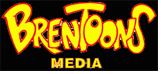 BRENT AMACKER